2020 Ttanium Hybrid/2009 Limited Hybrid/1978 F-250 Custom
I thought I would let y'all know I'm selling my 2009 hybrid Limited AWD, for 8k/negotiable. You must come and pick it up, I will not deliver. You will not find one better, for less money.
You can see it if you search on eBay, mileage is currently 188K.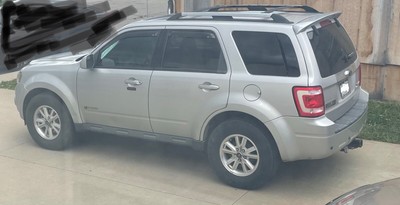 Very well cared for daily driver. New windshield. No leaks/no lights on the dash. AWD Limited trim pkg.
research it, these cars are solid until 300 K +, needing nothing more than routine maintenance.
A purchase through eBay will offer you buyer protections
if you have any questions, holler