Discussion Starter
·
#1
·
A quick guide on how to change your transmission fluid

:
Drive the car up on ramps: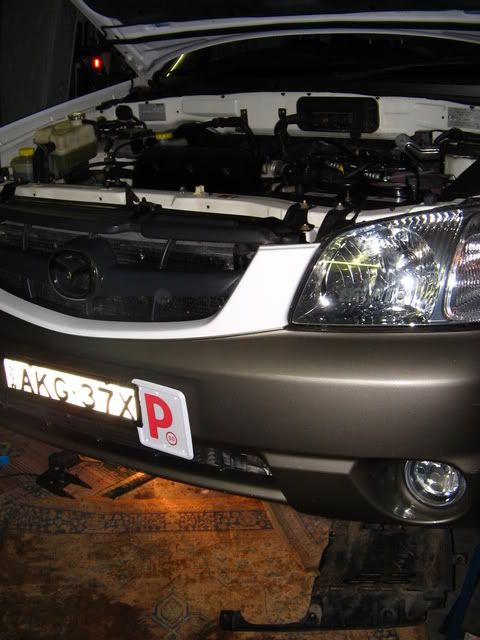 Remove Drain Plug. Here is it's location: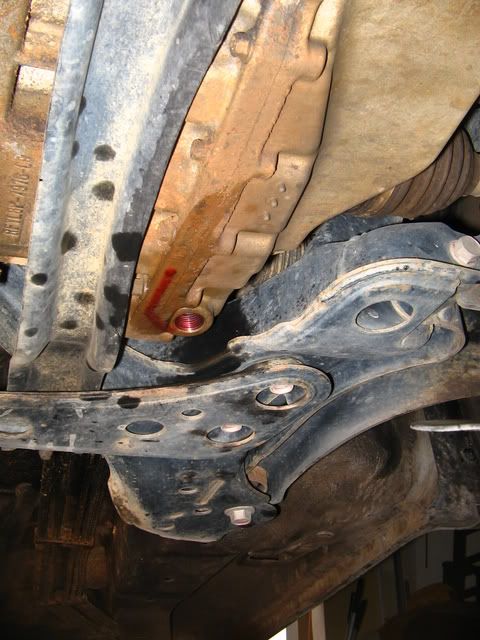 Drain old fluid into a bucket. The fluid gushes out quite fast so be ready. Around 4 Litres or 3.8 Quarts comes out.
Replace plug:
Fill will Mercon Spec fluid (In some cases Mercon V)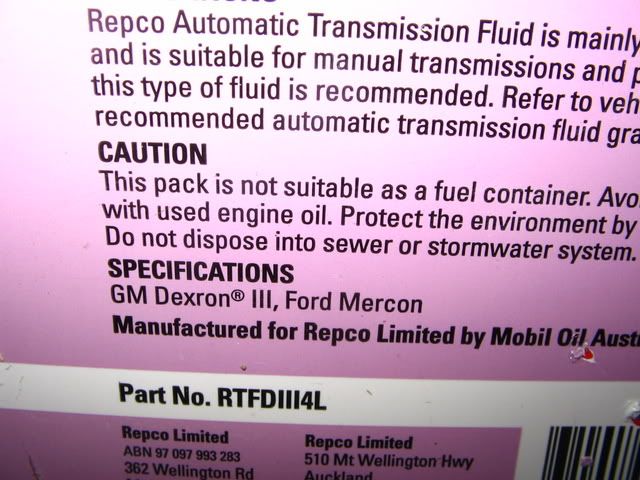 Pour new fluid into dipstick hole.
Check the fluid level and you're done!
The old fluid has only been in there 20,000kms (12,000 miles) It had already turned quite dirty.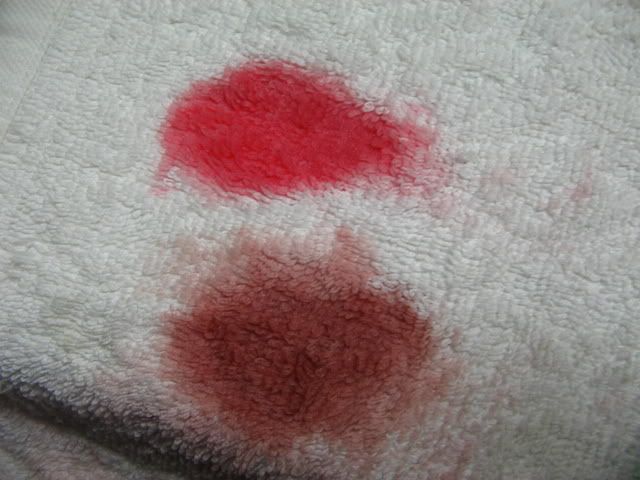 Changing the tranny fluid is easier then changing your engine oil.
It took me 1 hour and cost me $19 AUD. (Cheaper in the US)
It's cheap insurance :WW
Hope this helps someone out.