Hello,
I had this issue before and never had a problem since. It cost me an arm & a leg at the dealer to have it fixed because they lifted the engine & drilled the bolt out. I have several postings here on this forum that would "probably" help you. My only solution are stated on the links below.
I also posted this on Ford Fusion Forum (my handle Escape08).
BTW, There is a Youtube video of a guy who actually got the stuck bolt out the engine without lifting the whole engine. A simple fix. I did posted a comment there under my name Raven Bonanza.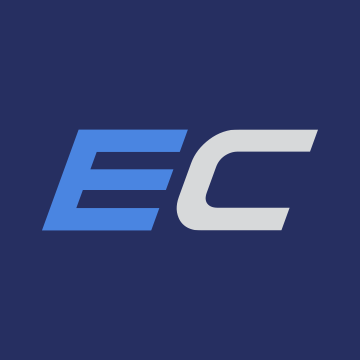 I searched and could not find anything on my issue. Electric power steering is out, I have no codes for the EPAS (B2278 not present). However, I decided to replace the torque sensor as this was exhibiting the symptoms of the torque sensor being bad. Well, that did not fix the issue. I do have...
www.escape-city.com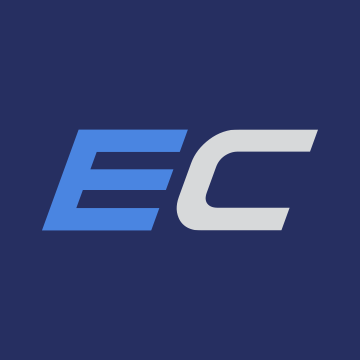 I have a 2.3 2008 (bought it used back in 2010). These engines (2.3 & 2.5) are prone to Idler Pulley breaking off due to owners' errors. There are Duratec engines that get past 300K+ without any issues on Idler Pulley breaking off and there are some that have been very problematic. There are a...
www.escape-city.com
Ford Fusion Forum - my handle Escape08
Guys, I am having re-occuring issues with the idler pulley. At about 65000 miles, pulley bolt was severely bent down and sheered 3/4 of the way, causing serpentine belt to fly off. At that time pulley was replaced. Same issue about 10k miles later. Again pulley was replaced,but not serpentine bel...
Youtube video