Discussion Starter
·
#1
·
Howdy folks!
I'm new here and have happily browsed through the "probs and solutions" forum. By far, this is the best Escape forums I've found! I was curious about the following: we took the Escape in for the transmission cooler Ford "recall" deal (which we already had fixed around 30k, but I wanted to make sure it was the same thing). Anyway, my wife noticed a new rumbling sound between 30-45 MPH, so we had the tech check it out. Turns out the bearings in the idler are bad. At first, I was under the impression that it was the idler right next to the belt tensioner (or maybe the pulley on the tensioner itself). But when I picked up the new one, it doesn't look like any of the pulleys under the hood.
Question 1: Is that big pulley on the passengers side toward the firewall an idler? I thought it was for the P/S pump.
Sorry for the crummy pics. You can kind of see the only pulley that looks like the one they sold me: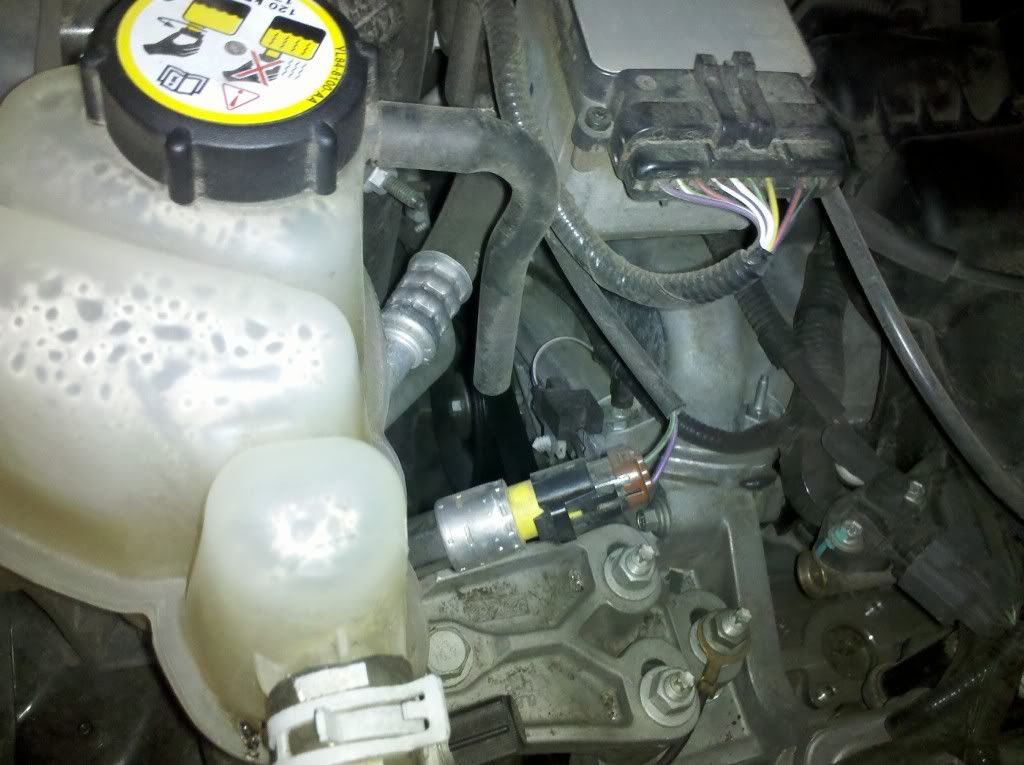 And the new one: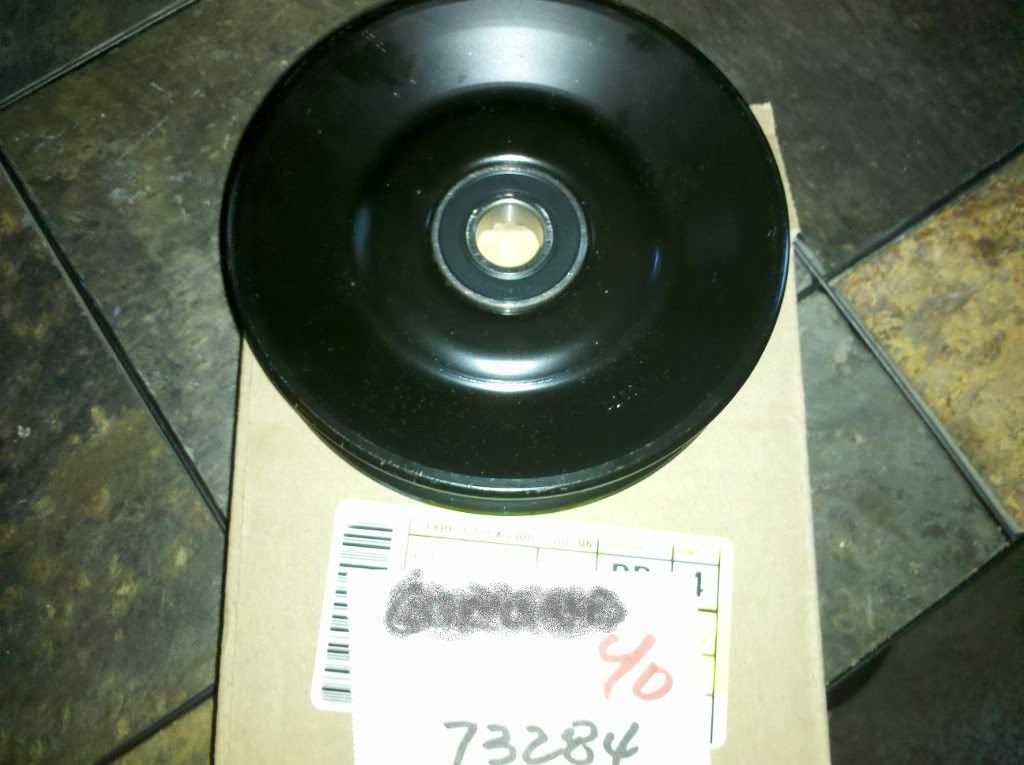 Question 2: Does anyone have a routing diagram? It's on 08 V6 with A/C. I found two on the Goodyear website (I like gatorback belts) but they don't match at all. My layout kind of looks like a combination of the two, except the water pump is on the driver's side all by it's lonesome.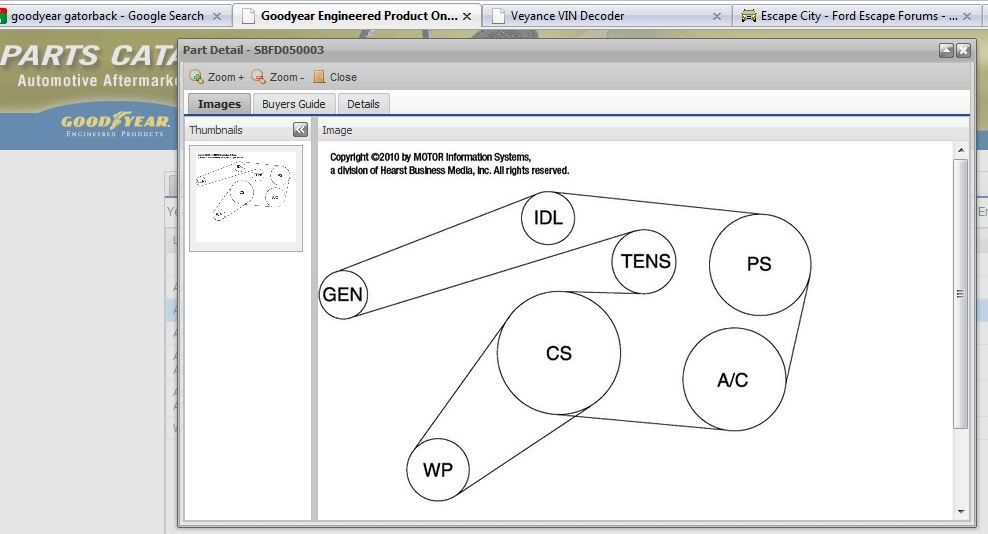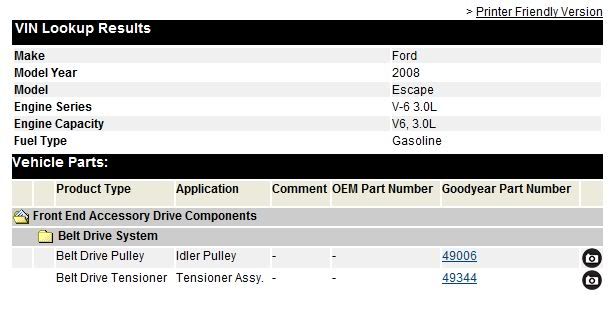 Found here:

Thanks in advance!
-Andrew