Discussion Starter
·
#1
·
The 2009 North American E/M/T models finally get a rear stabilizer bar.
I thought that Ford would tie the ends of the bar to links to each lower control arm, then mount the bar above the differential carrier. But Ford did something very different: they welded new mounts for the links to the inner side of each knuckle assembly, next to the spring. And they welded the new center bushing mounts to the lower side of the differential carrier.
Left: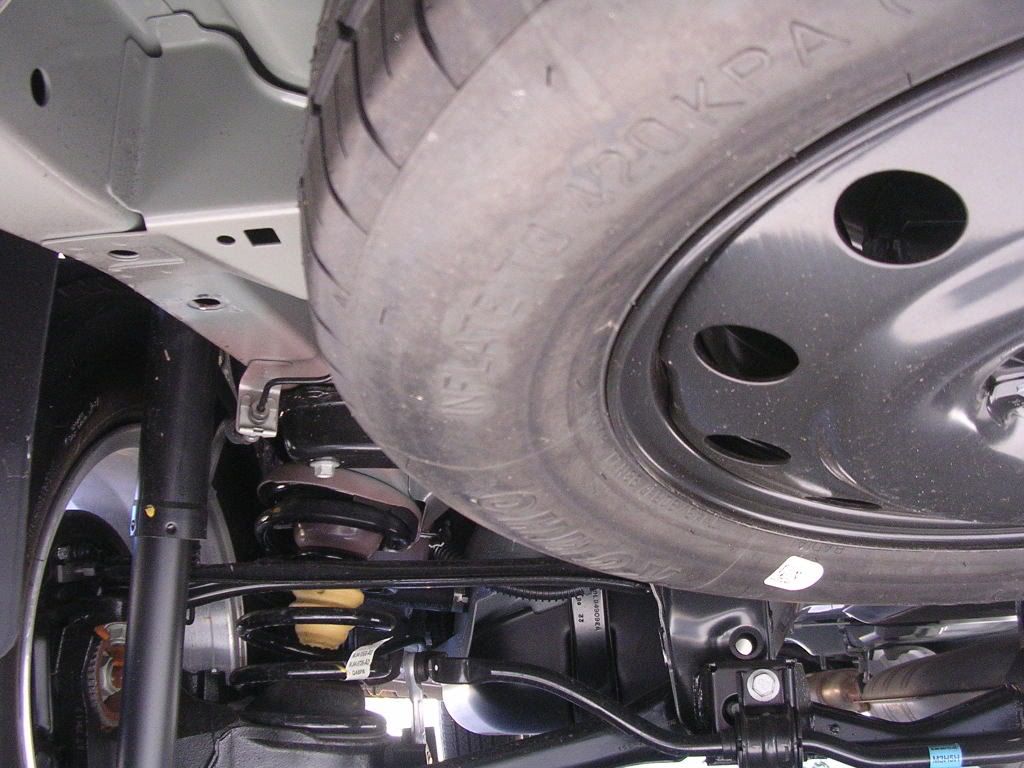 Right: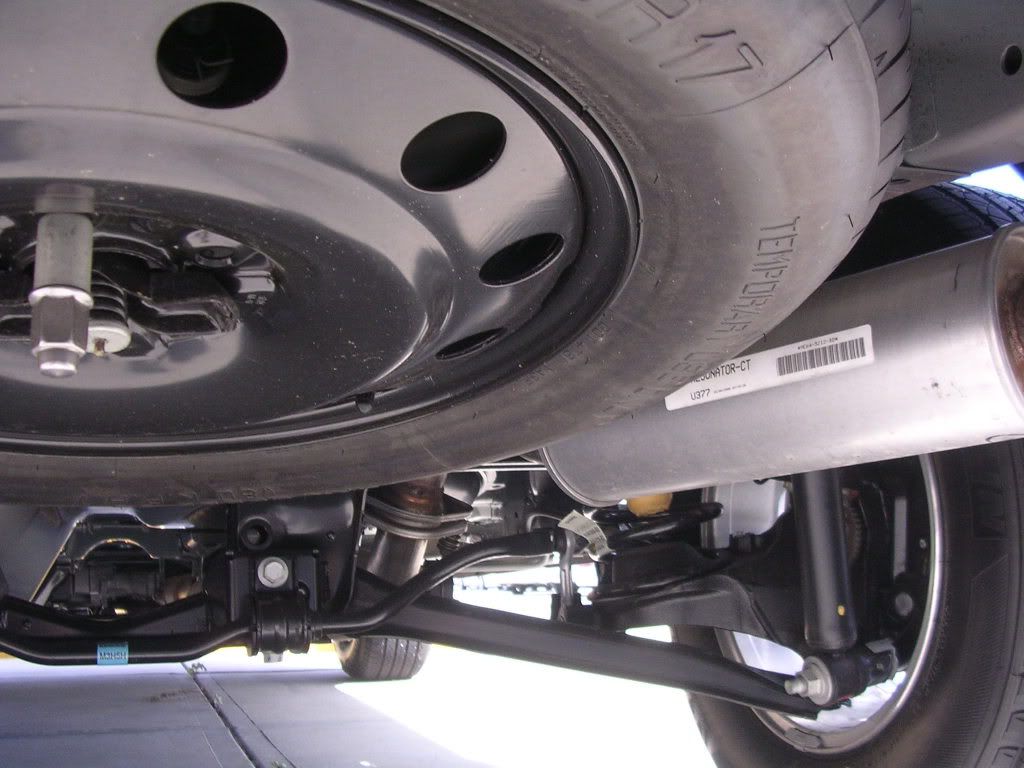 I'll bet that the sales people at Alex Karras Lincoln-Mercury in Bradenton, FL, are still talking about my drive-by peek-under-the-rear-end-of-the-Mariner photo shoot.
:lol: