Discussion Starter
·
#1
·
Buffalo's Memorial Auditorium is being demolished. Demolition started in January. It was our downtown arena, where the Sabres, Bandits, Stallions, Blizzard, Wings, and even the Braves (now the LA Clippers) played until it was closed in 1996 and replaced by HSBC Arena. For a number of different reasons, demolition was delayed until this year.
My Sabres season tickets were in the Aud's upper level, one section to the left of center on the west side of the arena. And our Bandits season tickets were in the center of the lower level on the same side.
My bro-in-law and I saw the Bandits win their second championship there, and I can't even count the number of Sabres games I saw there, especially when my dad first took me to my first game there.
This is the video that sort of put me over the edge today. The west wall (with my Sabres and Bandits seats) came down.
While HSBC Arena is an incredible building, and I wouldn't trade it for any other arena, the ongoing demolition of the Aud is really tough for me to watch.
At least I got two pieces of the exterior wall on that side of the Aud last week. I took about 200 pictures and videos, but I haven't had time to look at (or upload) all of them.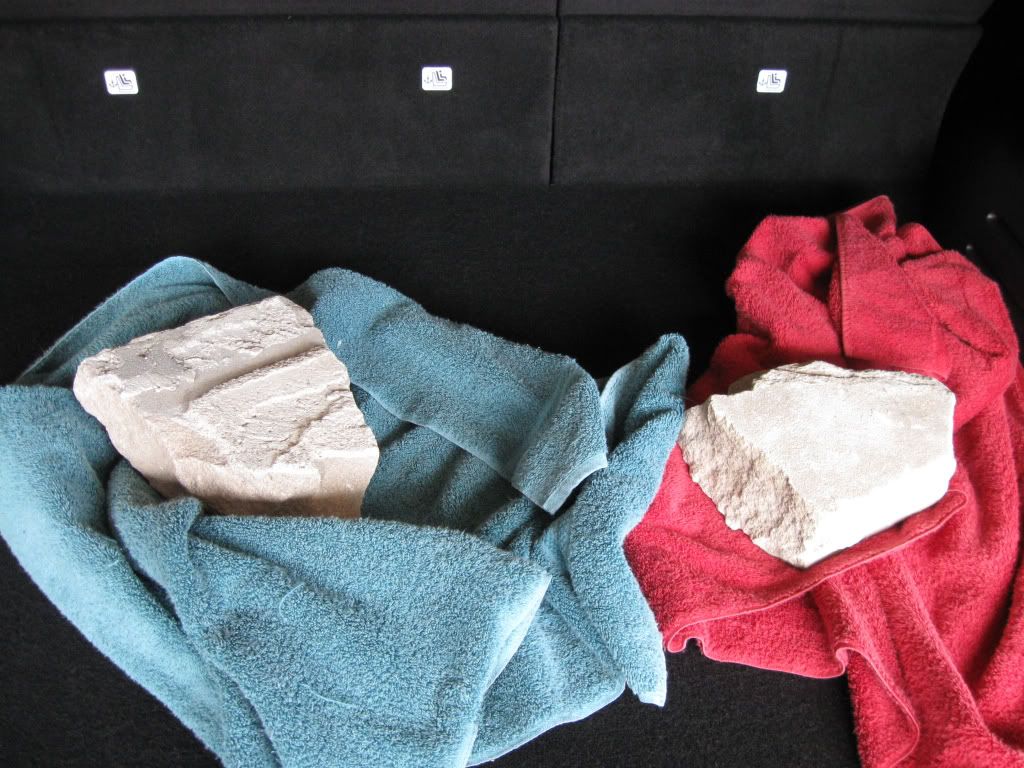 OK, I'm done. Just had to vent a little... Carry on.