theescaperoute said:

I just thought I'd say that with my 32" LCD, (as opposed to the 15.4") everyone's cars look nicer, and larger too! :doh:
I have two 19" widescreens side by side, but I can't stretch a pic across them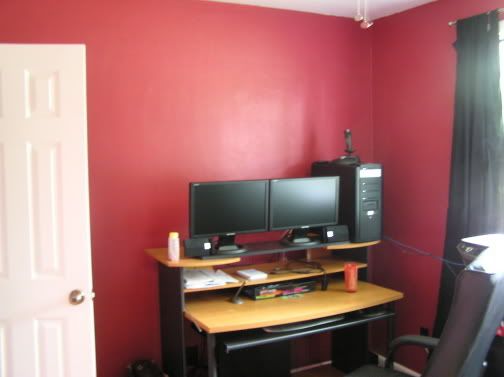 One day I'll buy my PS3, install Linux or Windows on it, and run it off my 42" plasma in the living room. :yahoo: One day....