Discussion Starter
·
#1
·
Well, it's finally happened, the Camusdarrach family has gained a new set of wheels..
Although only on a temporary basis :doh:
My mother took a bad fall down a flight of steps just before Christmas, and since then her health has deteriated to the point where she is no longer able to walk.
Don't wish to dwell on it, but my father called round this morning and dropped her car off with us, as they thought that we could make use of it.
Here are some piccies..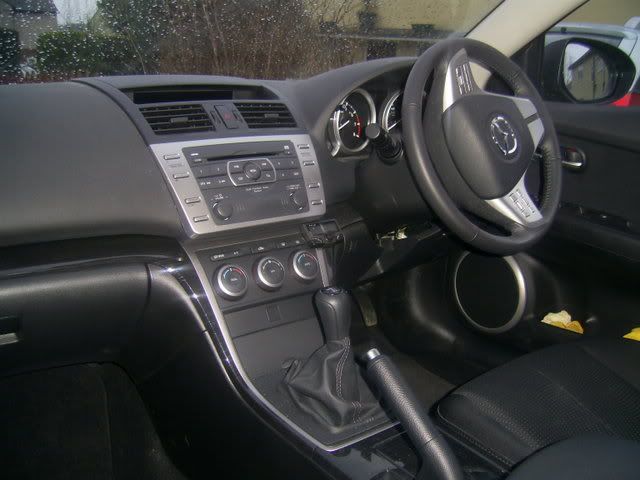 It's a 4 month old Mazda6 2.0 D TS (Ford Mondeo / Jaguar XF clone), and is a very nice car to drive, will test it out soon, but not tomorrow, as there is about 2" of snow out there at the moment, and the snow is falling quite heavily.
Hope, for obvious reasons, that the cars stay here is a short one, and yes, it does need a good clean and polish