Discussion Starter
·
#1
·
// Thought you might like to see the area around my other house.
P
These pictures were taken last September, when we retreated there to recover from the sad death of our youngest son, Alex, whom was only 36 hours old....
'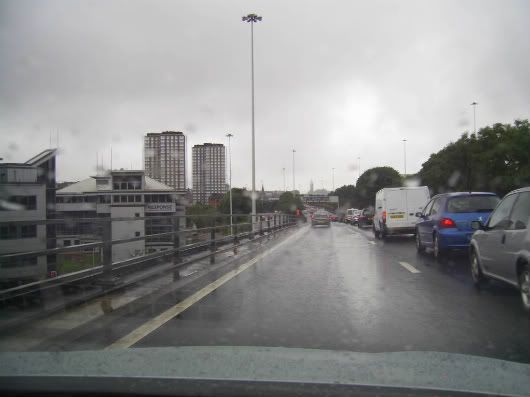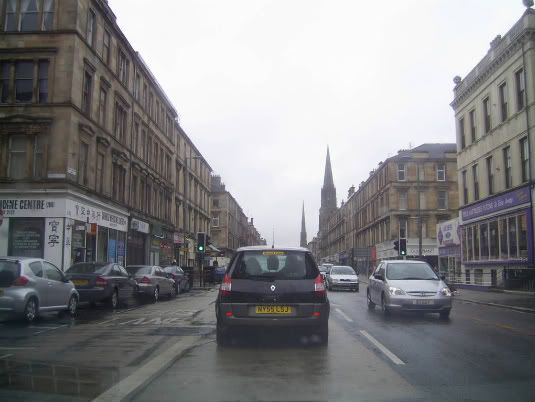 Passing through Glasgow at rush hour!!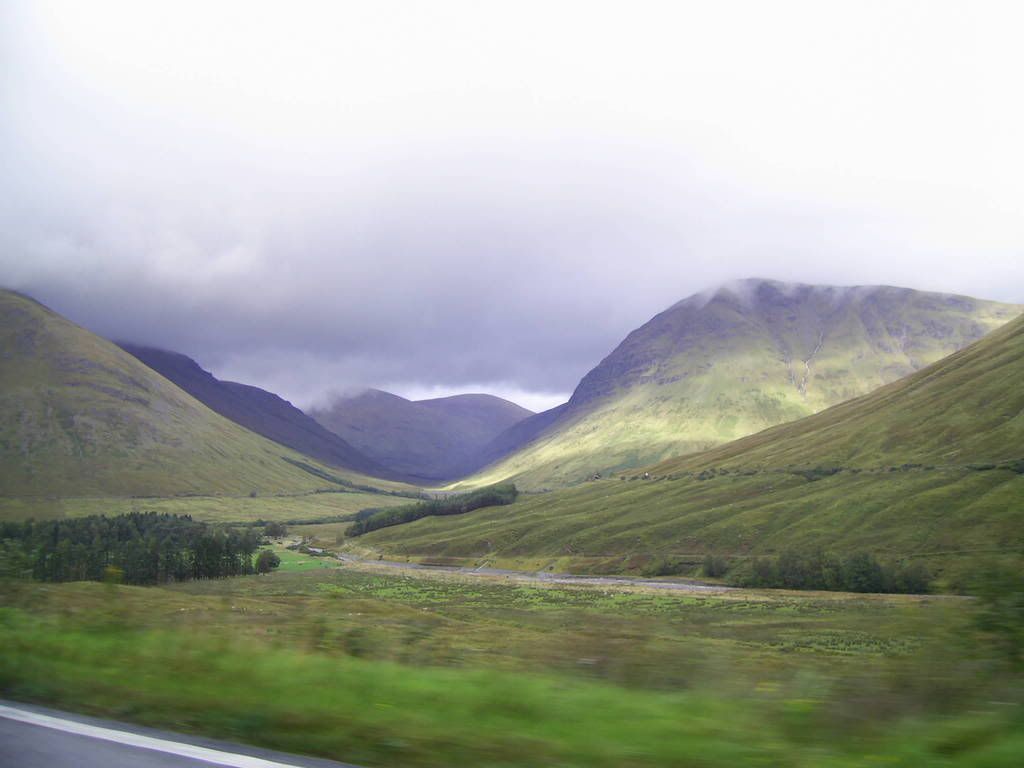 Driving through Glen Coe
Our village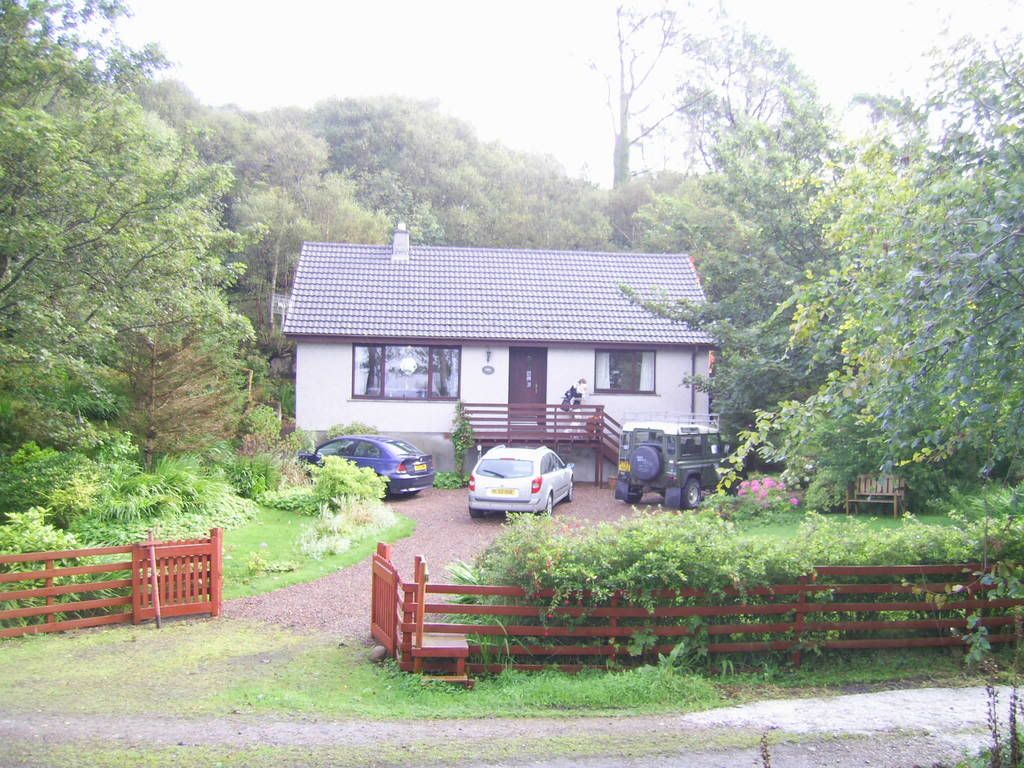 Our Scottish home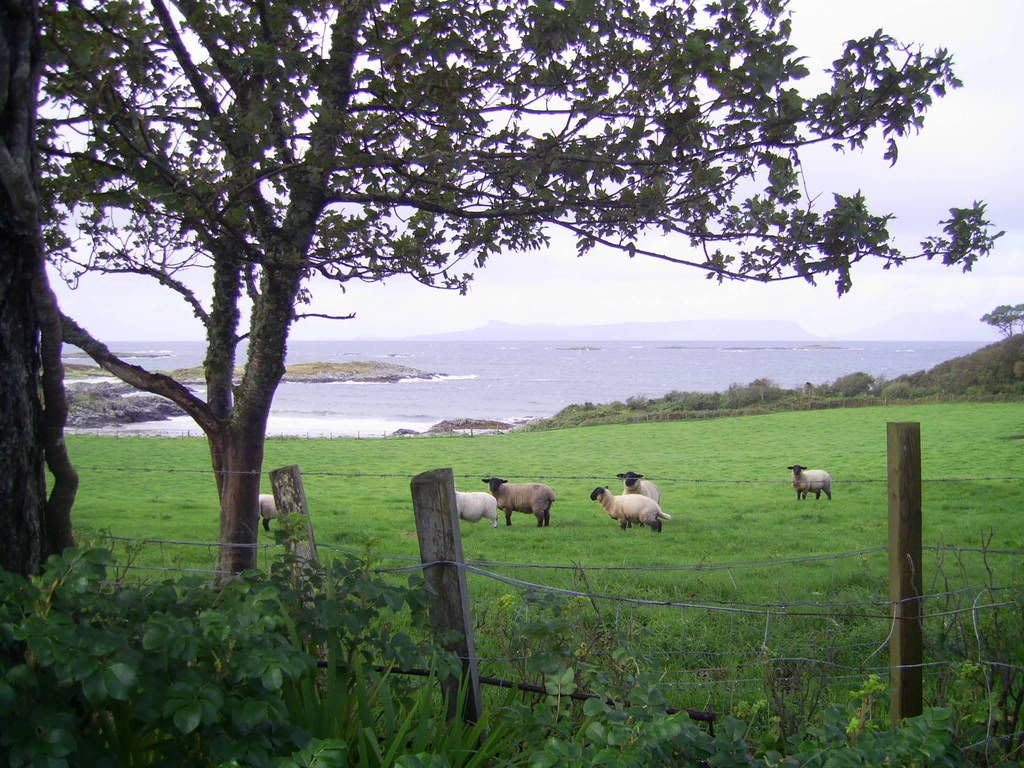 View from the front of the house
View from the top of the garden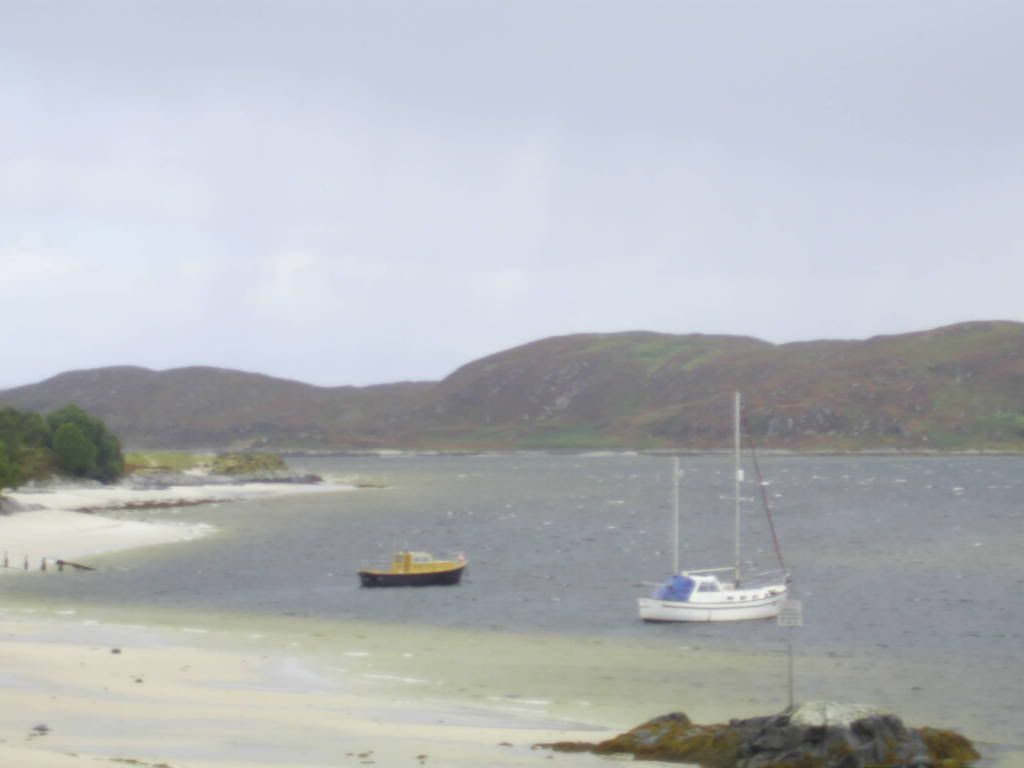 Our local beach, at Morar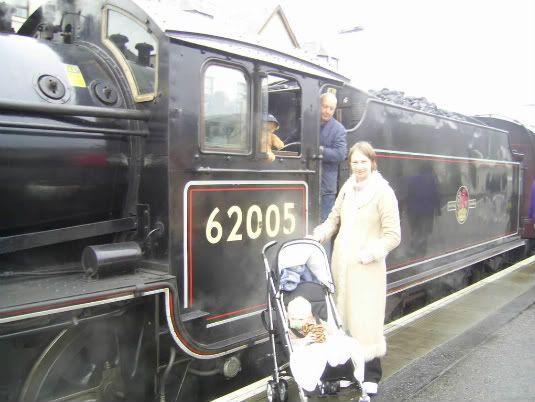 Our local train service, the Jacobite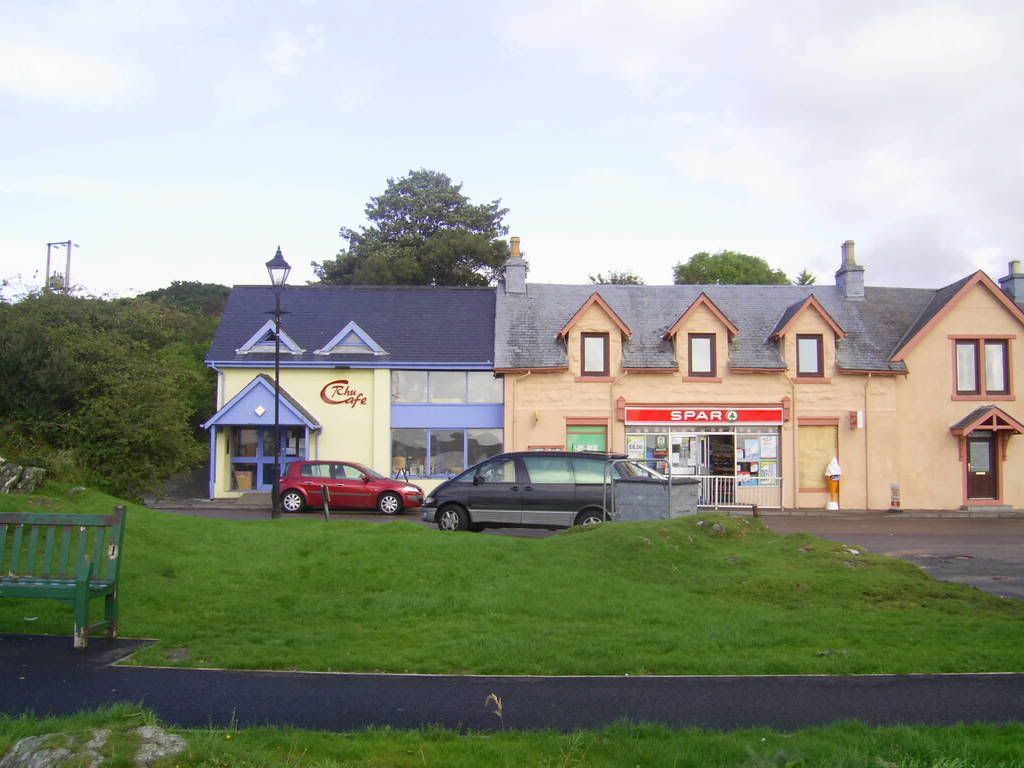 The last 2 views shown our nearest town, Arisaig. (POP 88!!) Blink and you will miss it!!! :lol: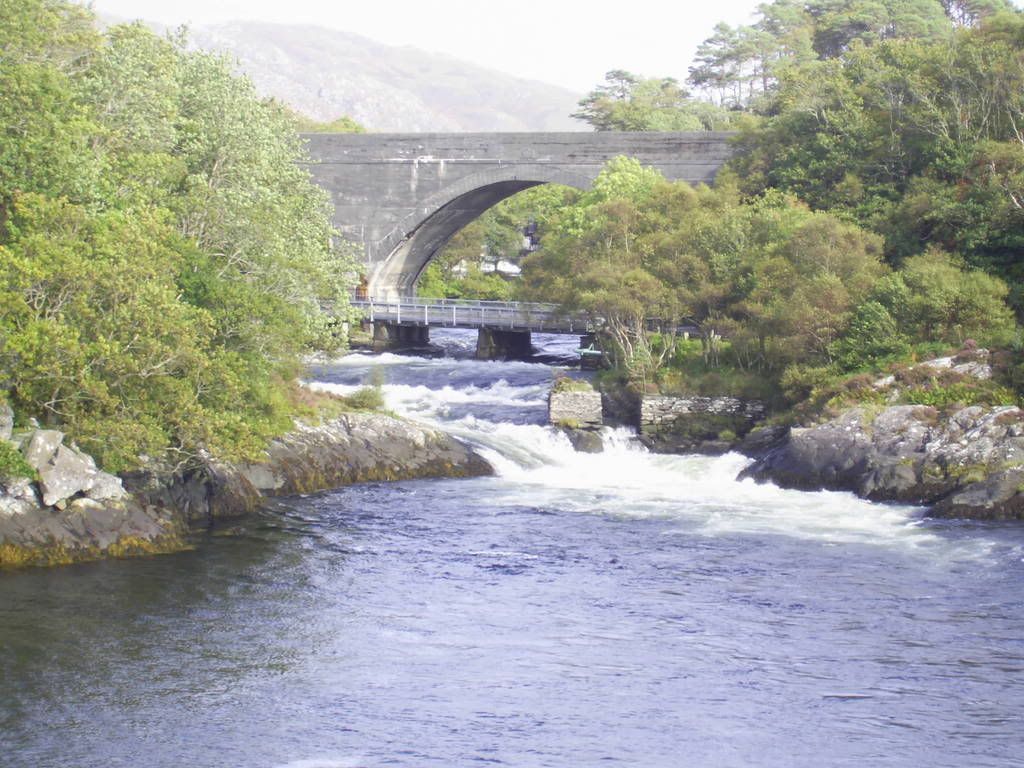 Britains shortest river, The Morar, complete with hydro electric power station that supplies our electricity
Glenfinnian Viaduct, where they film the train sequences for Harry Potter movies.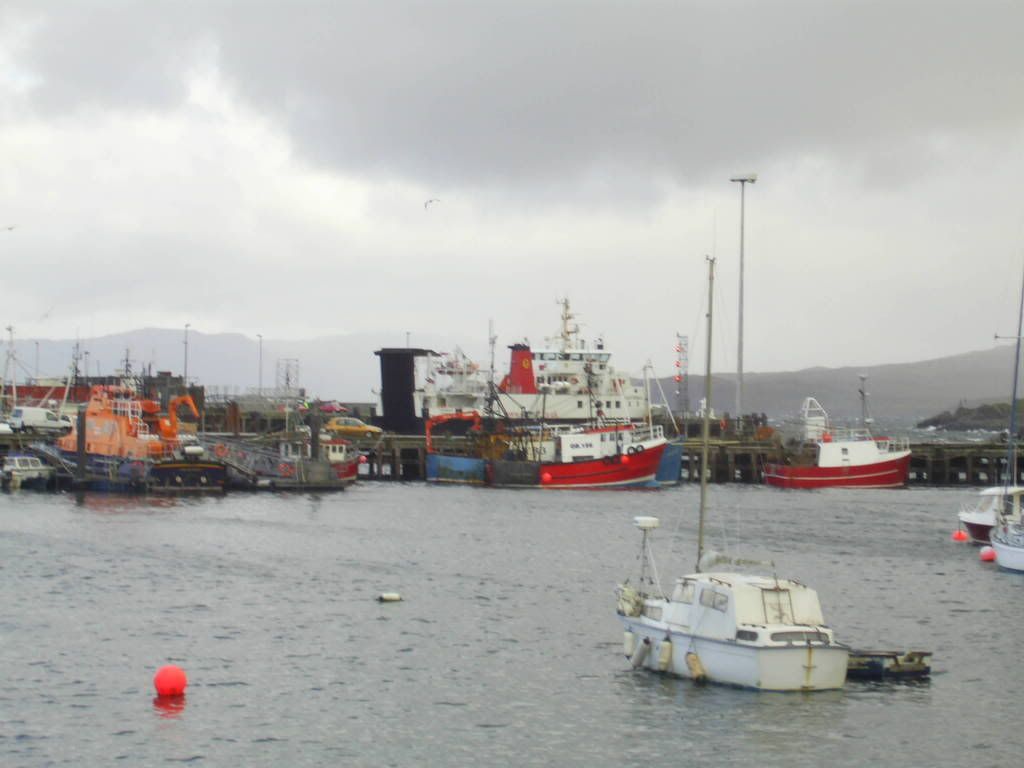 The last 3 pictures show the nearest town, Mallaig, POP 175!!! :lol: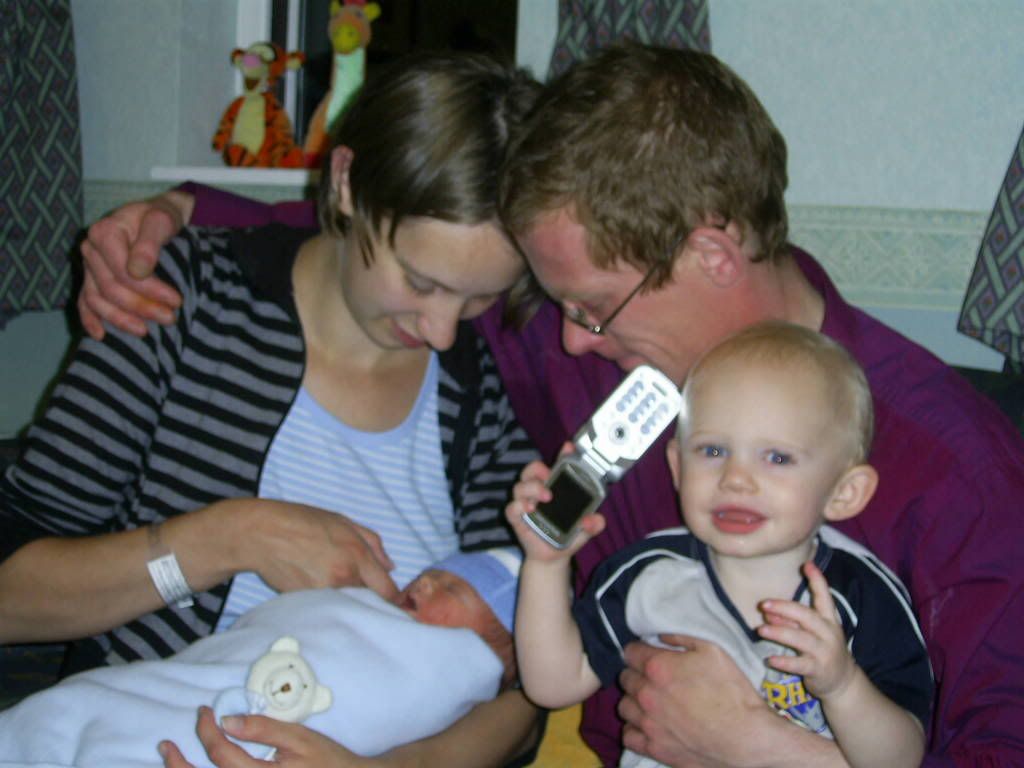 This last picture was taken just 4 minutes before Alex died
' :doh:
Many thanks for looking, Camusdarrach.
Still struggling to get the size of the picture correct :/:/ :doh: :doh: