Discussion Starter
·
#1
·
Not ready at the moment. Currently uploading to my photobucket album. Some photos, might seem repetitious but this is not so. I positioned the tripod at different spots, and began experimenting with the zoom lens.
My apology for the photos being dark. It is currently winter. The day had heavy overcast of cloud cover. Those are rain clouds. So i was trying to get an edge in. These shots were late in the afternoon.
It began to rain that evening. Actually on certain shots, the camera in built flash popped up. During the day? Yes i was surprised. But then i sort of expected it to. The flash enabled automatically, for focusing because of the conditions.
Sorry about the amount of photos. Anyway hope you enjoy the page scrolling.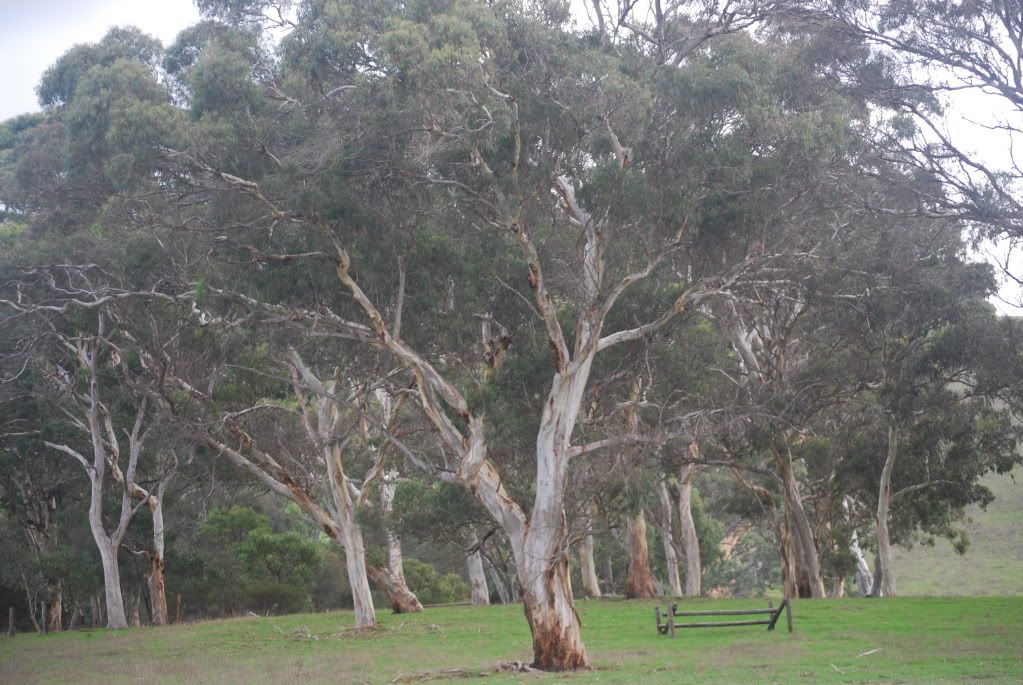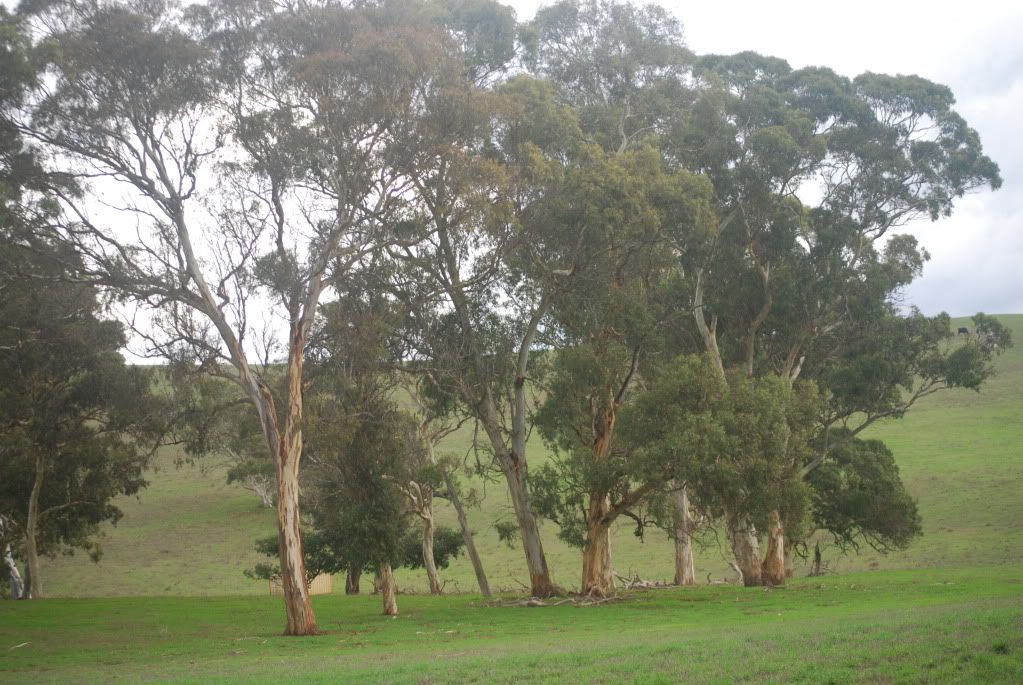 These are white cockatoos in a tree. I shot at different zoom levels.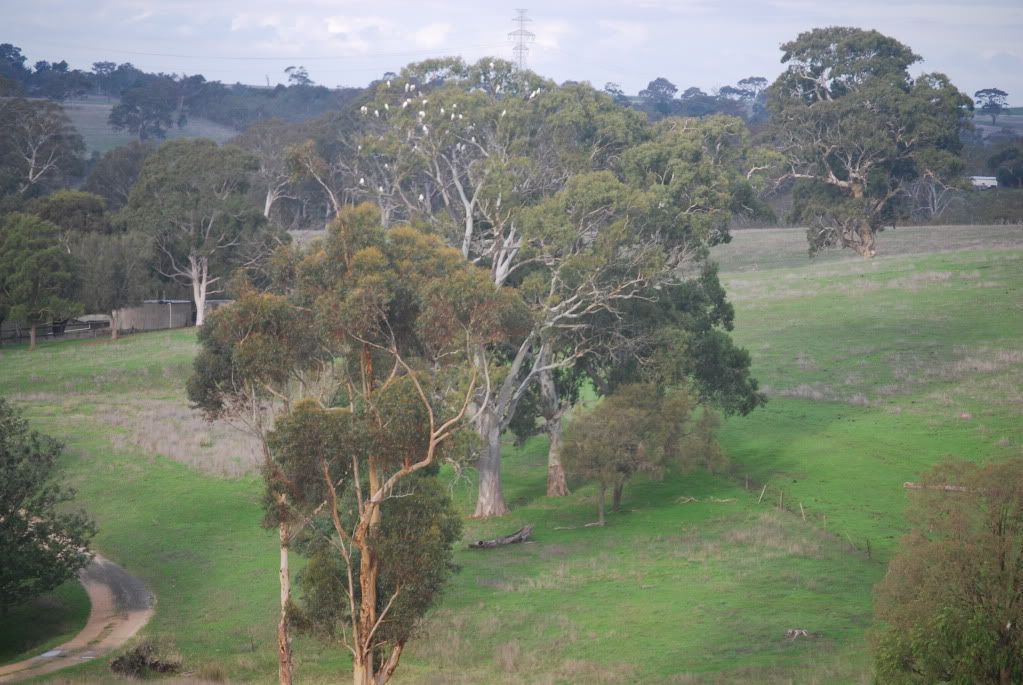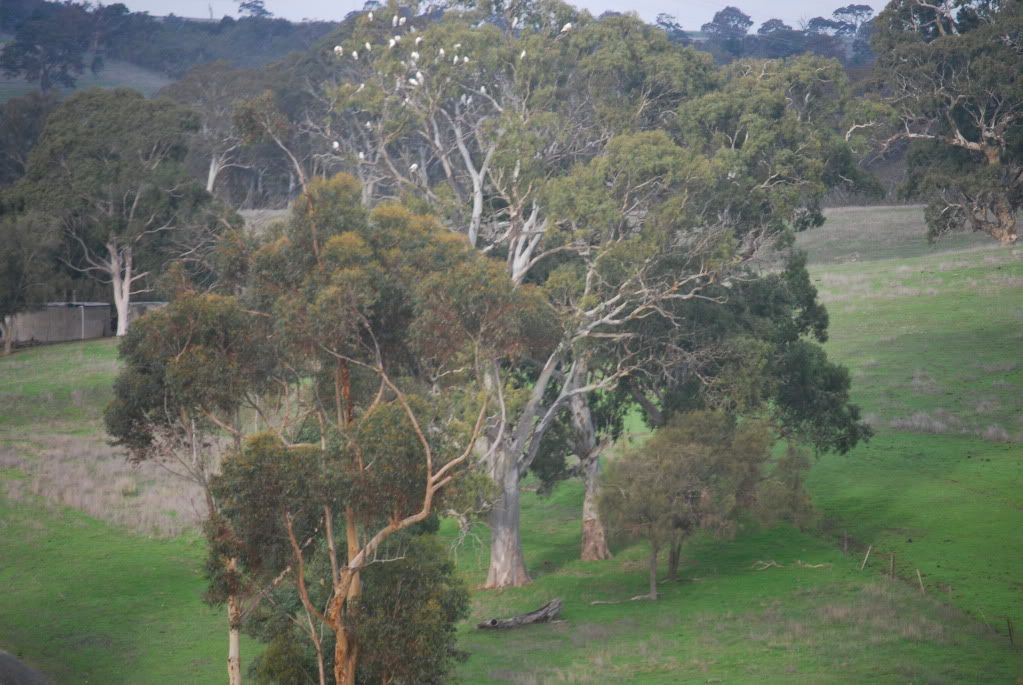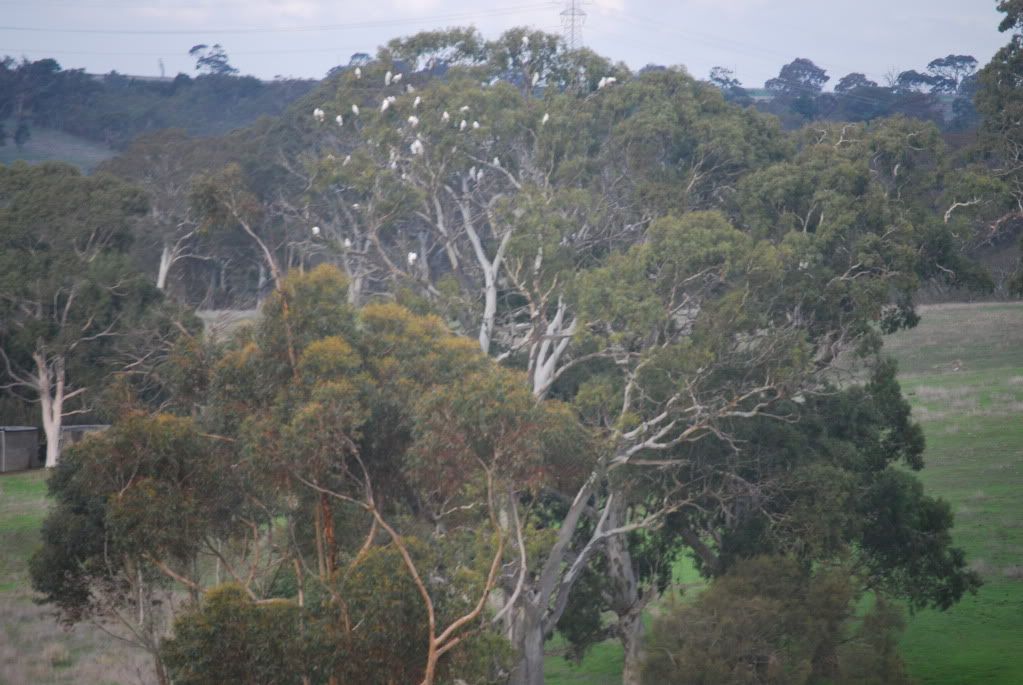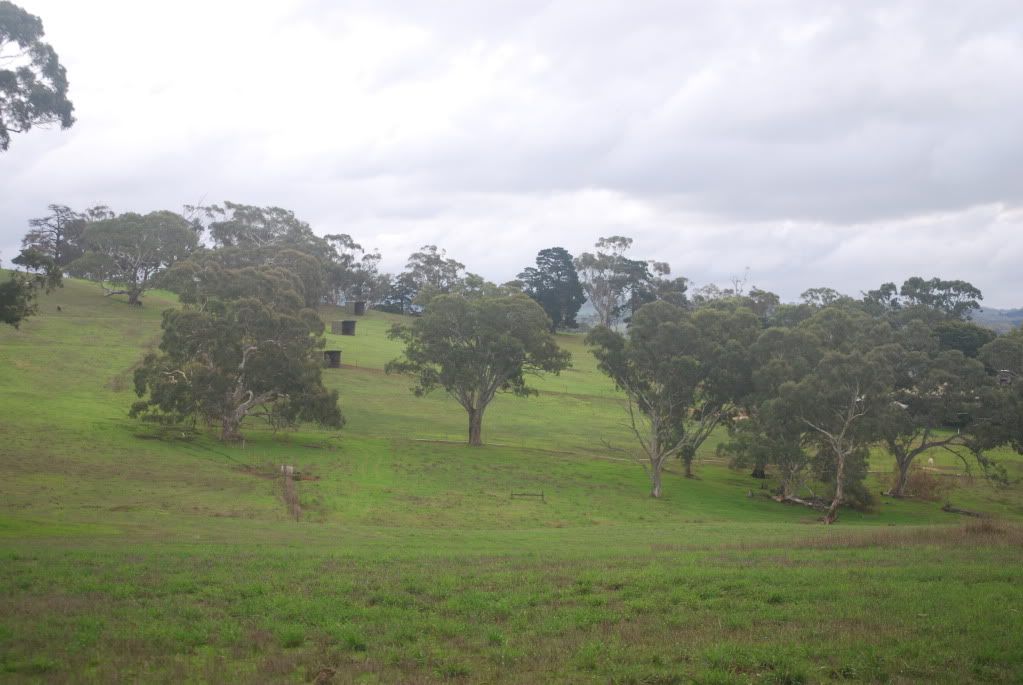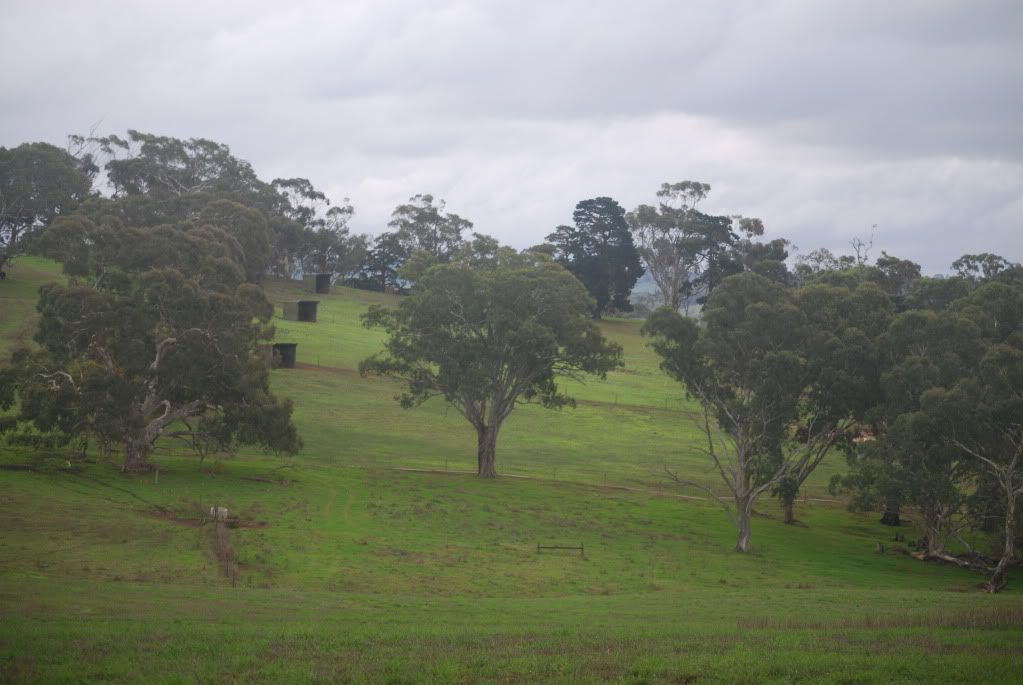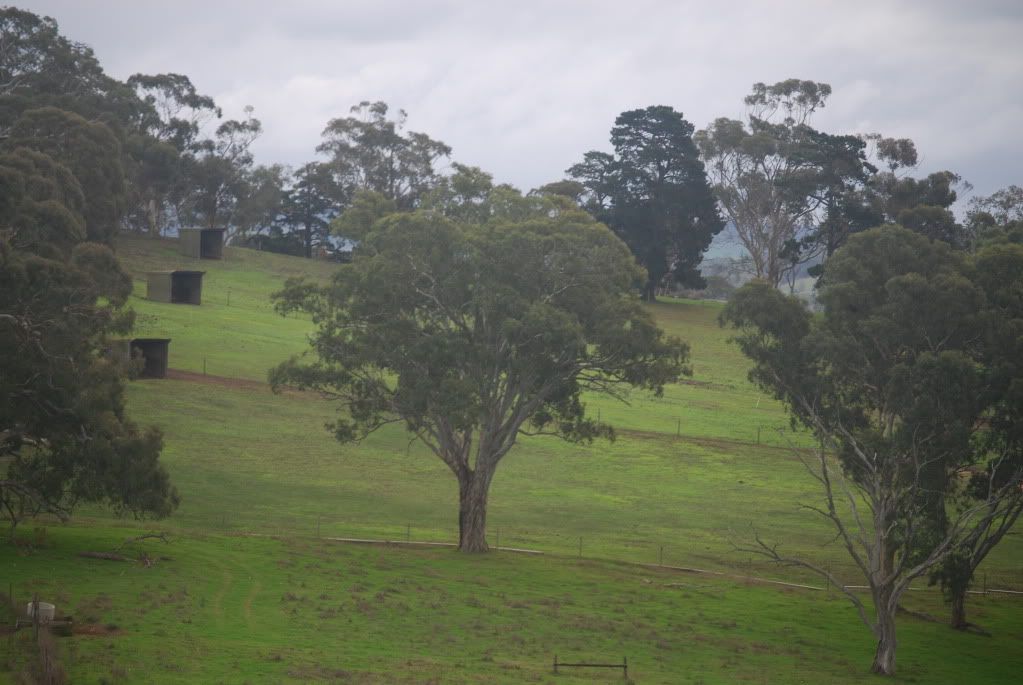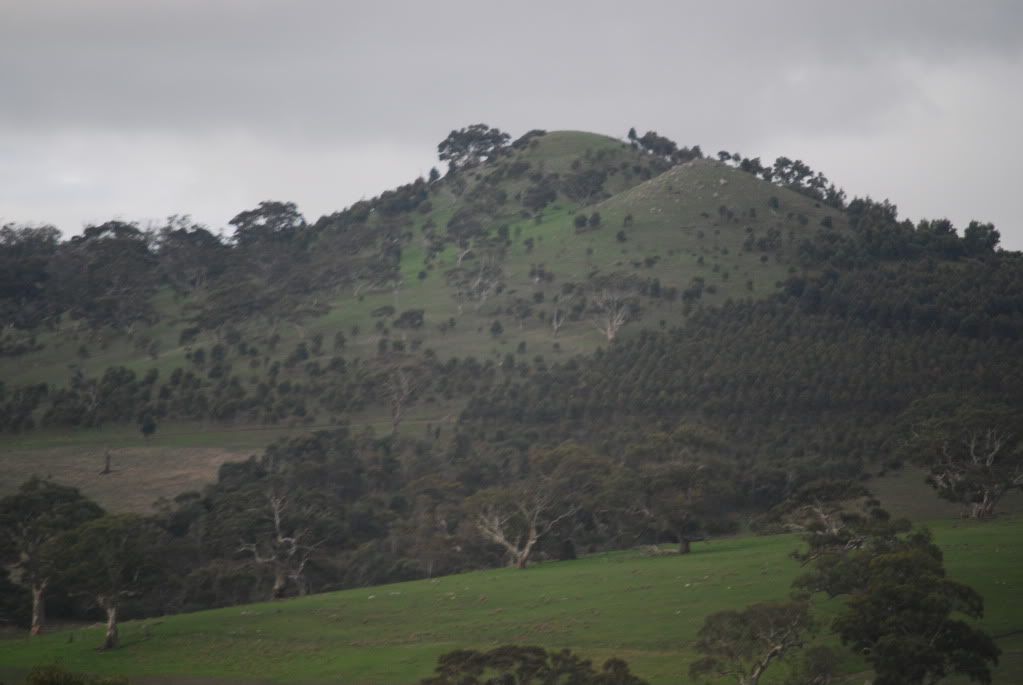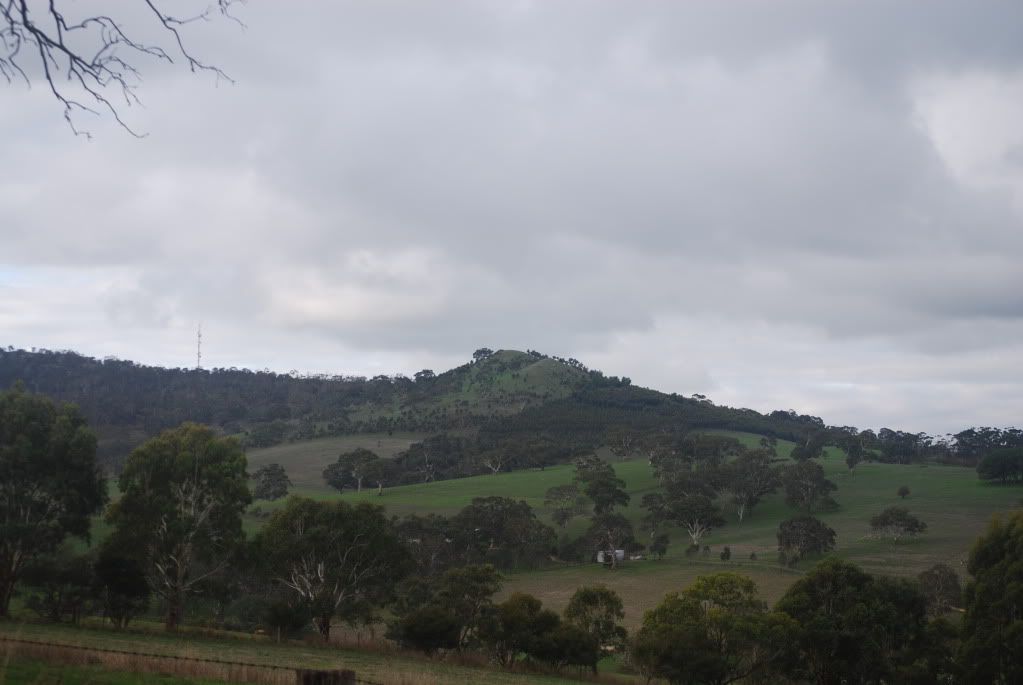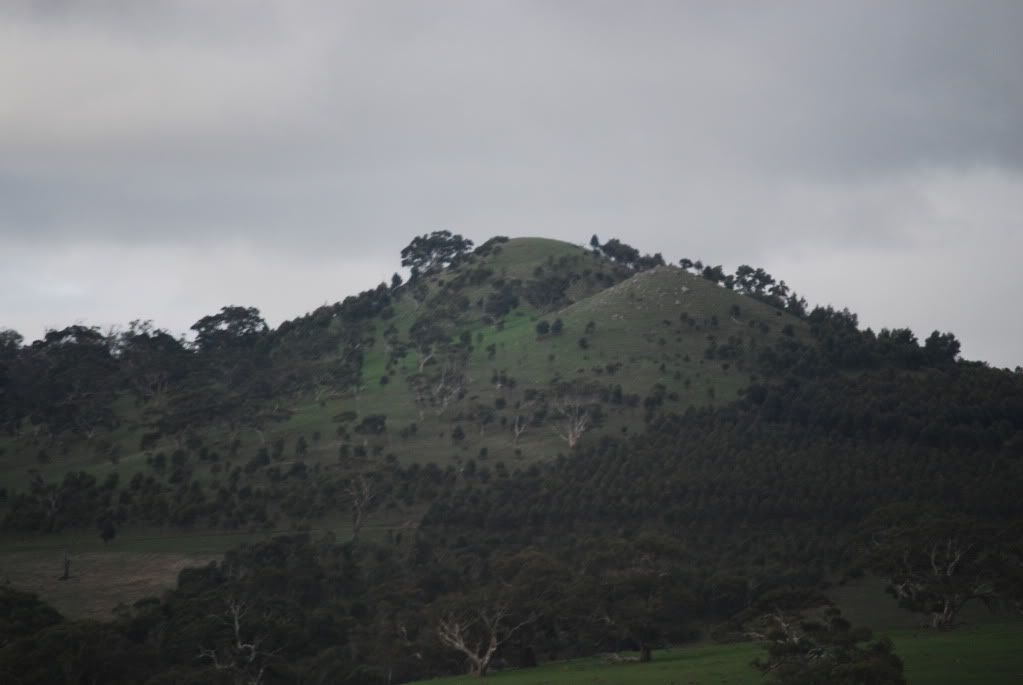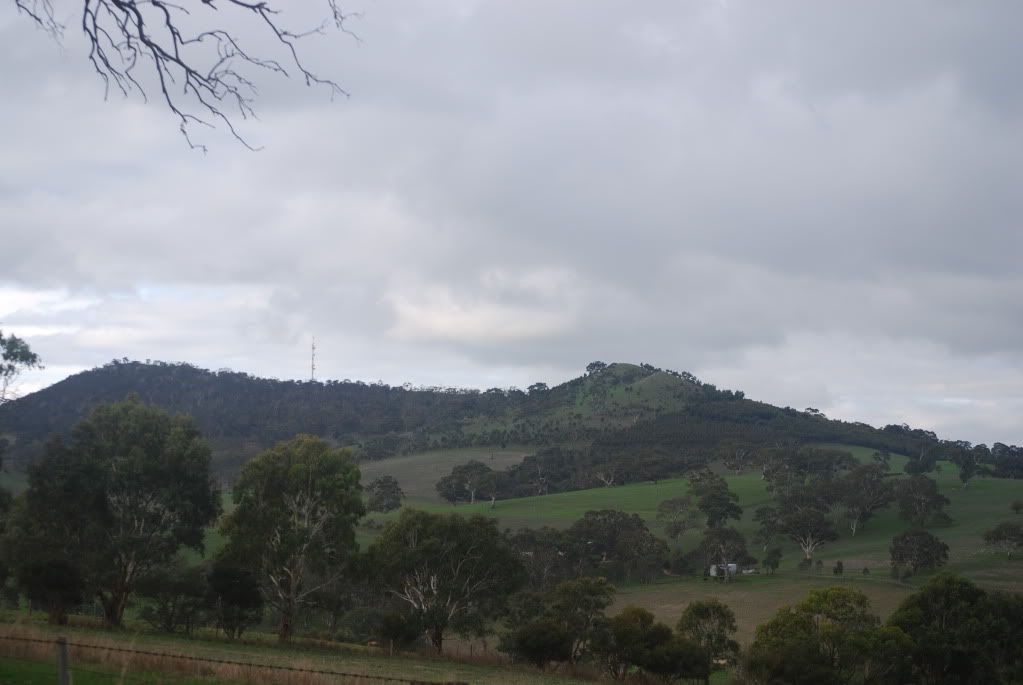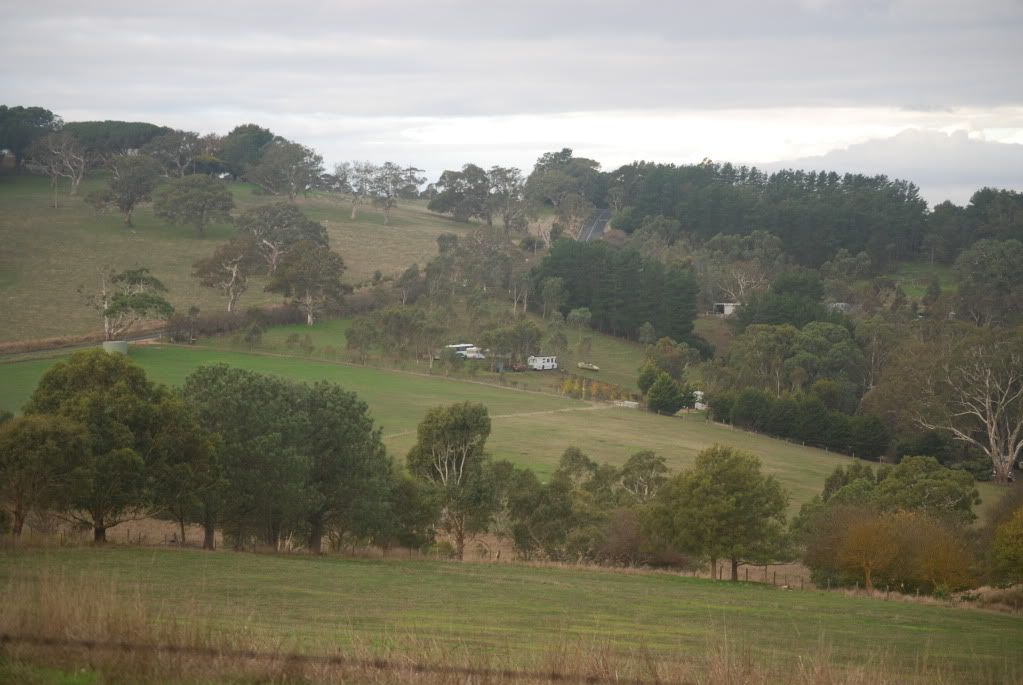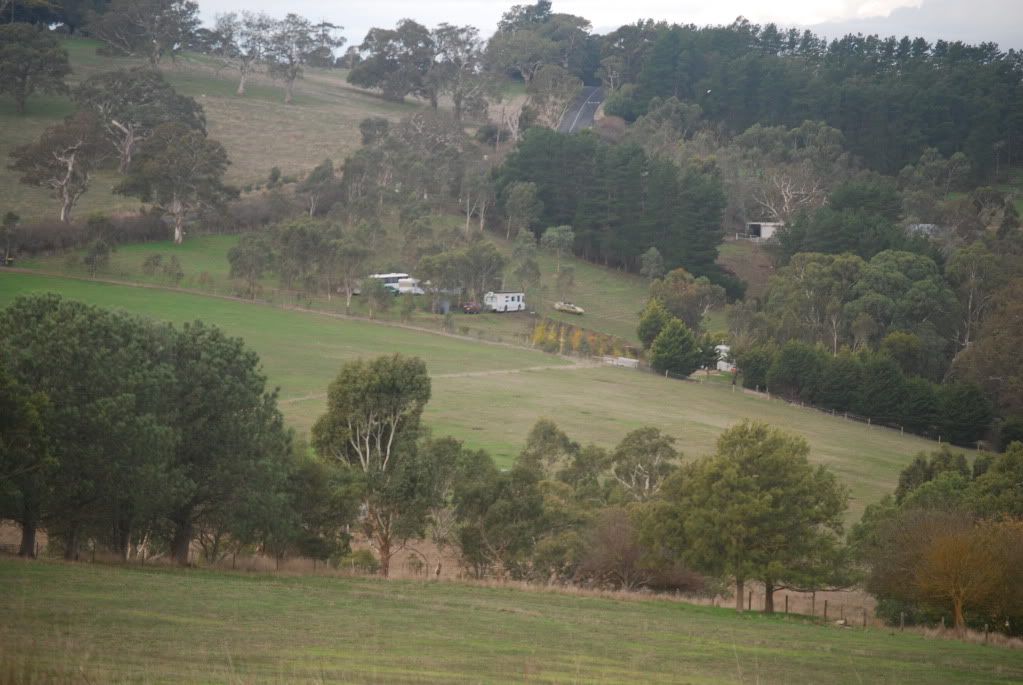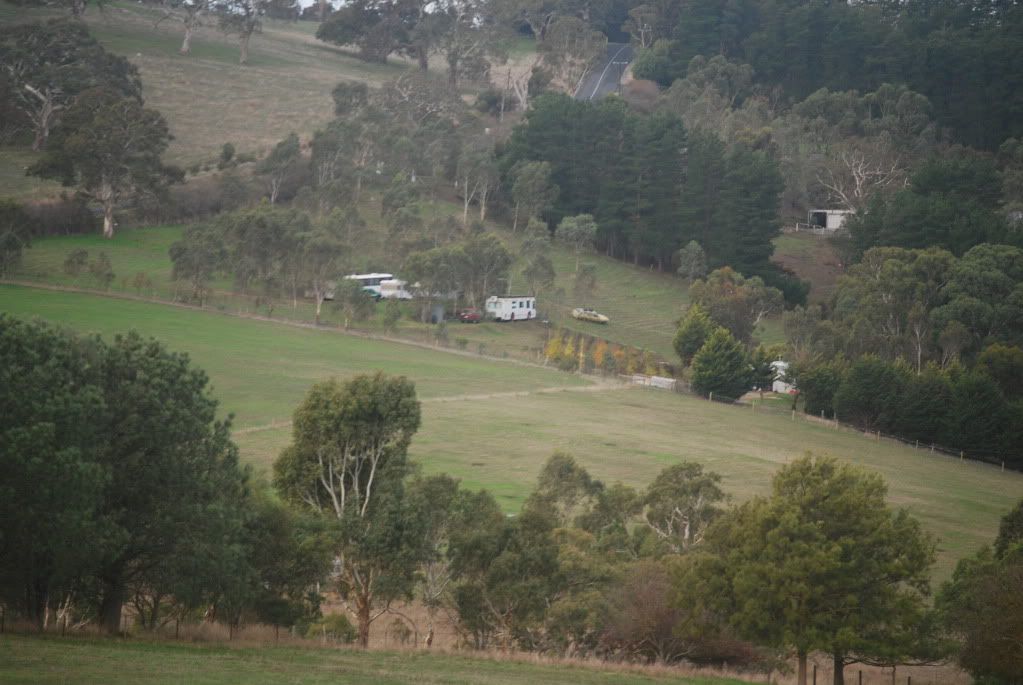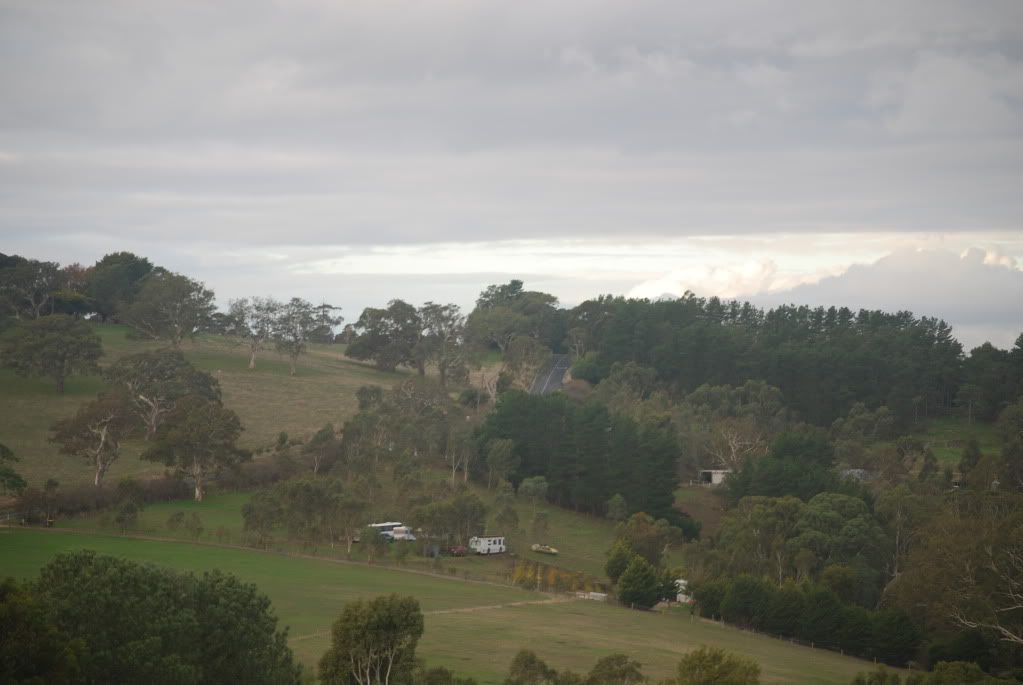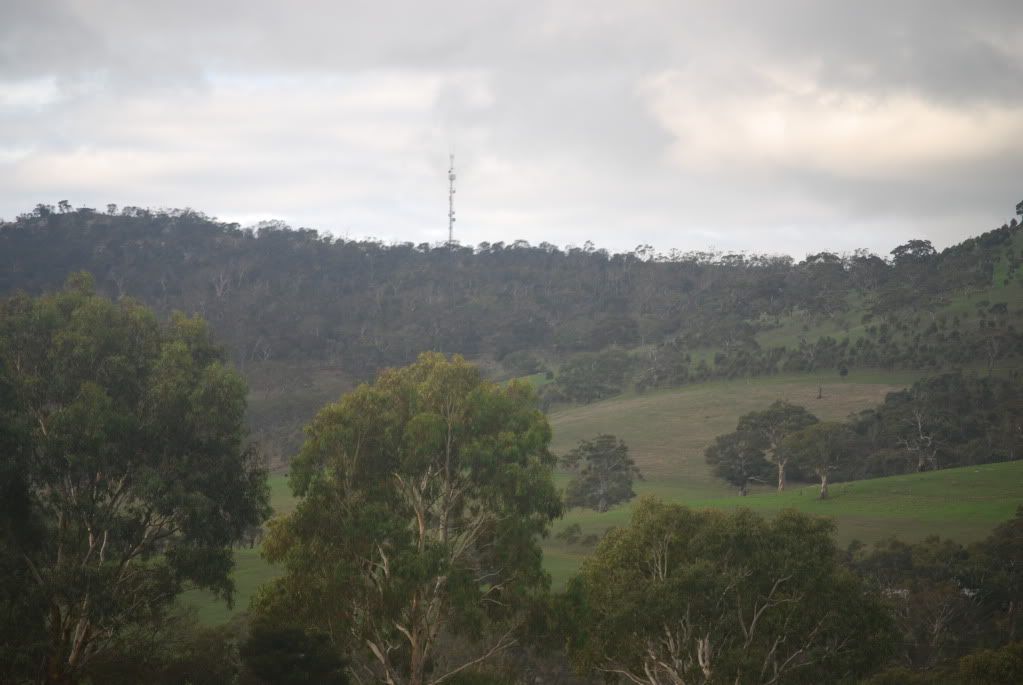 This is the last shot.
Thanks for your patience and time. :beer:
I will submit, different scenes in the next batch. The " barossa valley " wine region has a different type of terrain.