Discussion Starter
·
#1
·
After humming and hawing (and a bit of speculation on how it would come off), I removed the Escape XLT badge from the back of the Escape. I was not sure if it was mounted using studs and nuts or if it was just two sided tape that held it on, but mustered up some courage and a bit of Goo Gone along with a heat gun and removed the badge. I am used to having minimal badges on my vehicles, so I figured why not carry on the tradition with the Escape!
First a photo of the de-badged back side of our old Audi (only the Audi rings remained)...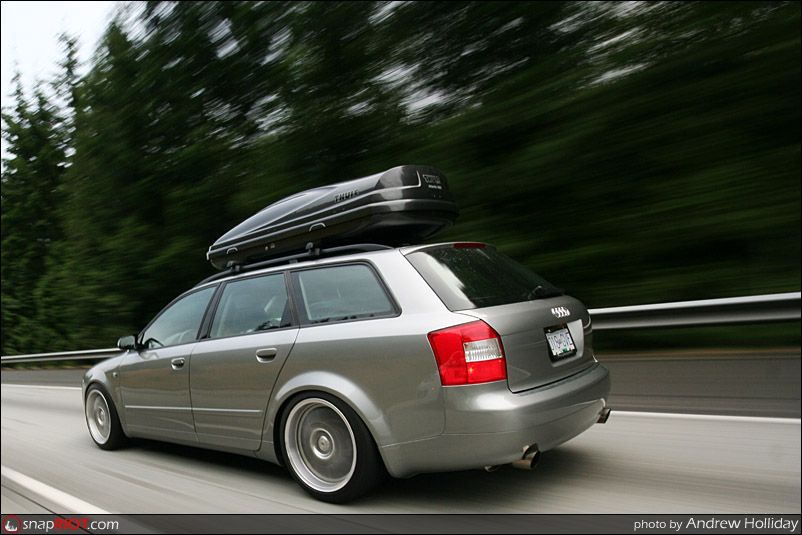 And then the Escape...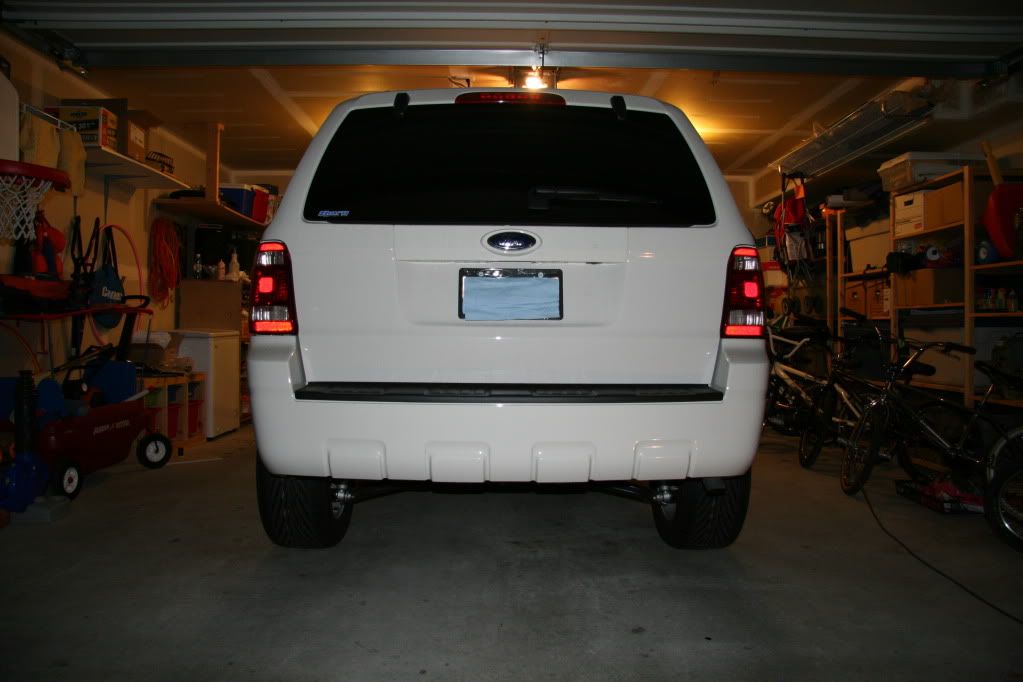 I am still working on getting some nicer photos of the Escape, but that may wait until next spring when it will have a few more exterior modifications.