Discussion Starter
·
#1
·
Because, this is a car forum.
Also, i love my escape.
##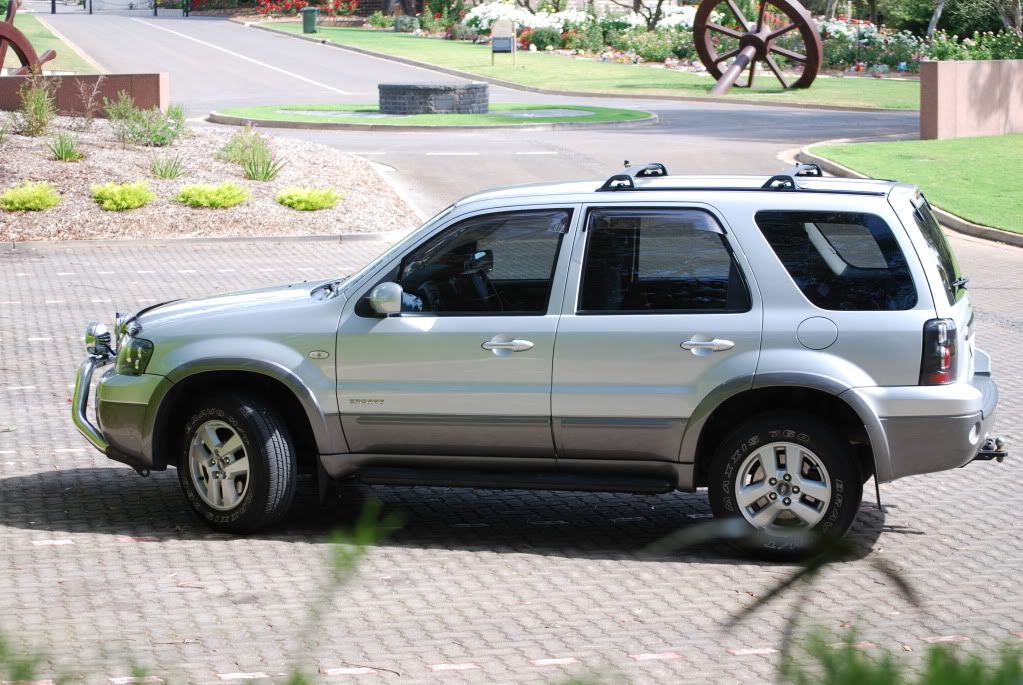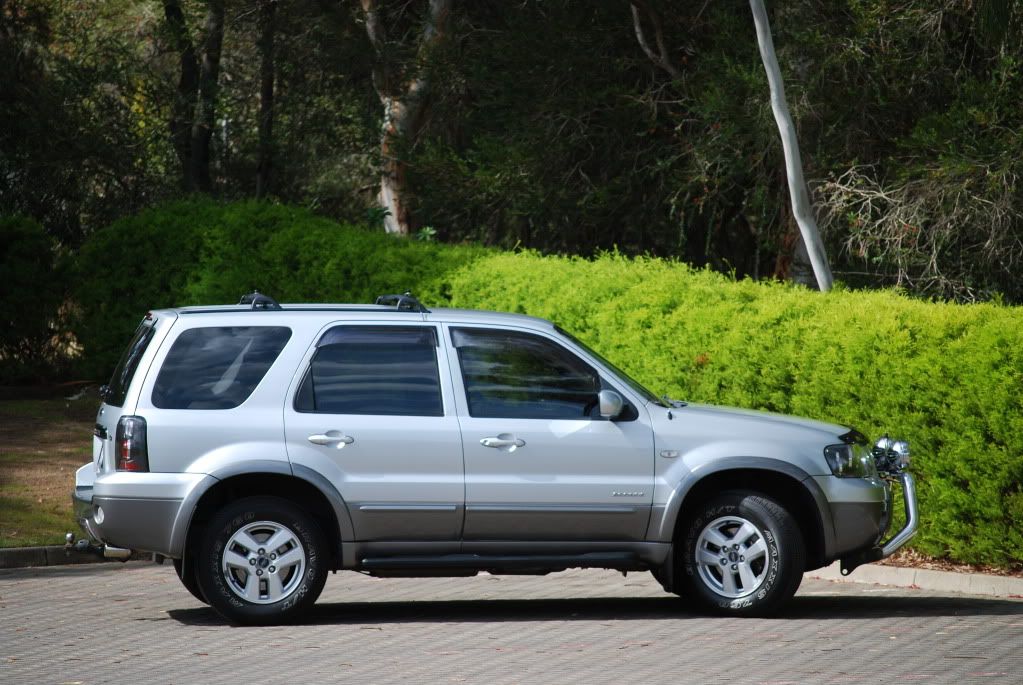 **
I left the red jumper leads, in cargo bay intentionally.
This is because, the cargo upholstery is so dark.
Henceforth the red jumper cables, provide some contrast.
That dab of purple on top of dashboard, are my polaroid sunglasses.
You can see a spot of purple on dash, to the left of driver headrest.
I did not expect, Nikon to focus so specifically.
Actually forgot i had sunglasses there.
But it was a pleasant surprise.
Personally i like the effect.
Just a touch of purple polaroid sunglasses, without being overly distracting.
I just do, what Pat(Lord Velveeta) recommends. Not plan or predict anything.
Just try to let it flow, plus relax without being nervous.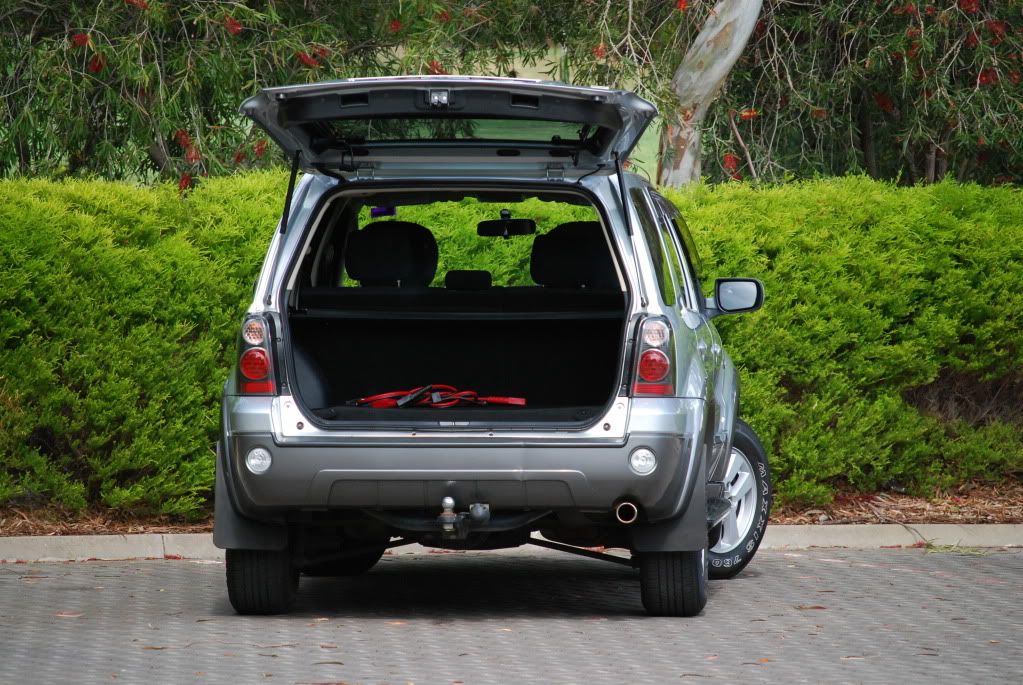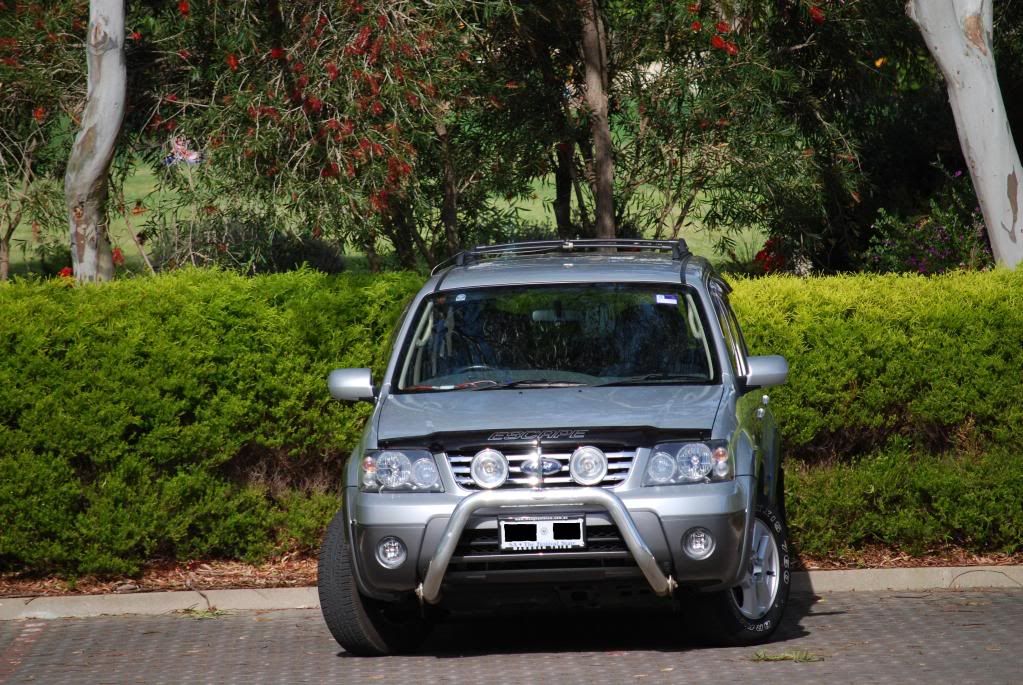 #*~~
I did, a lot of parking that day.
Not ideal weather, as it was very humid.
The perspiration was dripping off.
Had been to the car detailers.
My camera was enticing me.
I just love it, when 'Little Tonka' is clean. :heart: :shades: