Discussion Starter
·
#1
·
On a recent trip to the desert the Escape sustained the following cosmetic damage... thank goodness, otherwise I'd be sleeping on the couch. :angel:
1.) The lower drivers side lip of the bumper ripped off little. If I can't secure it back in place is this a vital part or can we do without?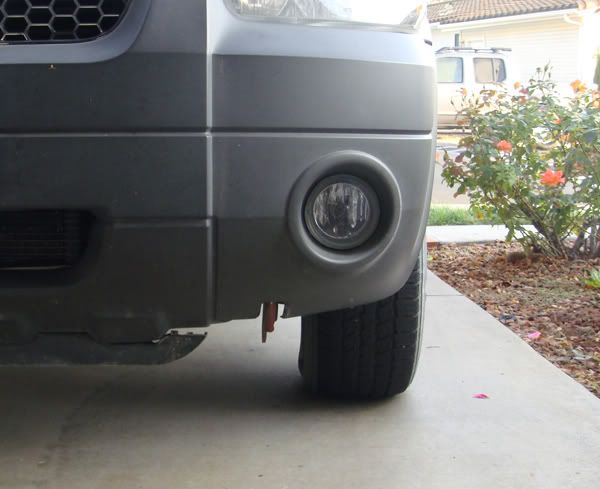 2.) It looks like the clip or what ever busted where the bumper secures to the body. I'm guessing I can get the clip from Ford and just replace it. Would need to tear into the wheel well?