Discussion Starter
·
#1
·
Have you ever been looking on eBay, whilst drunk ???
Have you ever bid on an item whilst drunk ???
WELL I :censor: DID !!!
And guess what, I won the item :worry: :worry:
Ok, it was a Thule Lappland roofrack that I won, got it for £60.00, not bad considering that a new one costs £275.00 from Halfords.
However, being drunk meant that I didn't check first to see if it would fit the Maverick, and where the item was located. :doh: :doh: :cuss: :cuss:
Anyhow, yesterday we had to endure a family wedding in Lancaster, as my son was required to be a pageboy, so we went there via Liverpool to collect the roofrack, which put an extra 150 miles on the journey, but it was worth it.
However, the roofrack fastenings don't fit the Mavericks roofbars, which is typical, so at the moment it held on by a couple of ratchet straps, until I can get my braincell in gear, and being Sunday, I don't hold out much hope of that happening :blush:
Anyhow, here's a few pictures of the day.......
The venue, in Lancaster...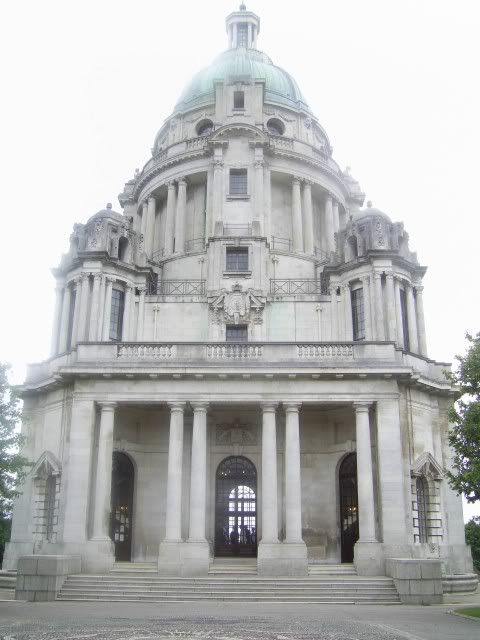 The view from the venue, overlooking Lancaster, with Morecambe Bay, and the Lake District in the background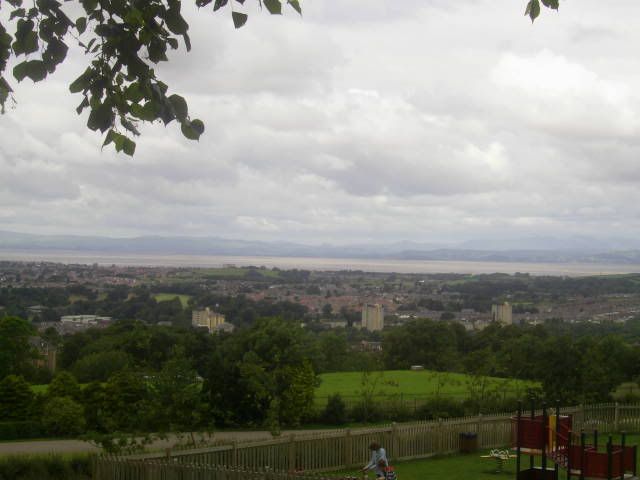 The wedding car, a 55year old Bentley.
Here's my son, in his pageboy outfit..
And relaxing in the hotel bar at the end of a long day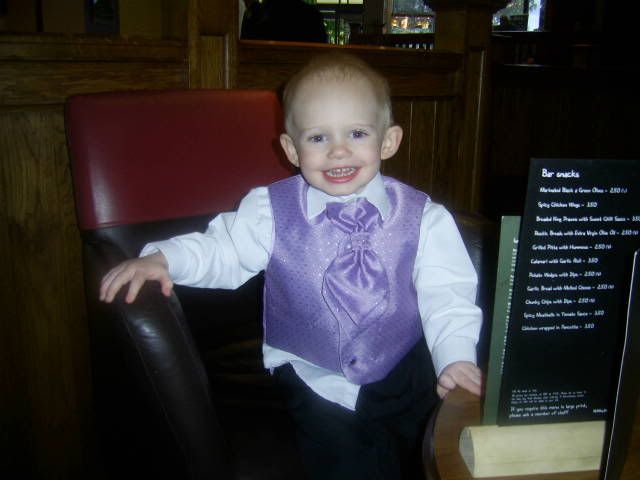 Finally, the Maverick with its new roofrack, next to my Dads Range Rover Sport..