Discussion Starter
·
#1
·
Here are a few pics taken last year on a trip to Tasmania. These were taken before I fitted the bar, lights and tyres.
My apologies to those with slow connections.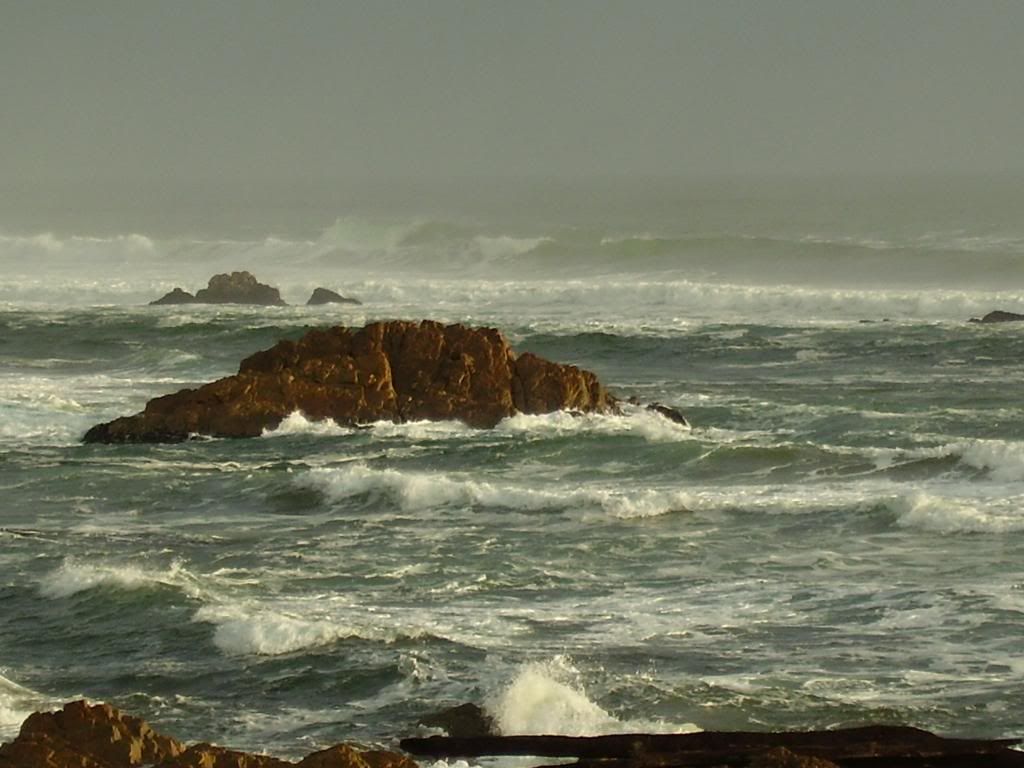 Taken on the West Coast.. very sparsely populated area. Wild seas and looking west.. I guess next stop would be the coast of Argentina, as Tasmania is further south then the tip of South Africa.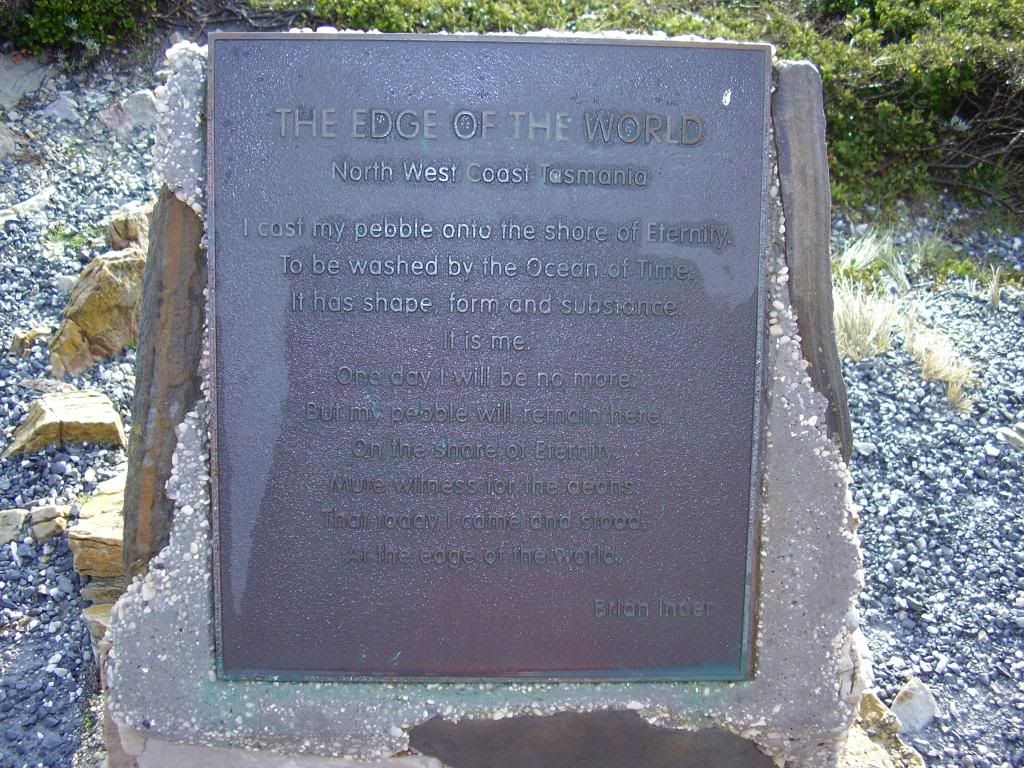 A plaque at the same spot. Edge of the World.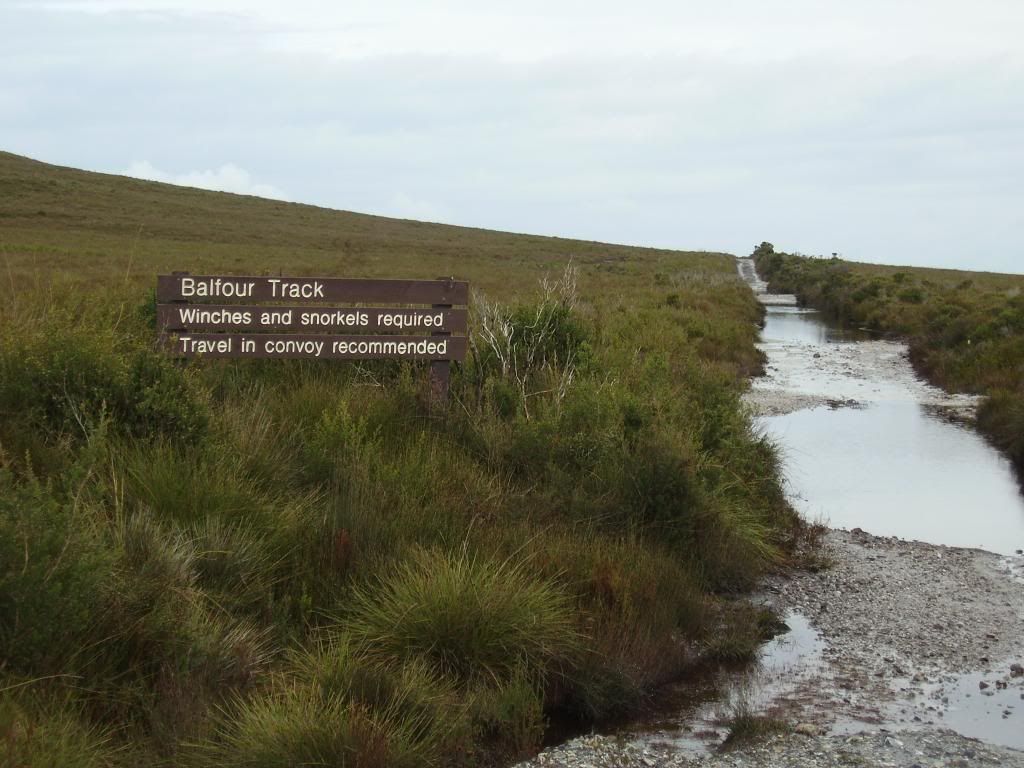 Here's a challenge if ever I saw one.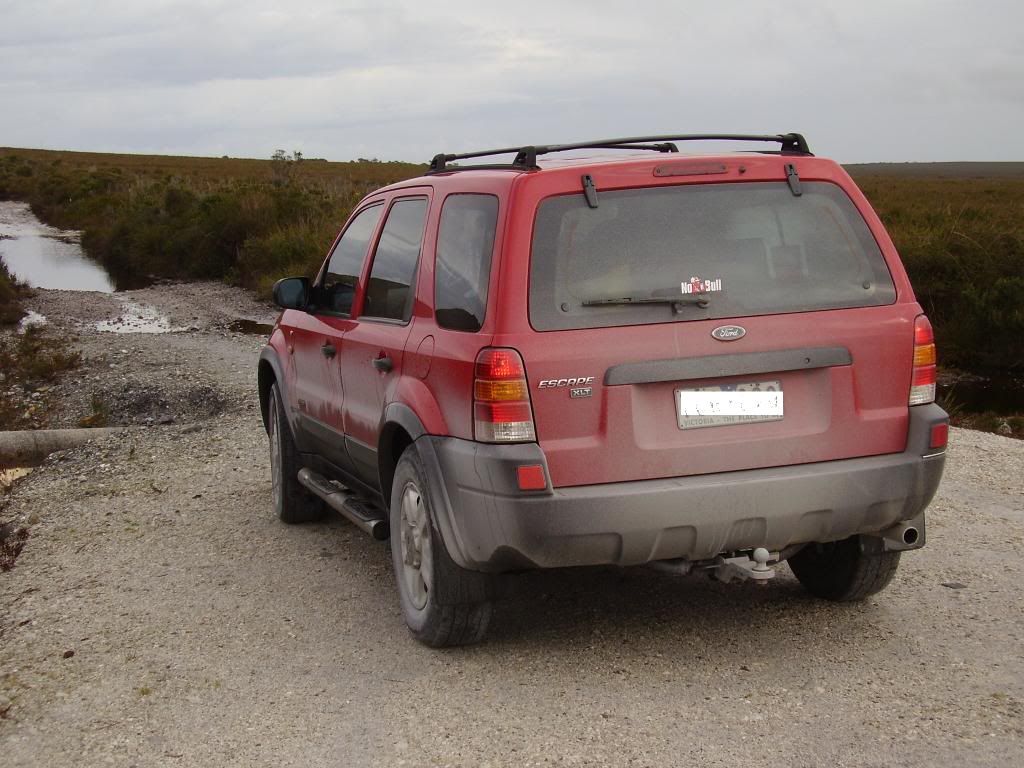 I gave the car a look at the track...then took the "easy" way around..
This was at the end of the "easy" way around...a river crossing after about 150kms of dirt/gravel road through some very wild country.