10kpharo said:

1993 Subaru Loyale 4WD wagon (as bland a car as was ever produced)
:lol: a mate of mine has one of them. He got bogged in it the other day as he thinks it is a "Real" 4x4.
The Tribute came to the rescue and tugged out the poor Loyale....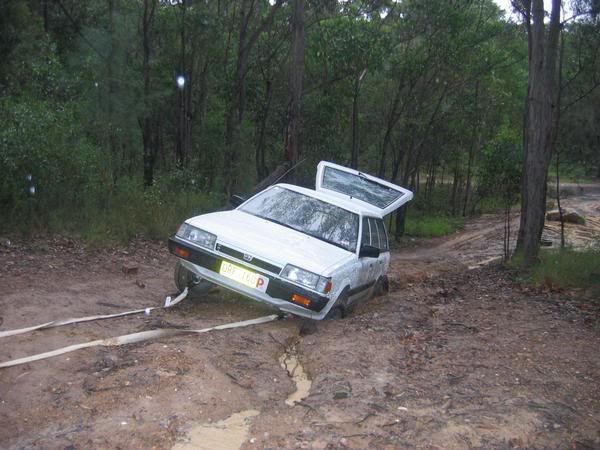 Quite a impressive list there (appart from the Loyale) :clap: