Discussion Starter
·
#1
·
Hey guys I need your opinion on my website which is soon to launch on eh this weekend or the middle of next week!! Here are some pictures of the site I designed it by myself and its all custom!
Forgive me if the picture does not seem to line up it is cause i had to merge some of them by hand.
Home Page
Contact Us page with a downloadable PDF of our forum.
This is a picture of the forum in case you were wondering. lmaoo ( I justed noticed i did spell a word wrong was should be wash)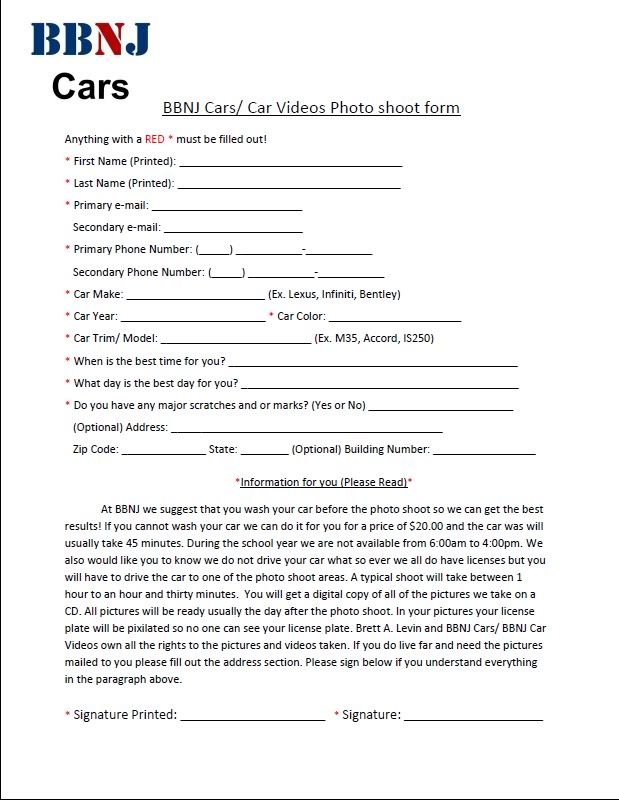 Our Work page is a page with all the cars we have done photo shoots on.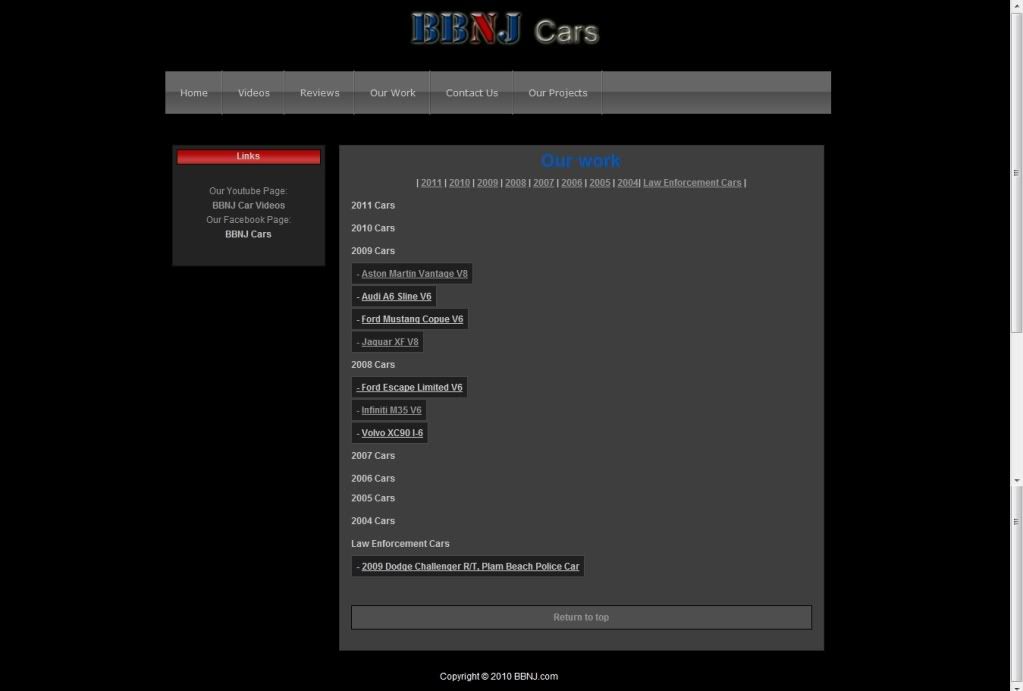 The Aston Martin Vantage link on the Our work page. This is the page that has all the pictures of the specific car and stats on it.