Discussion Starter
·
#1
·
Grrr.
After Panera's yesterday, I had to get to the DMV to renew my registration. It expired today, and since I always wait until the last minute to do anything (you can see the "2 09" on my registration sticker), I had to drive to the only local DMV office open on Saturday.
Hopping onto the Youngmann Expressway, there was a 1991 Daytona Shelby in the middle lane, right next to me. From what I could see, since it was doing about 80, it was in great shape.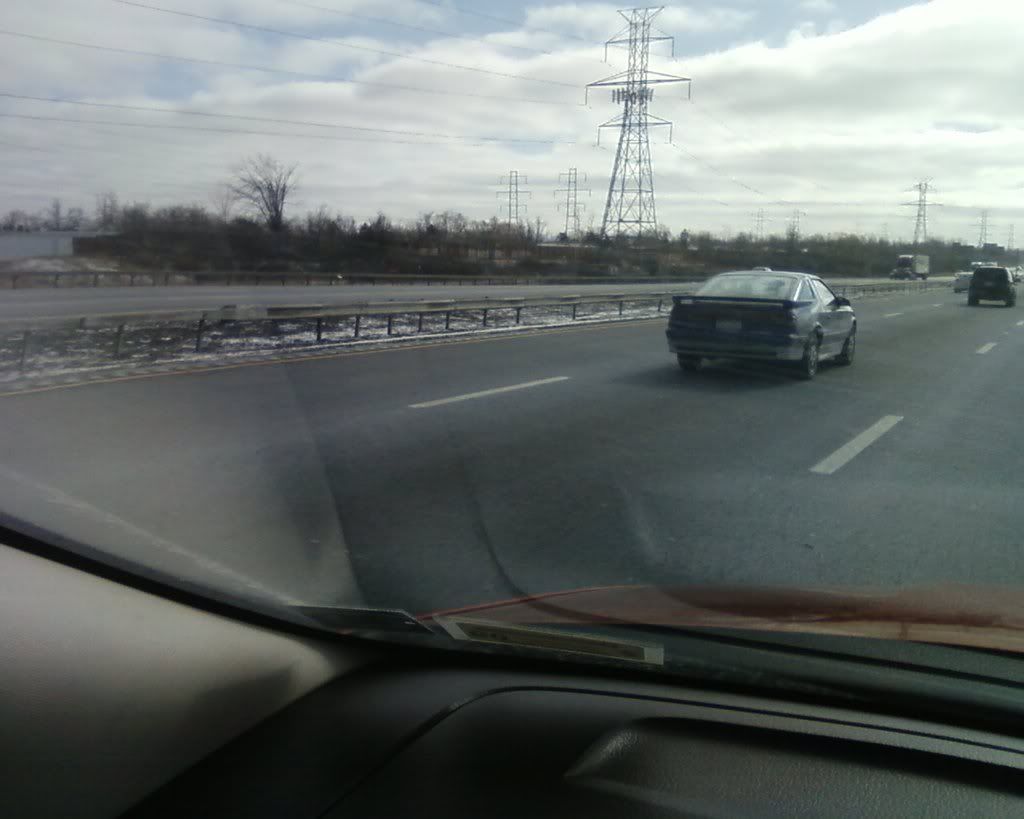 It got off at the next exit, and if I had more than 90 minutes before the always-mobbed DMV closed (especially on the last day of the month), I would have stalked him down and made him an offer that he couldn't refuse.
:cuss:
Sooner or later, I'm going to get serious about finding a Daytona to restore. And that one would have been perfect.