The IC-T90A is totally captivating. IC is an abbreviation for " ICOM". This japanese handset is very compact, and has a variety in choice of modes. The selection is: AM. WFM. or FM. This transceiver is basically an amateur or ham specified device.
Modification for transmit on cb channels was set up by my radio tech. The handset is opened to expose the mother board. To enable cb transmit a certain region of the circuit board is modified as in re-designed. Something is done to the diodes i think.
About 3.8 watts RF transmit power, can be had on the citizens frequencies . 4 or 5 watts might have been nice, but at least this way with 3.8 watts the battery life is enhanced. Lots of scanning flexibility. VFO full scan across the entire band range.
Select band scan. Programmed scan edges. Priority scan. Memory channels ,are monitored or you can scan memory banks. Channels are accessed via the top dial, or from the well presented numbered key pad. It receives air traffic control in AM quite easily.
WFM is convenient for listening to radio hi-fi stations or TV channels. The ICOM T90A is a breeze to use ,for editing of transmit and receive frequencies. Direct edit of a transmit frequency, is performed immediately via the numbered key pad.
Does it have a backlit keypad? YES! IT'S TOTALLY GORGEOUS! Select from traffic lights Red Green or Orange. All colours are of a nice intense luminosity. The colour choice is enabled, from the customary Icom feature of " SET MODE".
:yes: :bump: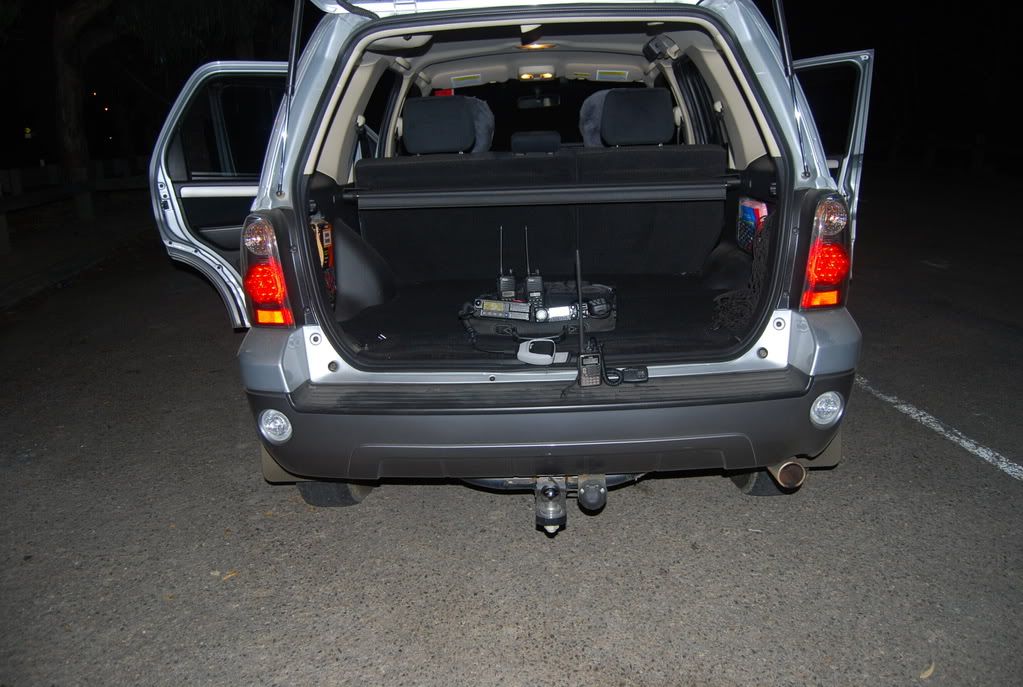 The IC-T90A is the tiny compact handset with the long antenna.