Discussion Starter
·
#1
·
LED Taillight, regular stock tires and rims. Waiting on a local auto place to get some used chrome rims that would fit my Escape, I really dont want to spend too much money on a new ones, this is why I want to buy used. LED has to go with a nice rim, not stock
Portabe DVD LCD with Playstation 2 hooked up to it; keeps the kids entertain ,so they don't keep asking me "Are we there yet?"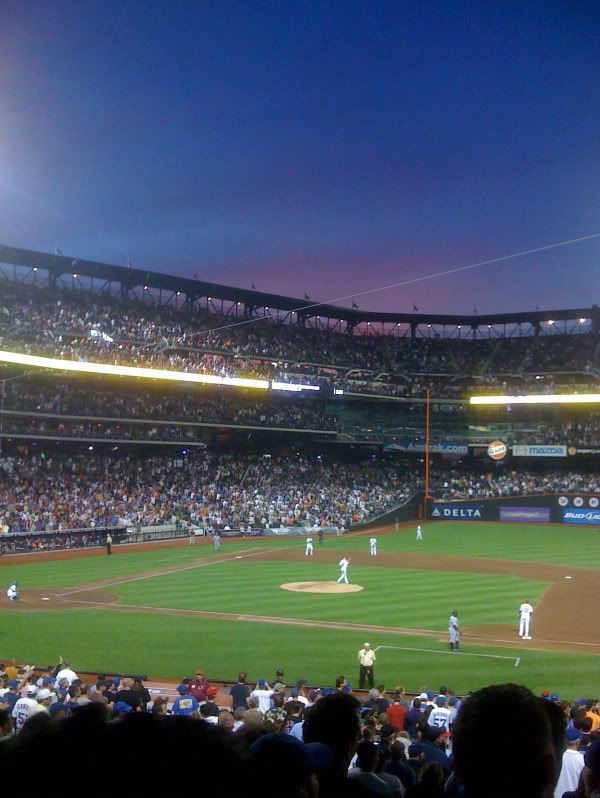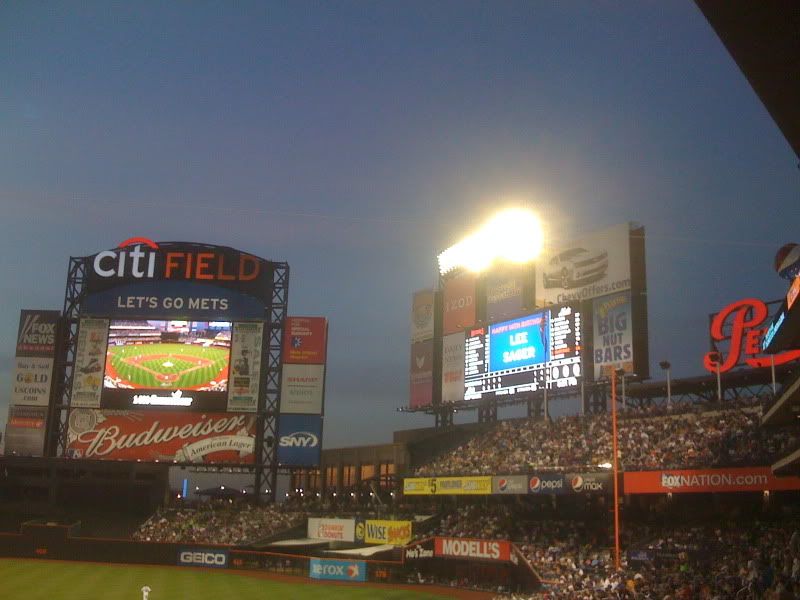 Citi Field Stadium - My Boss is a season ticket holder for the NY Mets and he gave me 4 free tickets to the Nationals vs Mets about 2 weeks ago. I am a Yankee's fan, but went with some of my co-workers that were Mets fan. Mets have a very nice stadium, better than Shea but much smaller.
My first NY Yankees game this season at the new stadium, Rays vs Yankees 06/06/09. New Yankees stadium is also nice, I sort of miss the old stadium ,going to take awhile to get use to this new stadium.