Discussion Starter
·
#1
·
We drove the Mariner to NW IA on Christmas Eve. About 100 mi out, it started raining (@ 23 degrees). It turned to glare ice. It then started snowing, and 30-40 mph wind, and never quit. We did make it there in 10 hours (400 miles). I'm so glad we took the Mariner (4wd). They had over 24" while we were there. Here's some pics: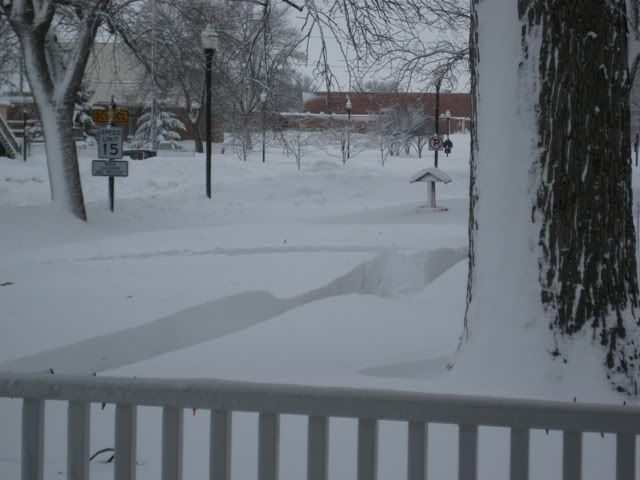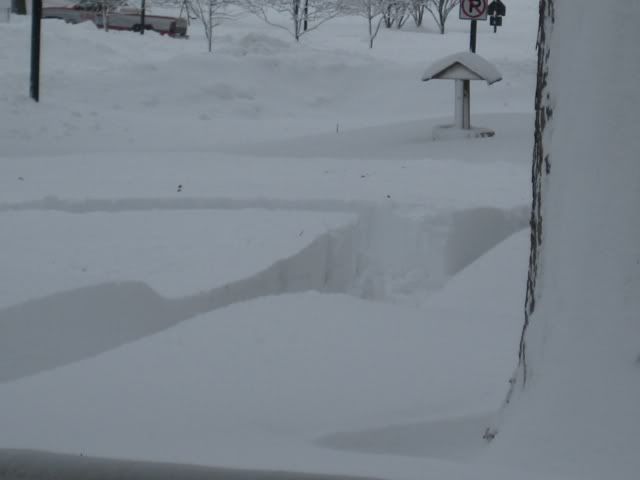 It was very pretty, but man -- it wouldn't quit snowing.
Here's what greeted us at home. We got around 12+" here in KC: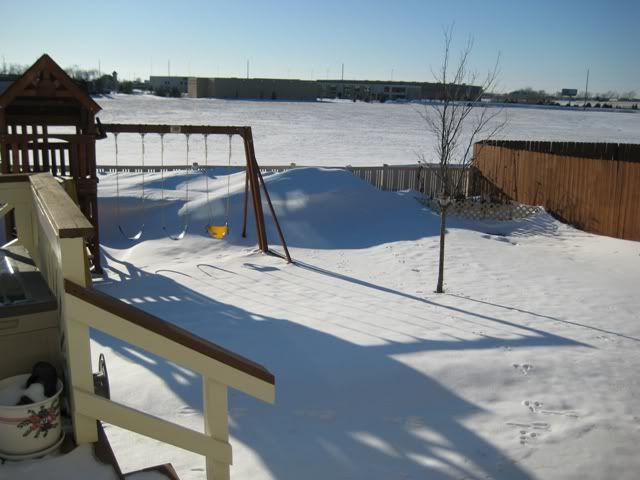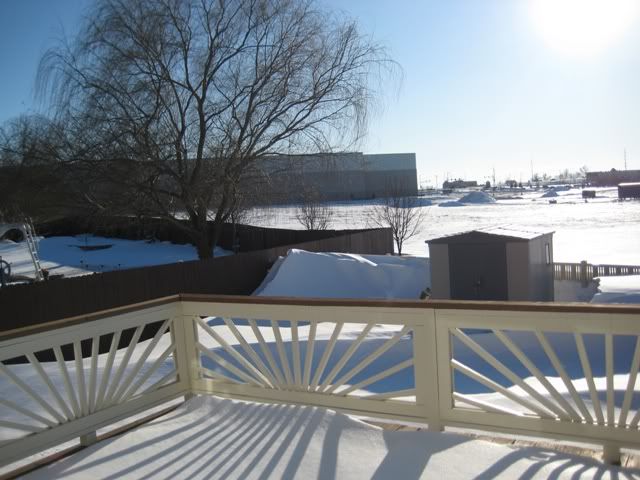 Our dog could walk right over our 4' fence, and the neighbor's 6'.