Discussion Starter
·
#1
·
So this was totally by accident. We originally set out to go down to a river and just relax for the day. Instead, I took a few too many "backroads" and we ended up lost up in the mountains on a bunch of dirt roads. We encountered everything. Downed trees, 2 1/2 feet of snow, mud holes, you name it. All of which blocked the road which meant we had to find a new way home, 4 times!!! Needless to say, it was interesting, but we made it home. Here's a few pictures of it. Some of the action would have made great pictures but a few times I had to get a running start to get through.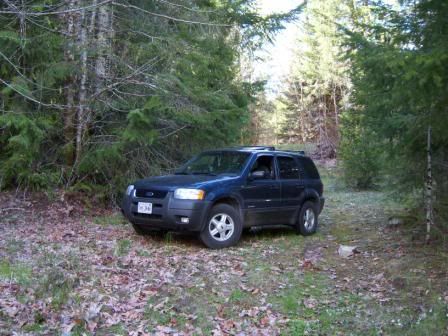 Started out easy and normal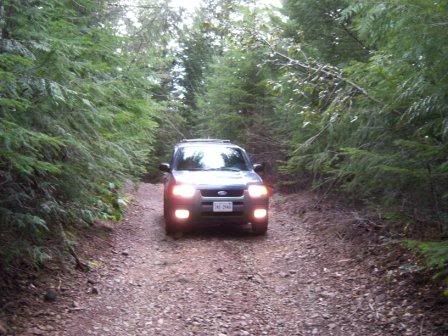 The truck is actually sitting at about a 25 degree angle here.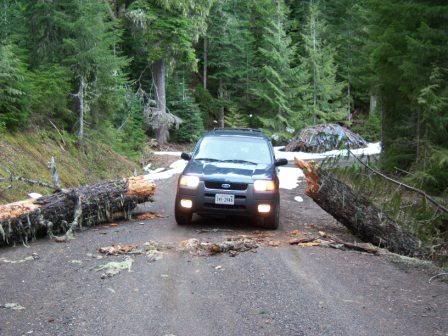 I just floored it and blasted right through that badboy :bag:
One of the 3 roads blocked by snow. WTF? Yes I attempted it. Didn't get very far.
Me trying to get rid of any rocks that might be able to do damage. Eight feet behind me is a sheer drop off.
All in all, it was pretty interesting. I marked it on the GPS to one day go back, with 4 wheel drive. Not attempting it in this truck again. Almost got stuck too many times.