Discussion Starter
·
#1
·
Another post (
http://www.escape-city.com/viewtopic.php?f=5&t=11&start=690
) got me reminiscing about this car.
Maybe if others want to post their experience with lost classics or opportunities lost similar to this... we can commiserate together. :beer:
Pictured below is a '69 Mustang Mach I. I LOVED this car :heart: As a kid our neighbor and his wife would race in rally's around the US and Mexico. I'm guessing in the 1970's. Apparently they won alot. Any how, by the time I hit high school they were finished with racing and their daughter used it as her car. (note to self... should have dated daughter :wall: ) On occasion she would show off and leave the student parking lot nice stretch of...
:clap:.
Life moved on... college, marriage, etc. When I would visit the parents the car was always there under that tree. I would inquire once in a while. Vern (the neighbor) was to restore it with his son, so I laid off the idea. They had an Austin Healy they were supposed to restore also.
A few years back his wife was diagnosed with cancer and past away shortly after that. Vern decided to pack up and move closer to his kids (Arizona). He needed to fix up the house and ended up bartering the Mustang away (he kept the Austin Healy) to the painter for a paint job on the house. :spank: HOPEFULLY that person will do the car justice. It has such a great history and background.
If it was me I would have kept everything together from the trophies to the Halda SpeedPilot installed to the photos and memorabilia. Ok I'm done with the novel... here's the pics.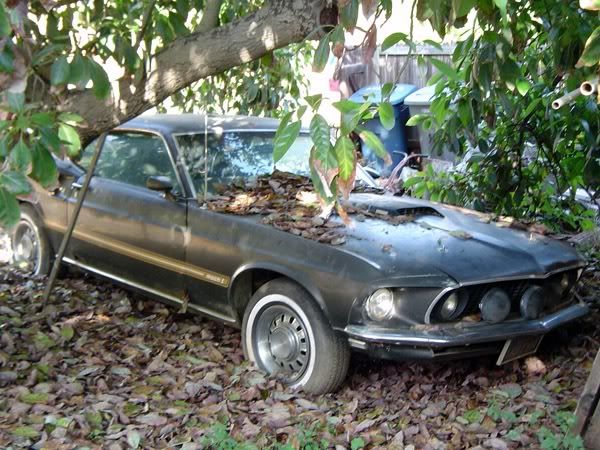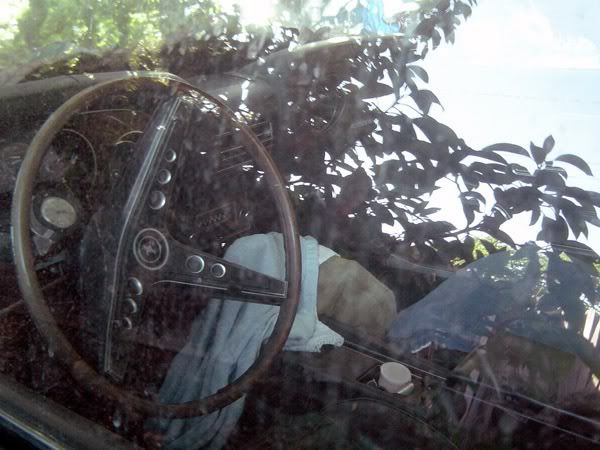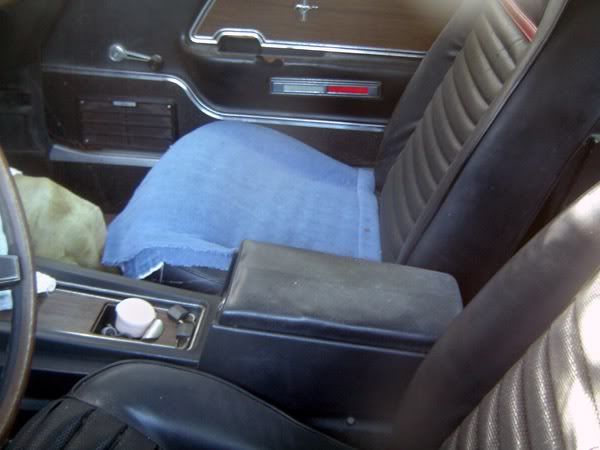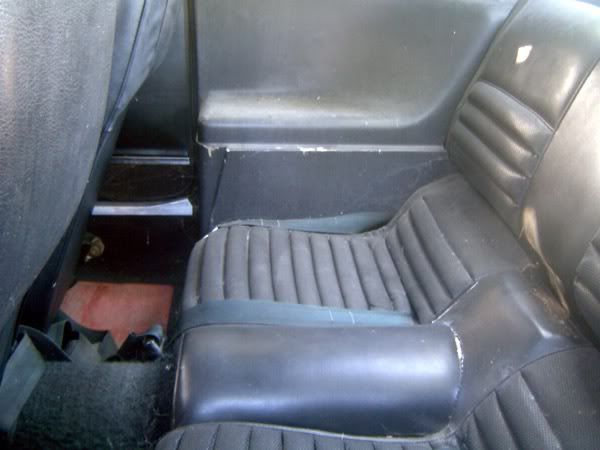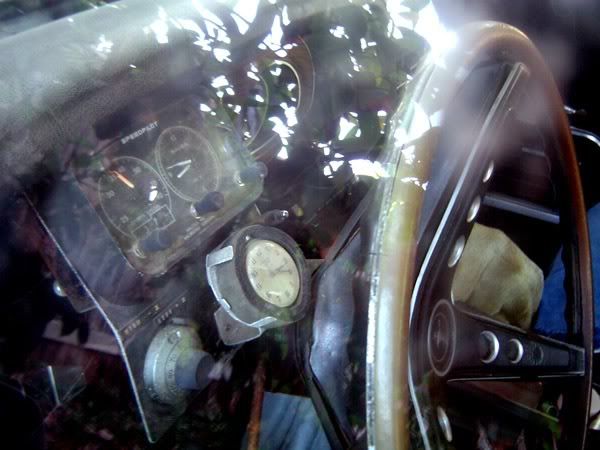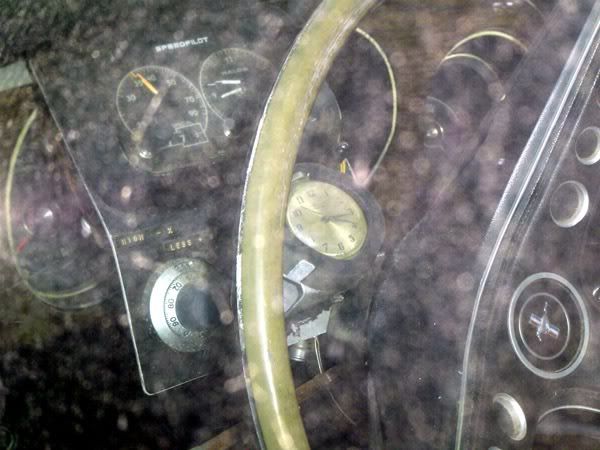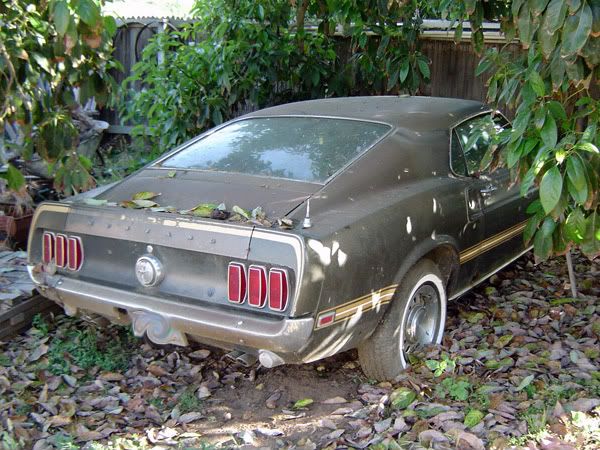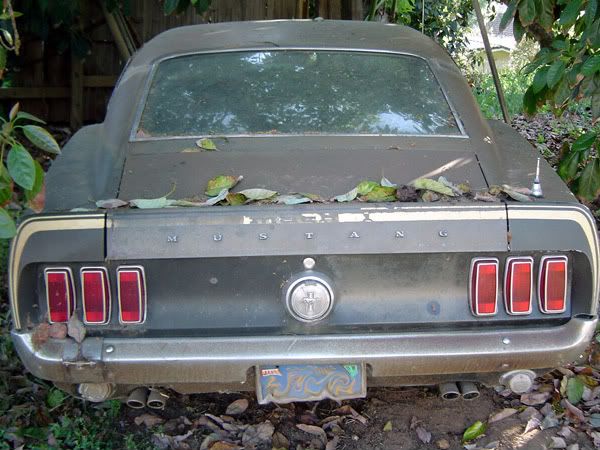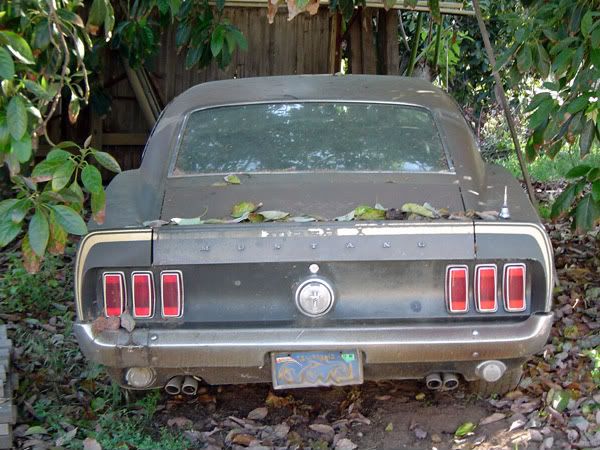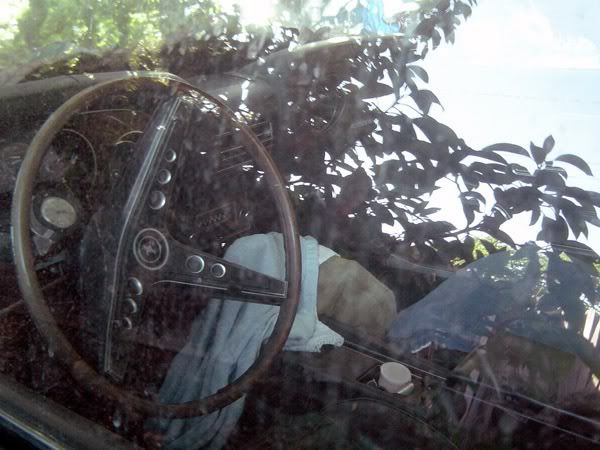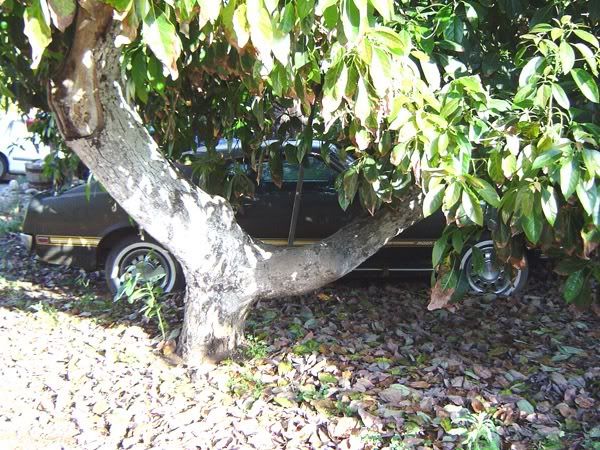 The Austin Healy he kept. Not this one of course, but the same style.