Discussion Starter
·
#1
·
A few of you might remember the story of this lil pup that was abandoned at a bus stop last August. My brother found him while on patrol. He brought him to me and I really wanted to keep him but ended up giving him to a really nice couple.
I named him Max and they kept that as his name. Awwww....look at his cute, wittle face!! :heart:
This is what he looked like 3 months later. He lost all that puppy fuzz!
I saw him again this past Sunday.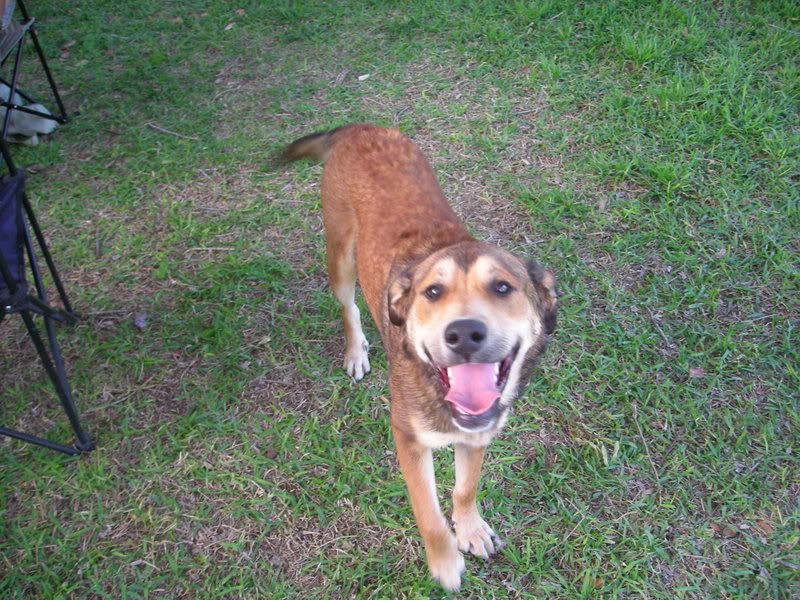 He is in love with Alex (Alexandria), the dog next door! They played together non-stop!! He is happy and doing fine!
Here's Alex.....she's a beauty!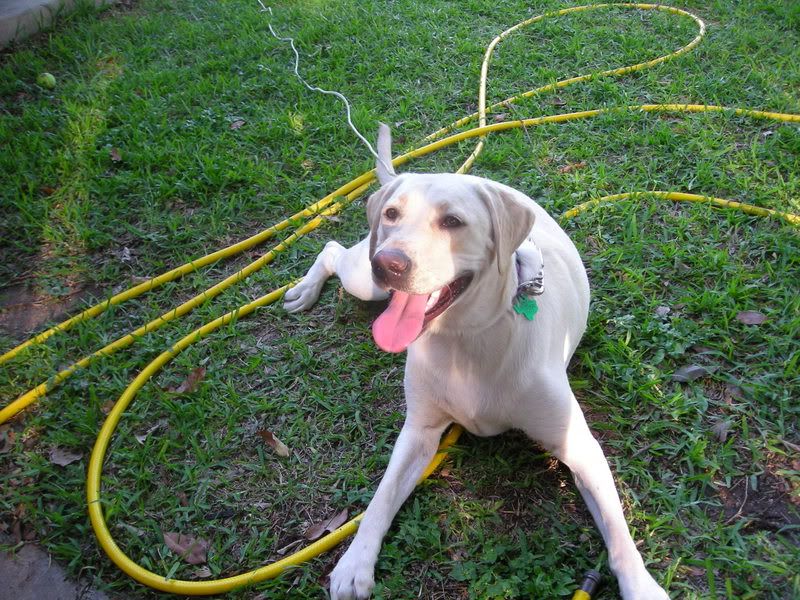 Don't you love a happy ending?? :yes: :heart: :yahoo: