Discussion Starter
·
#1
·
My apology for the, " Subject Title " of this message. :lol:
Introducing my , " SONY XR200V " little movie cam -corder. :heart:
It was in a display cabinet, inducing me with an irresistible allure.
:shades:
There is no battery on rear, because i was excited.
My batteries slot on to, that rear section
It is easy to charge up.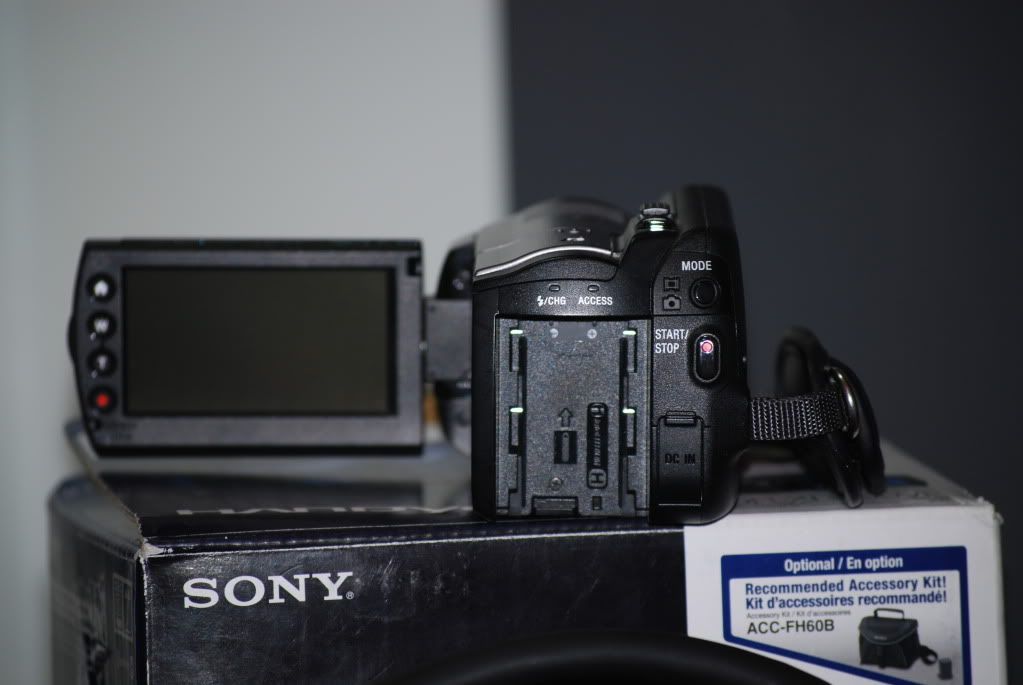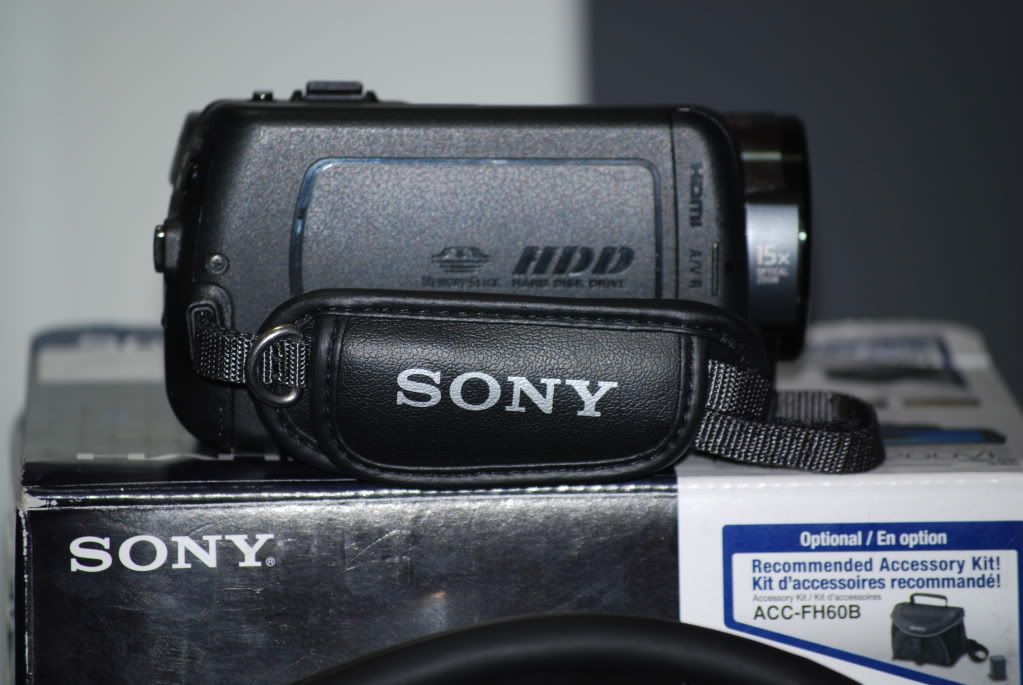 I have taken a lot of movie clips.
There are still plenty of functions, i am learning about.
Have not experimented, with the " GPS NAV TEQ Maps " as yet. :shades: :drool:
Have not learnt how to, edit and upload to ' youtube ' as yet.
The ' QOSMIO ', is being returned to store for repairs.
So i have to wait, on what the rental firm decides to do.
They have two options:
(1) Fix it properly. If it is not feasible, number 2 is their other procedure.
(2) I want a brand new, replacement laptop of equal specifications.
If not, " FLEXIRENT" will never see me, as a potential future customer
Anyway the store manager, plus my tech said they would back me up.