My first car...er...truck was a Ford..I love it too! I still own it. I need to rebuild it one of these days. Here are some pictures of her from a few years back.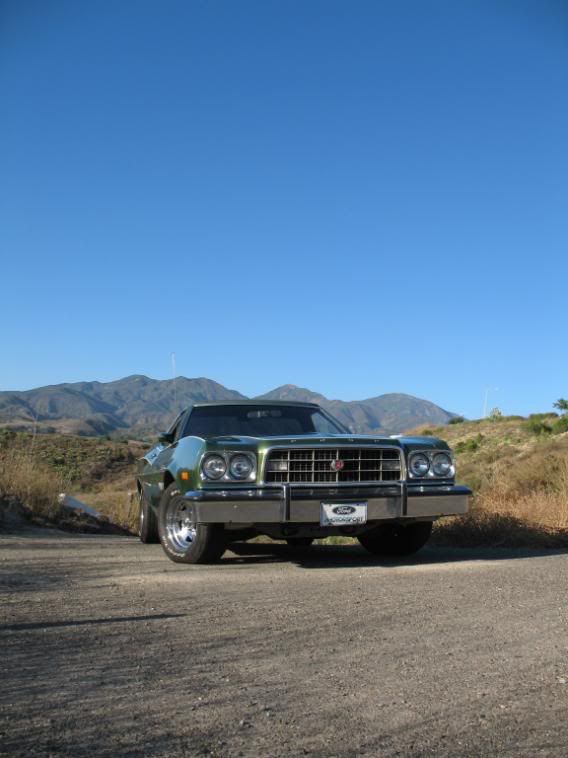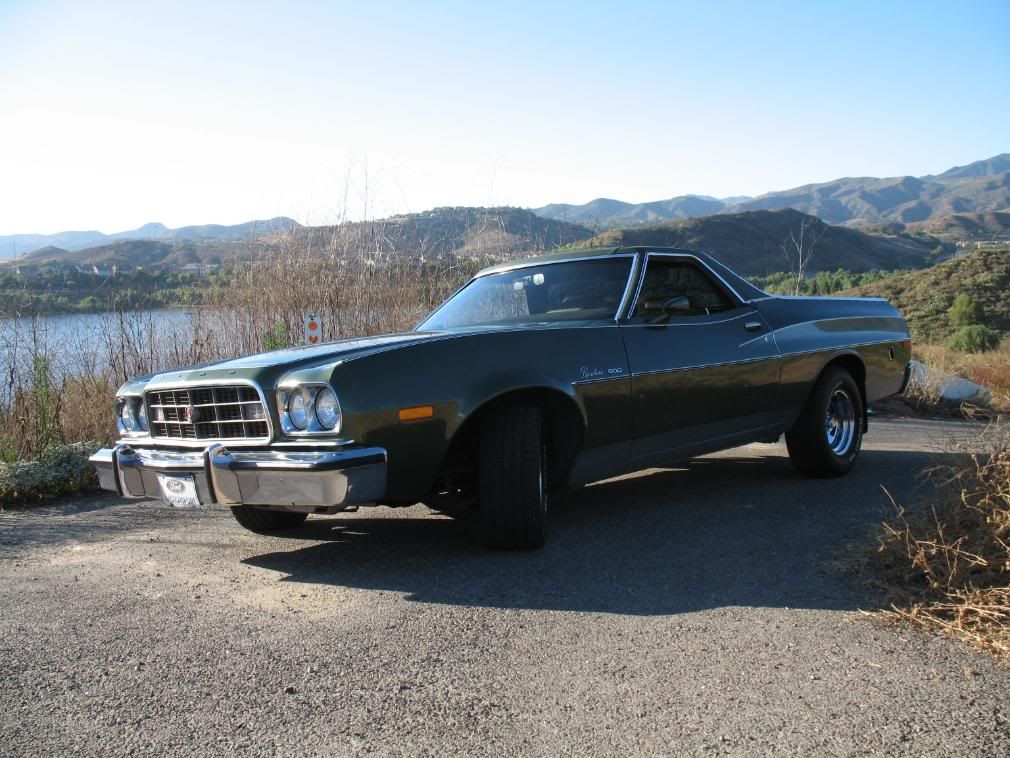 Its a '73 Ford Ranchero 500
It has a 351 Cleveland an FMX trans and a 9" rear. The thing is a beast but the trans is shot and the engine needs to be reuilt. It was my great grandpas work truck for his old gas station, then my dad bought it after my great grandpa couldnt drive any more and then I got it so I could take it to school and work. I had to pay for everything else except the car and then after I bought my Mustang I gave it back to him. Now I am buying it off of my dad.