Discussion Starter
·
#1
·
I copied this from someone else's post on the Jeep forum so you will see some captions:
Coming down the green trail:
Gettin scooterunstuck
( I KNOW THIS IS A BIG NO NO BUT IT WAS OUR ONLY OPTION )
Warlocks showing his *** going down a drop
Scooter trying to avoid scraping his brand new hard top on the tree!!!
Then goes bogden in the LIBERTY WOOT WOOT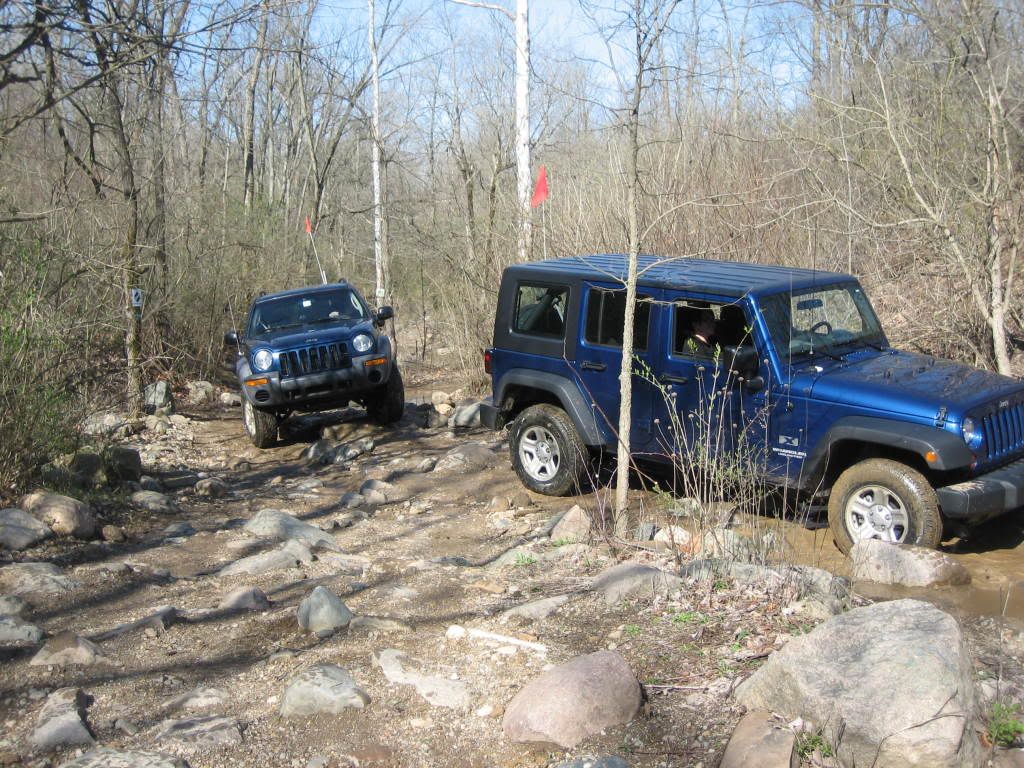 Warlock Crawlin up outta the rock exit!!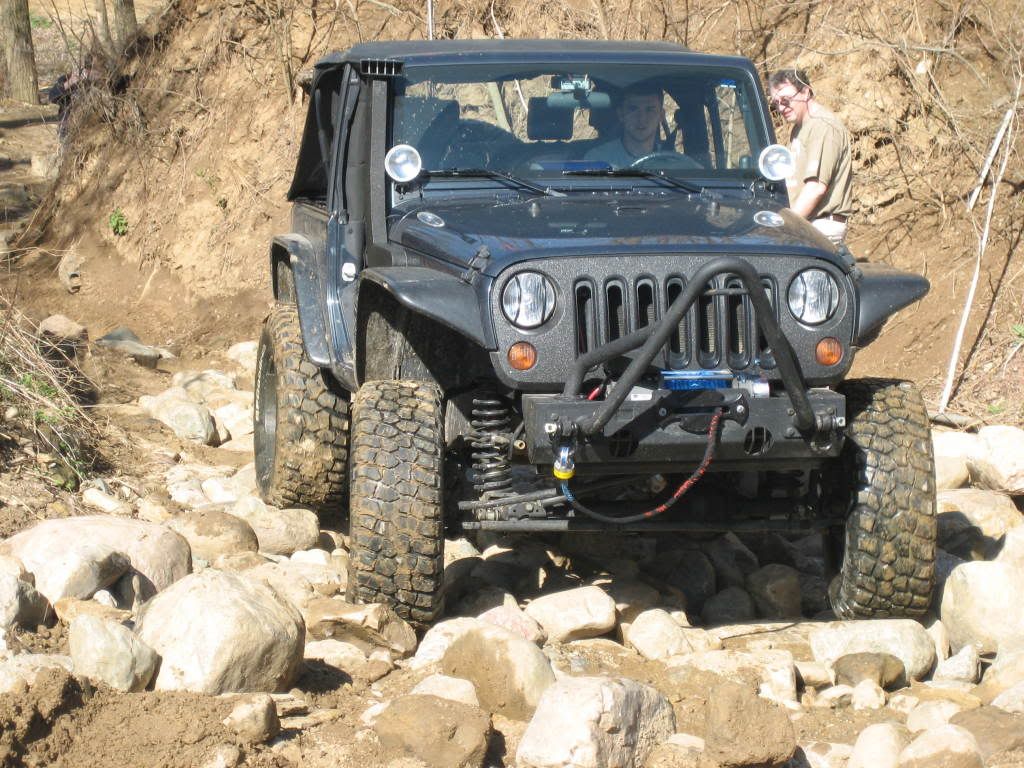 Finally sixty7gt FINDS US!!!!!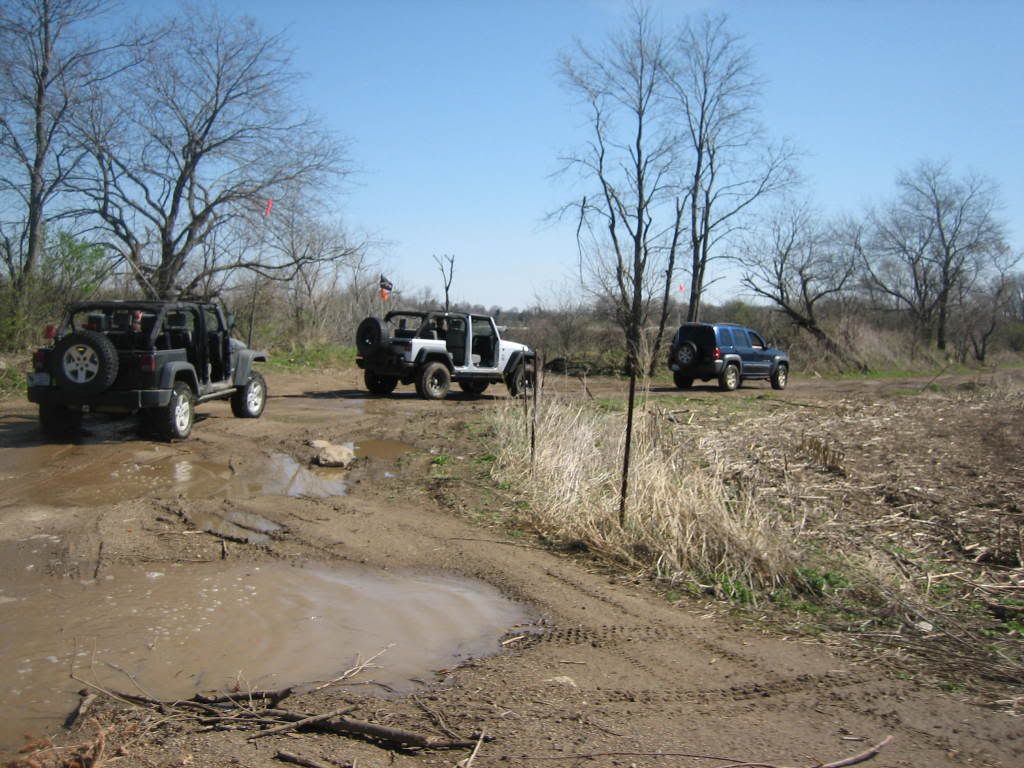 Here is a asphalt hill that was pretty gnarly (WAS IT SCOTTER????)
Here comes scotter up it after warlock made it
2 seconds after this scotter rolls back after losing traction and about rolls:thumbsup: