Discussion Starter
·
#1
·
Hi all.
That's it? Just fill out the form, respond to an email and I'm on? Not like some
other
site waiting, moderation queues, endless unanswered emails to the admin trying to join? Great!
Just wanted to find a place to hang out with my Escape. Recently acquired a nice '02.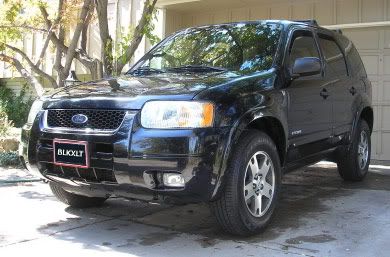 Been chasing down a few issues, front wheel bearings, egr electronic control thingy
rear hatch rattles, sway end links. Just found my last annoying front end rattle. Seems the last brake guy forgot the anti rattle clips on the calipers. So I'm set and happy with the ride for now.
The rest of the time I'm into little import cars with big american hp (sorry, Its not a Ford)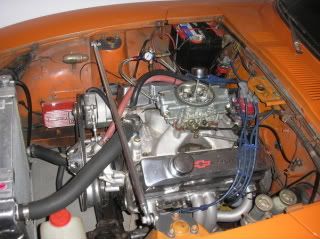 and I visit in a few other car forums, muscle car, and racing sites.