Discussion Starter
·
#1
·
Hello,
I just joined up here and figured I would post an introduction. I recently purchased a new 09 FWD 4 cylinder Escape XLT through military new car sales out here in Iraq. I havent even seen the car in person yet but i was informed it was built this week. I'll pick it up when I return to the U.S.
I chose silver exterior and black interior.
It's an XLT with the moon n tune package. I did want 4x4 but for what i was willing to pay, I had to choose between the sunroof+satellite radio (which i would use daily) or 4x4 with no options. So i chose not to go the 4x4 route. I figured the front wheel drive would do fine in the snow either way and i only go off road to go camping every couple months. I rarely go too far off the beaten path. I think the front wheel drive escape is still better than going mini van at least! lol
I'm happy to read about the newer 6 speed auto and added horsepower this year.
I'm a ford guy. My other car is a 2000 Mustang GT Convertible with lots of stuff. I needed the Escape as a family car,seeing as I just got married and have a baby on the way. Also my parent command is in Chicago and the winters there are horrible for my mustang the last 2 years! So its an SUV for the winters now. I also ordered it months ago when gas was still high and a 4 cylinder was a must have to offset what i'm spending on gas with my mustang.
Generic image of what my escape should look like...
.
My 00 mustang gt...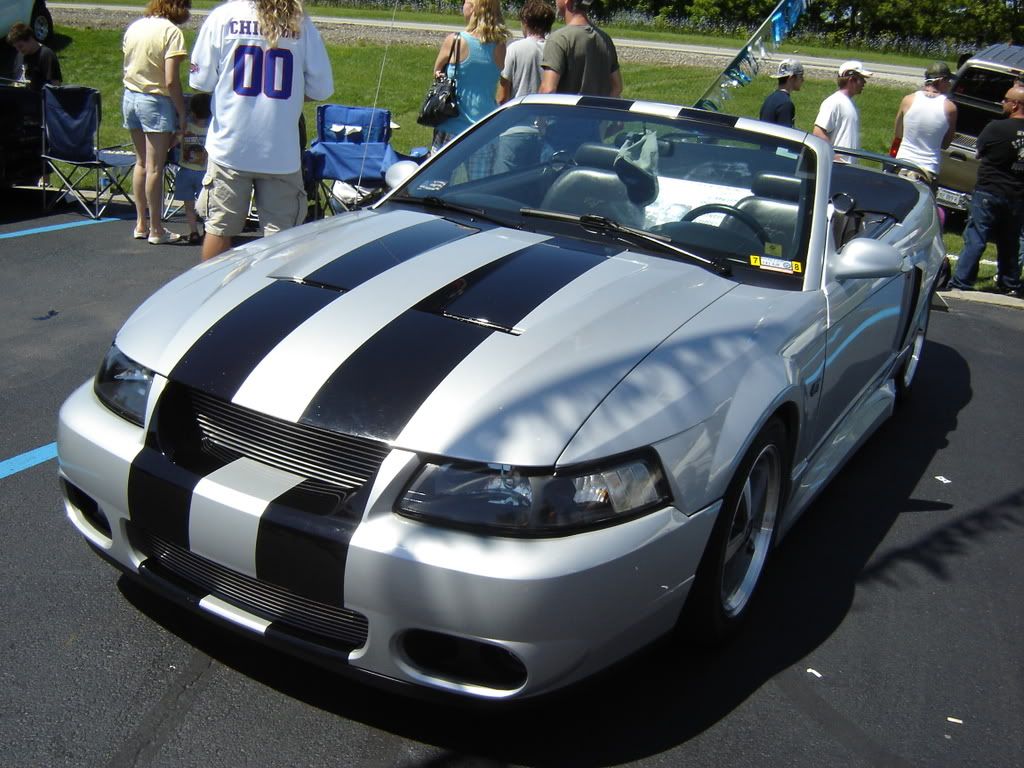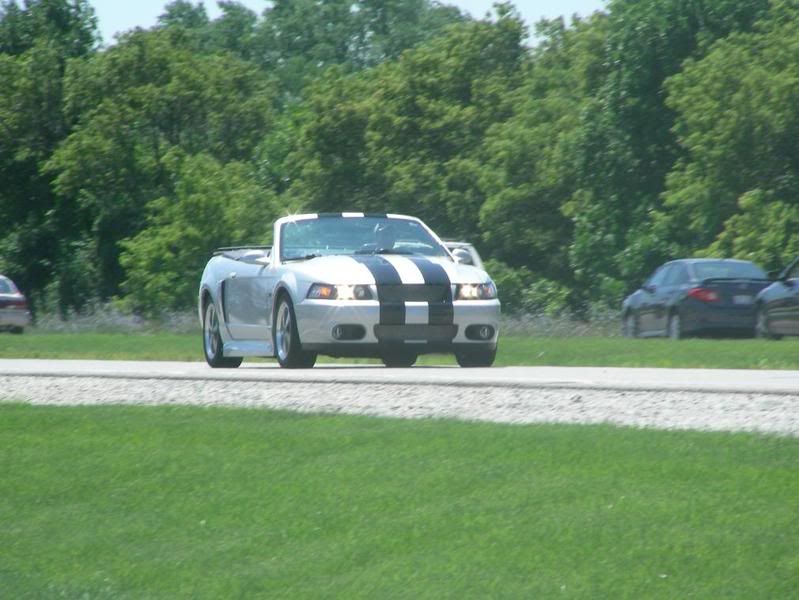 -steve