Discussion Starter
·
#1
·
Hello All,
I am new to the domestic car world having come from the VW side of the industry, but wildly enough I fell in love with the Escape when I got one as a rental while visiting California with my family. I will always have one foot deeply rooted in the German car arena as my job keeps me there and it also continues to be my hobby. I just bought our new 2009 Escape as our family hauler shortly after returning from vacation in April and just could not leave it in its stock state. Researching what is available for the Escape has proven to be very interesting, yet a bit frustrating at the same time. Aftermarket parts are a bit scarce when compared to what I am used to, but if you look hard enough some cool bits can be found. I have gotten a few chuckles from some of the parts suppliers when I began asking about Ford parts for my personal vehicle because they are used to requests from me for European cars, but they have all been very encouraging and helpful in accumilating the parts that I have thus far.
Here are some photos of where I have been with some of my cars along with what I am working with now...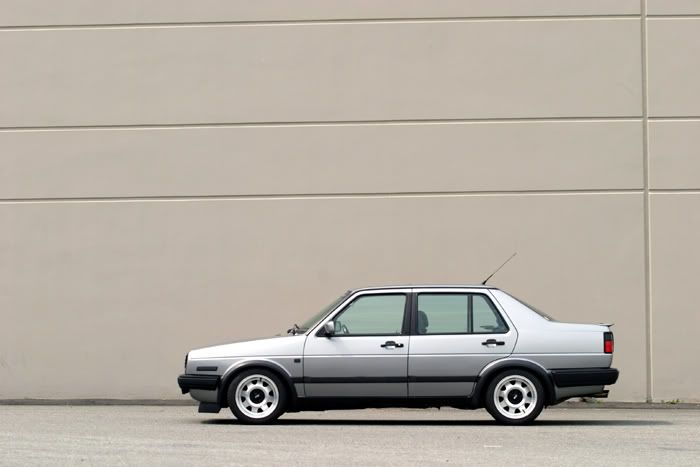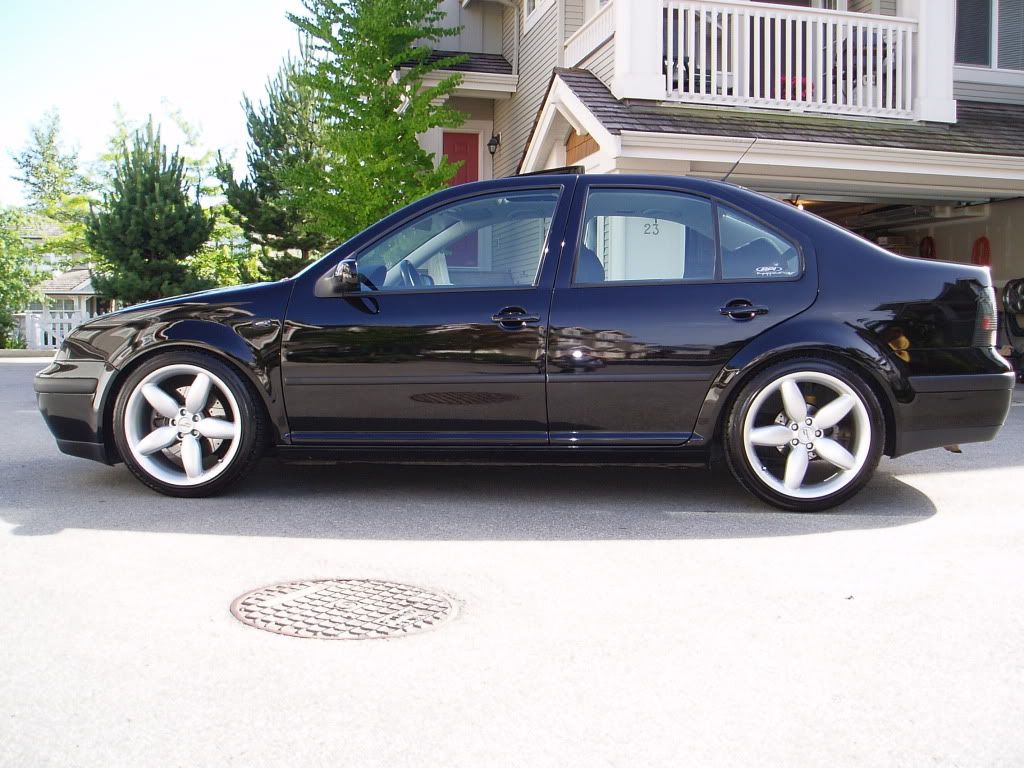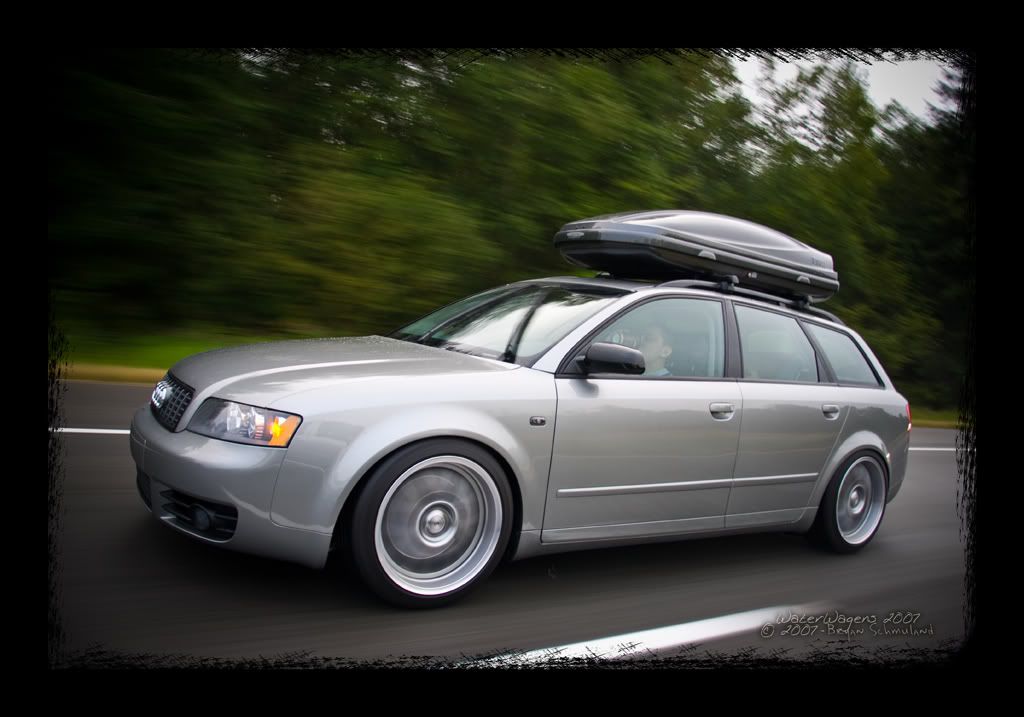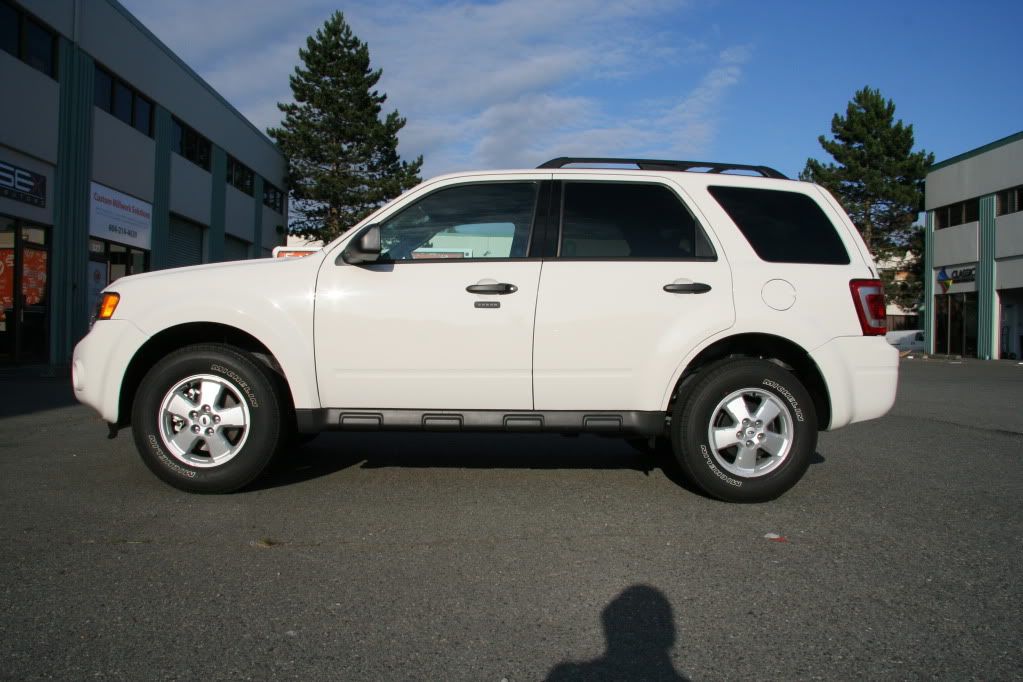 Slowly but surely the Escape will gain some new bits, but here is where I am starting (along with a picture of my helpers).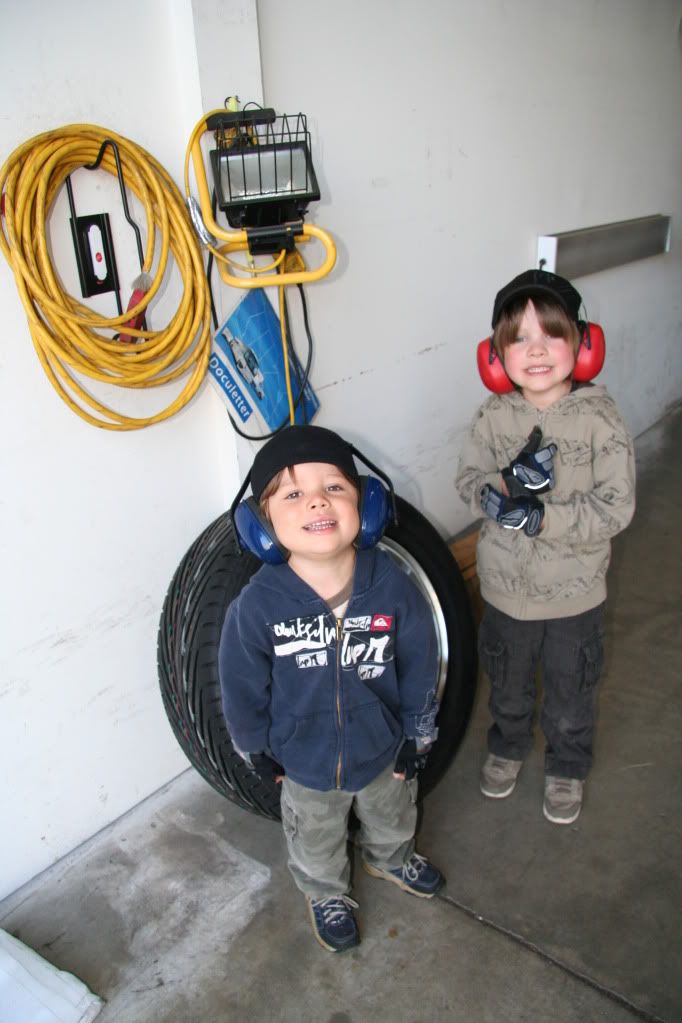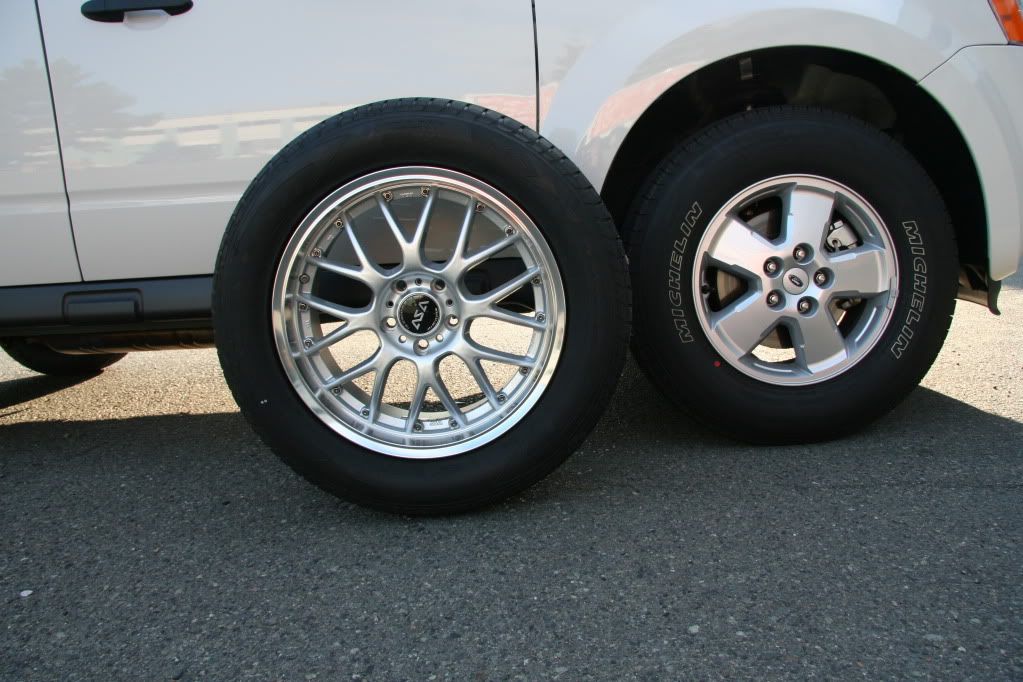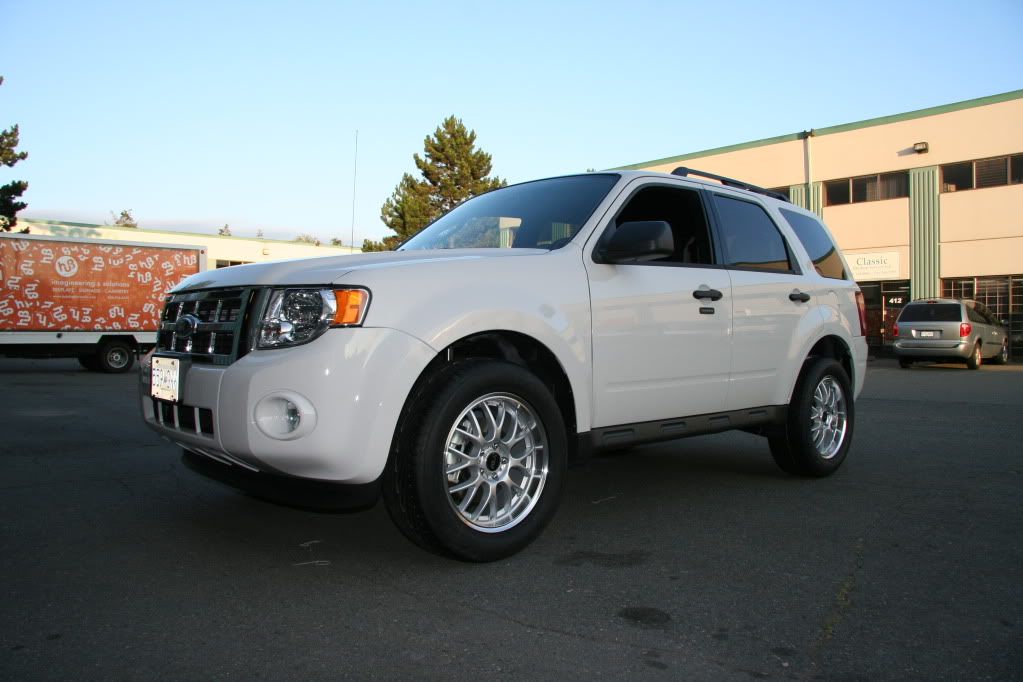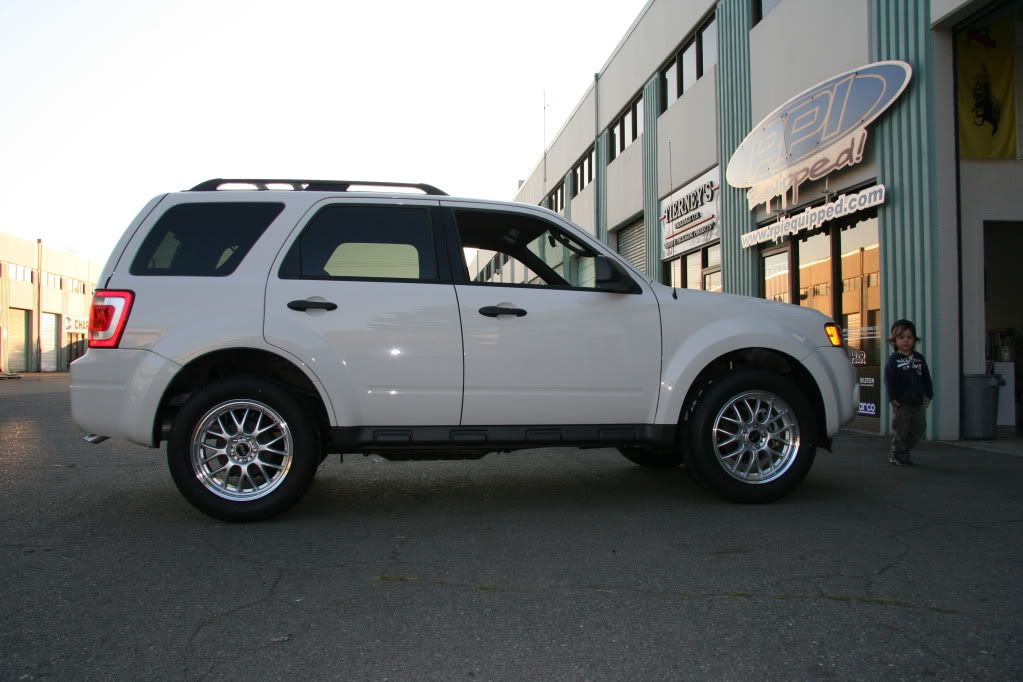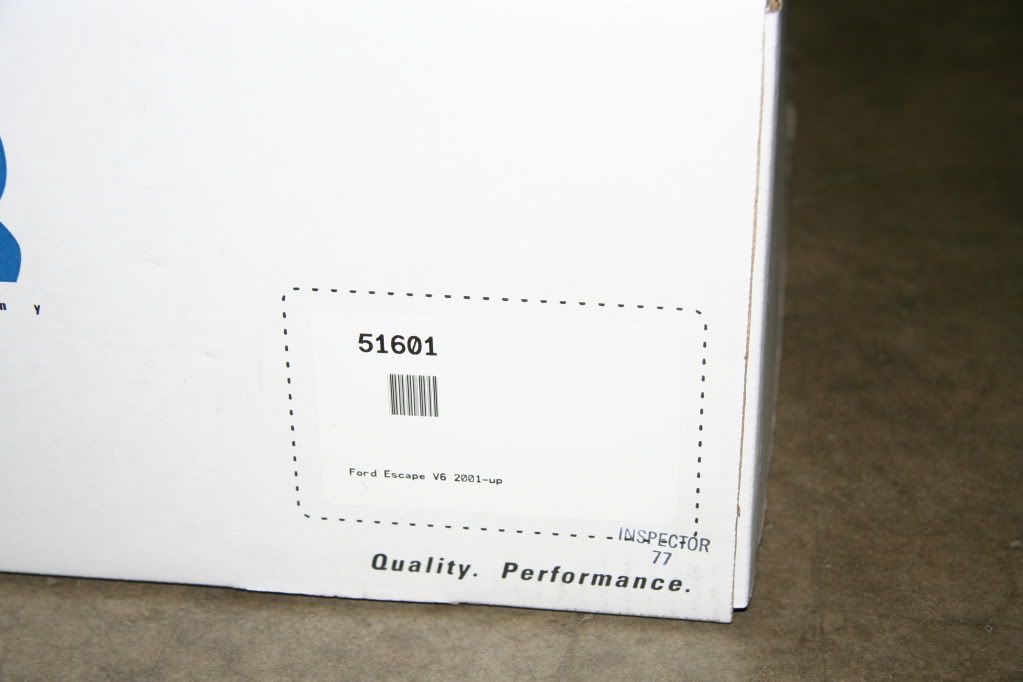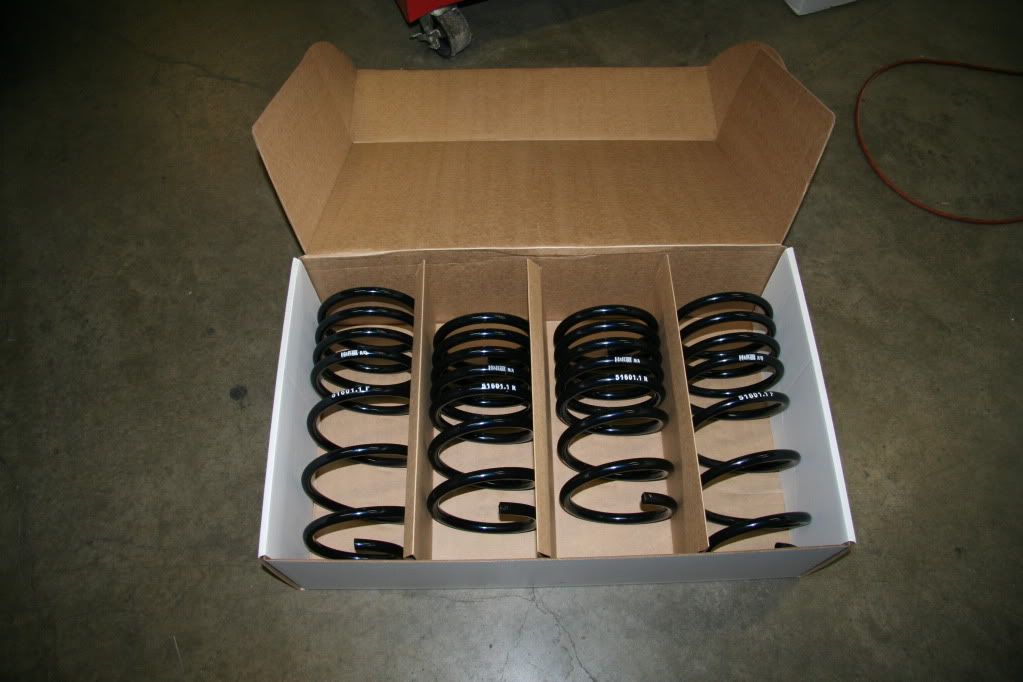 I have not installed the springs as of yet because I have just installed a set of the KYB GR-2 shocks and struts (to see if the new shocks and struts are any firmer than the factory pieces - which they are). I may get around to throwing the springs in later in the fall or early next year depending on how the ride quality fairs with the KYBs. If the damping goes away too soon, I will go for a set of the KONI Heavy Track shocks and struts (adjustable damping) and do the spring install at that time.
I look forward to learning from the rest of you on what works and what has been tried in regards to modifications and life with an Escape.
Thanks,
Tom