Discussion Starter
·
#1
·
My local camera rep, set up promotional shots for me.
He took pictures, of my new SB800 with a Canon DSLR.
##
I purchased it on thursday.
:woohoo: :yahoo: :shades: :thumb:
Have not experimented as yet.
Need to charge up, the re-chargeable batteries.
##
NIKON SB800 shots at different angles.
My apology, for stain on corner of carry strap. :blush:
**
Those spots are flavoured milk.
I should have cleaned them off. :doh: :doh:
They will come off easily.
##
It just did not occur to me.
When i am excited, the mind has blank periods.
**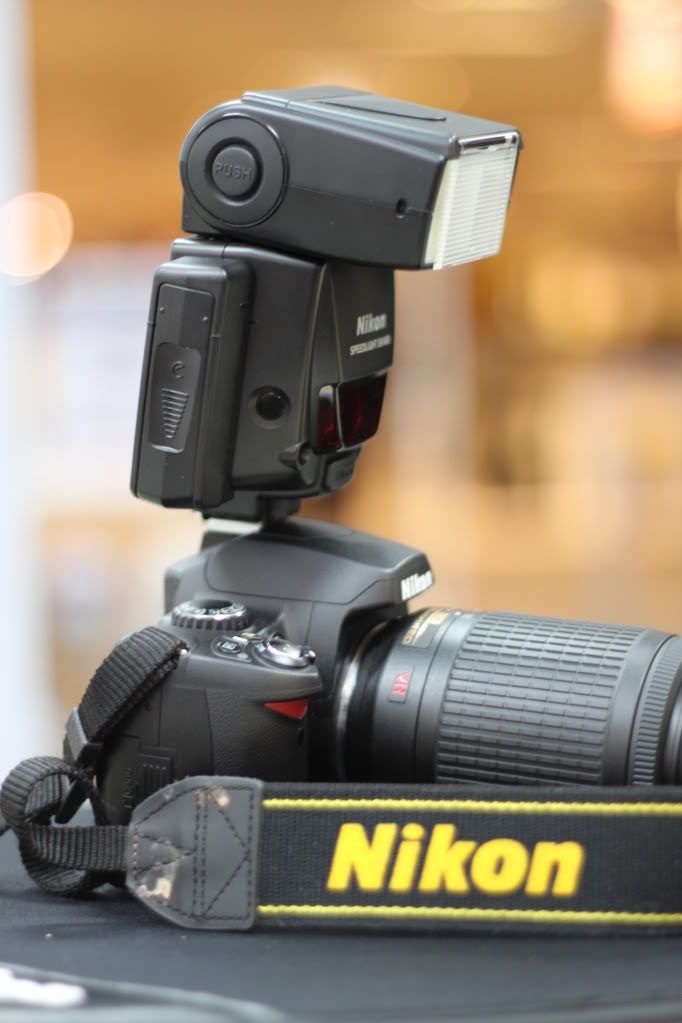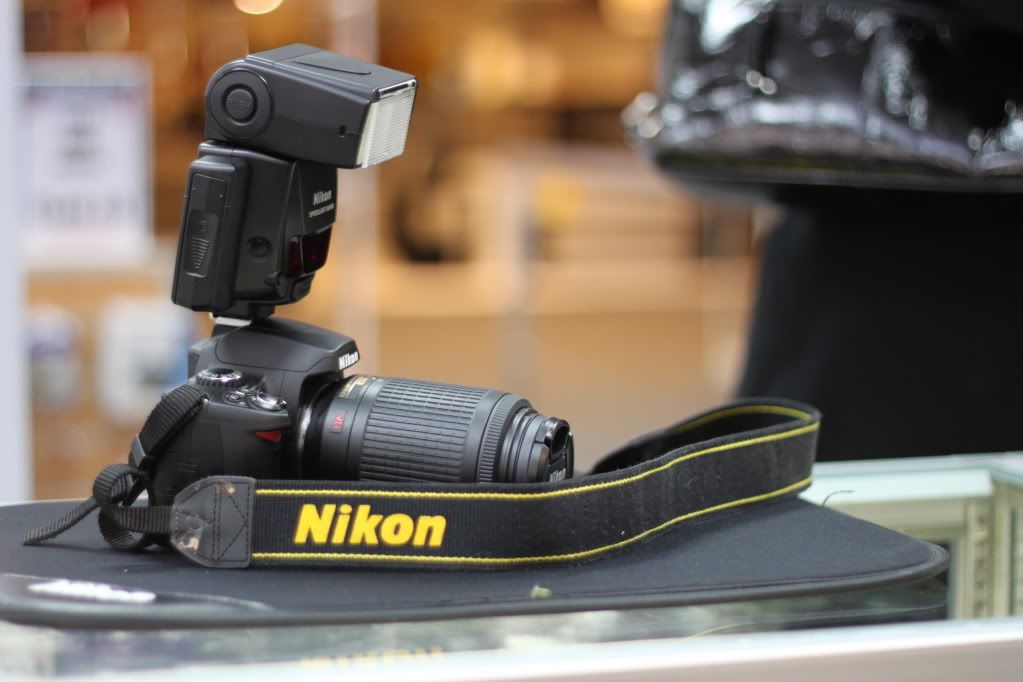 **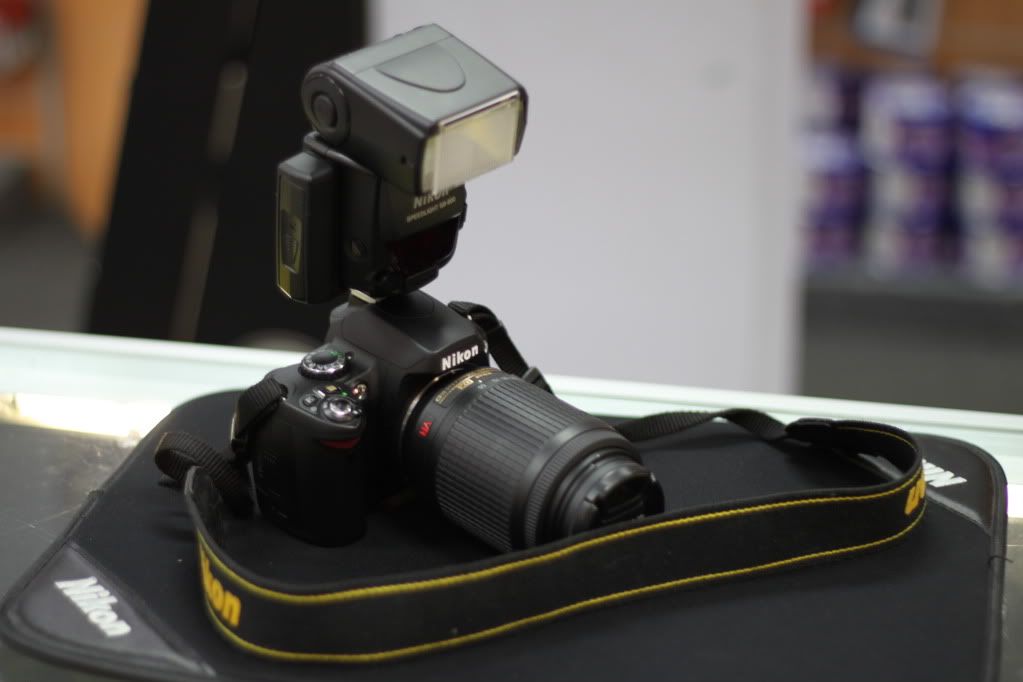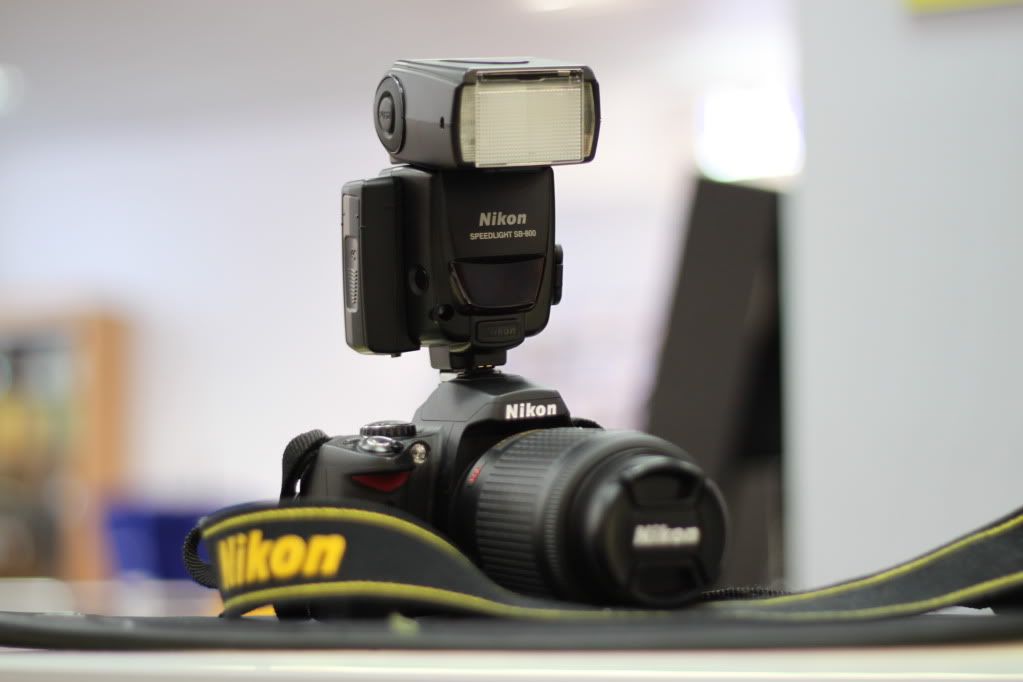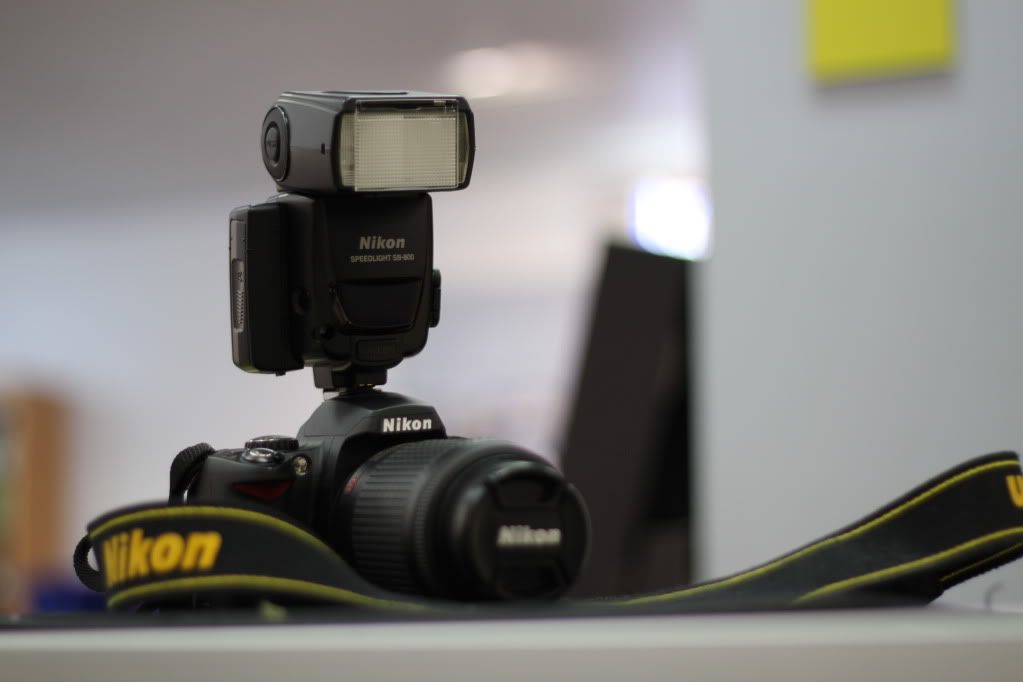 ***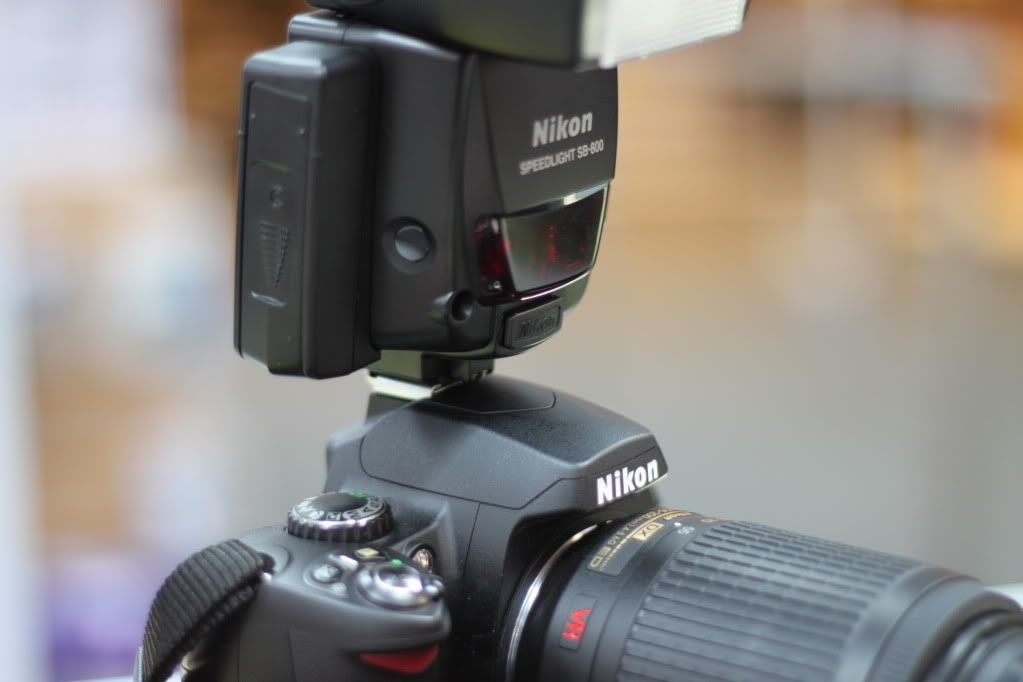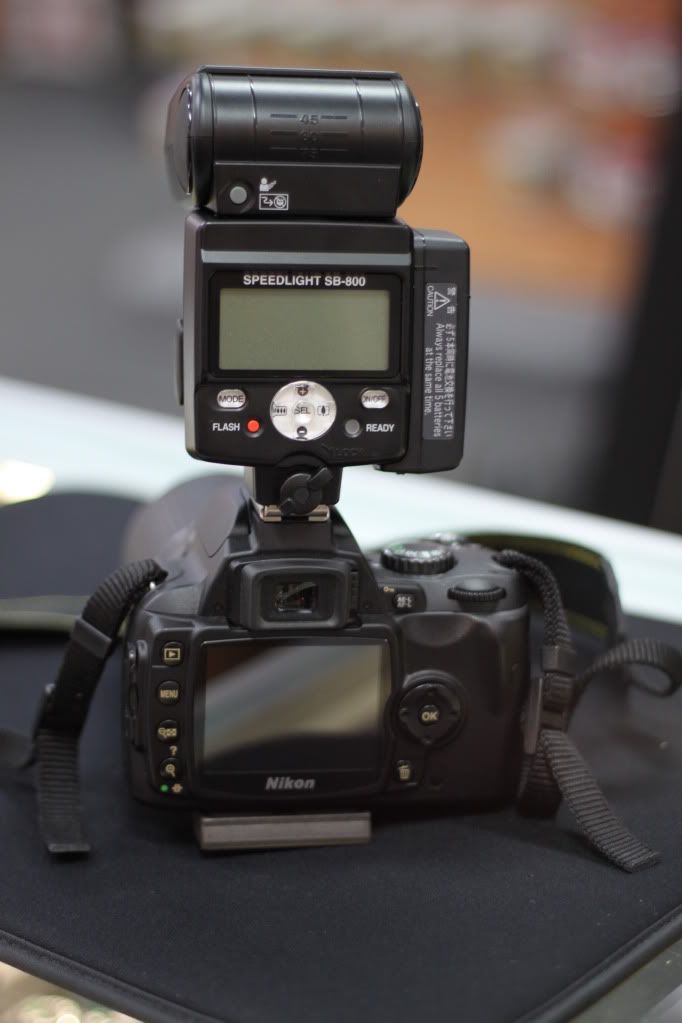 ##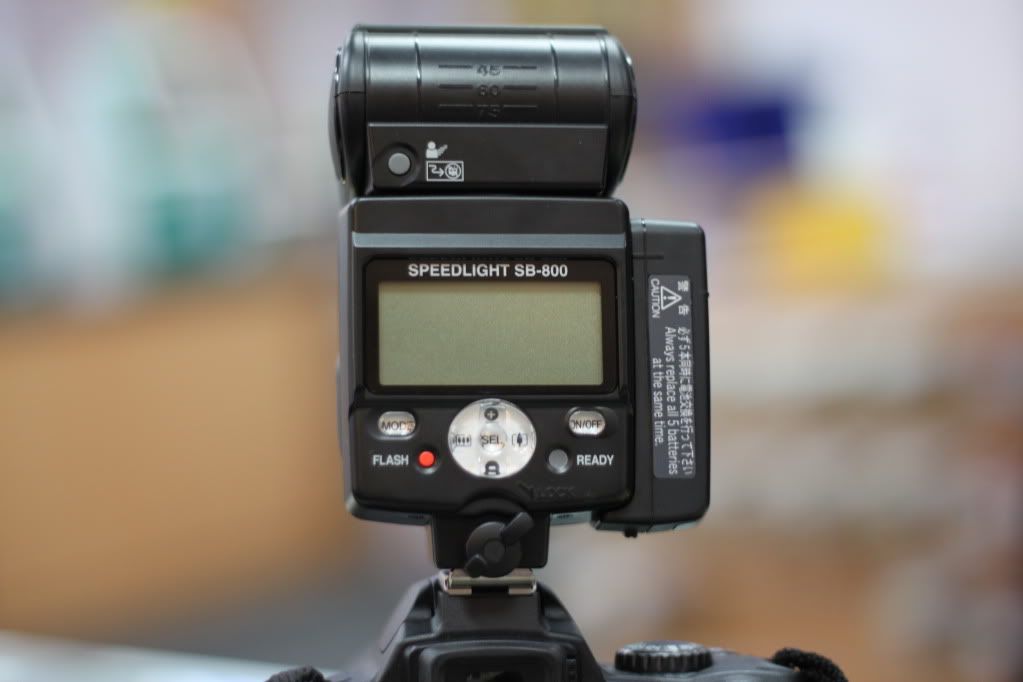 #
:shades: :beer: :happy: :woohoo: :drool: