Discussion Starter
·
#1
·
Right, had a brainwave this morning....
:stop: Wow, that did hurt !
Then after having a rest on the sofa after suffering this unusual phenomina, I proceded to install a 12V power socket in the between the front seats console of the car, so that the rear DVD players could be put on charge, without having cables trailing all over the place.
Right, here's the install..
Remove the centre console, and you're Maverick / Escape / Tribute / Mariner should look like this inside.. :shock:
And you should end up with these lumps of plastic.. :shock: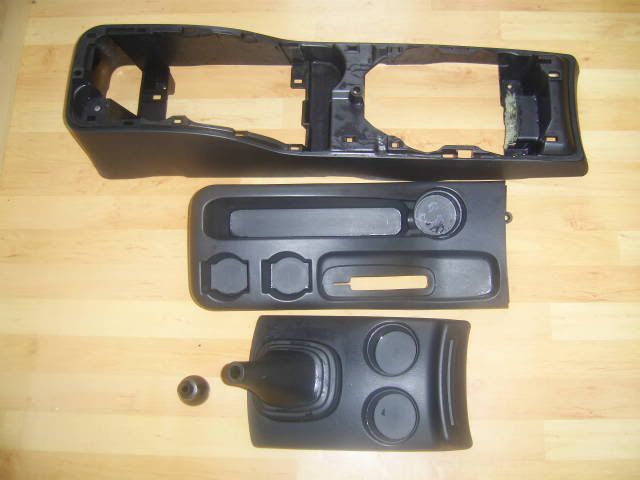 By the way, DO NOT drop the gearknob like I did, because it is very heavy, and it :censor: hurts when it lands on your big toe
:rant:
Ok, now a mild panic may set in, but persevere, have a ciggie and coffee,then start to cut a hole to suit the diameter of the 12V socket that is to be used, (I robbed mine from the Laguna's boot).
(oh look, its the famous acting arm from Emmerdale :blush: :shades: )
Oh, and be careful whilst cutting, drilling and filing, I wasn't, and ended up like this..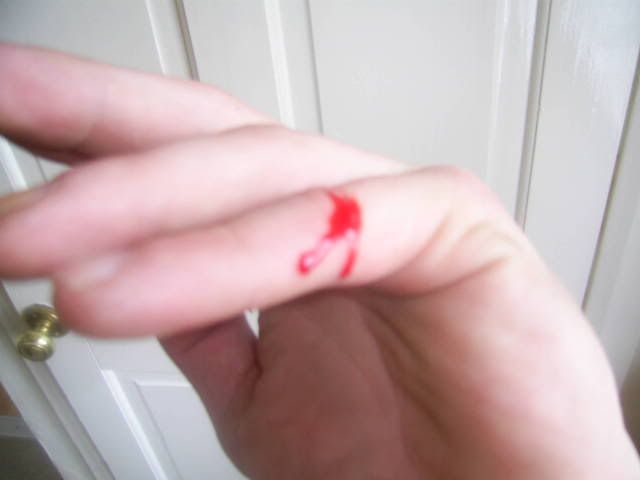 Ok, put the plug in the hole,
and then install the wiring, I tapped into the existing 12V socket on the dashboard.
Rebuild the interior of the car, and it should end up something like this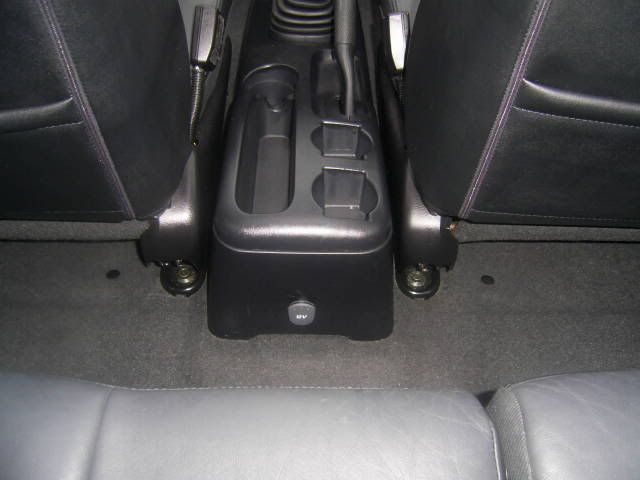 P
P
Then, sit back, lit up a ciggie, have a coffee, and look at what you've done with a smug expression. :drool:
Then test the plug with a device, I used an amber rotating beacon.
If you have done the install correctly, it will work.. :yahoo:
I however, blew a fuse, dismantled the cars interior to find the fault, then the :censor: thunderstorm started, finally noticed that I was both soaked through, and that I'd done a wiring error, corrected that, and the :censor: light started to flash..
Now the new bit..
I will now rate each modifications ease of installation as follows...
Ciggie count : 5
Coffee count : 5
Beer count : 0 - too early in the day for me
Injury count : 1
weather type: Thunderstorms i.e. crap