Discussion Starter
·
#1
·
What do I do about this?
If i have to get the whole rear hatch painted again i will..... One day
Is there a temp fix i can try?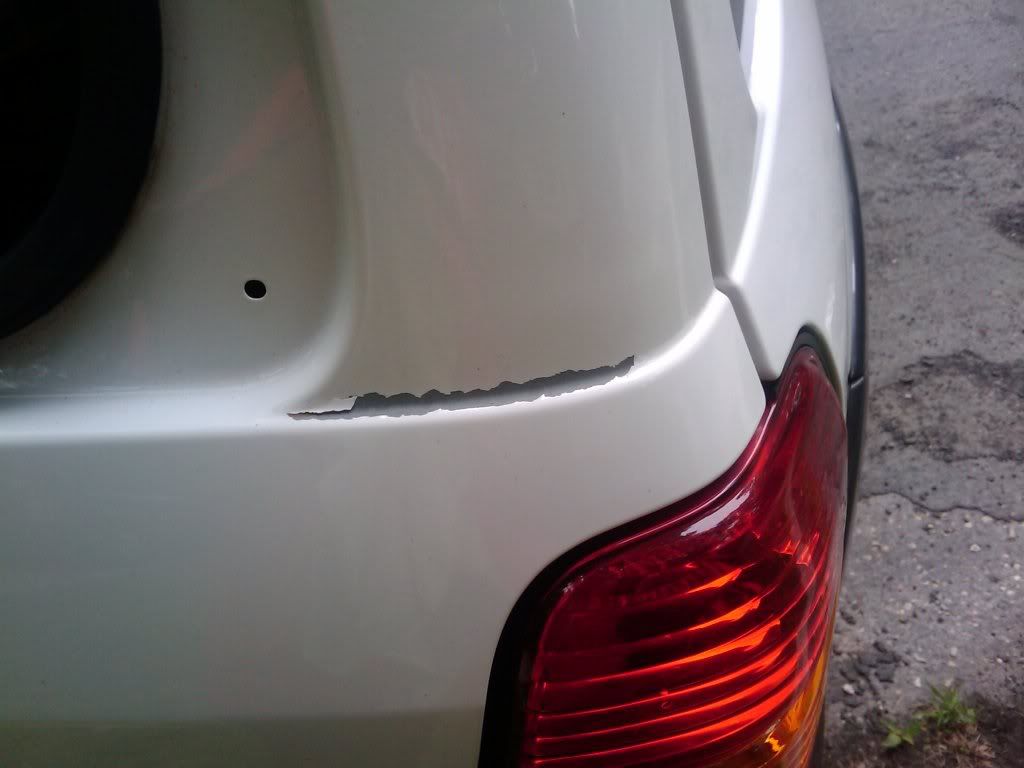 And can i buff this out? I think it might be from winsheild washer fluid or car wash.
After i seen this i stopped using the bubbles in the car wash and i own white cars all my life and never washer fluid do this. Any ideas?
This is the hood.
I also have spots on the roof.