Discussion Starter
·
#1
·
Ok so heres the deal. I bought my first escape about 5 months ago and still owe about 6k on it.
heres the specs
2004 xlt 3.0 4wd
cloth seats, pretty clean inside and out
97K miles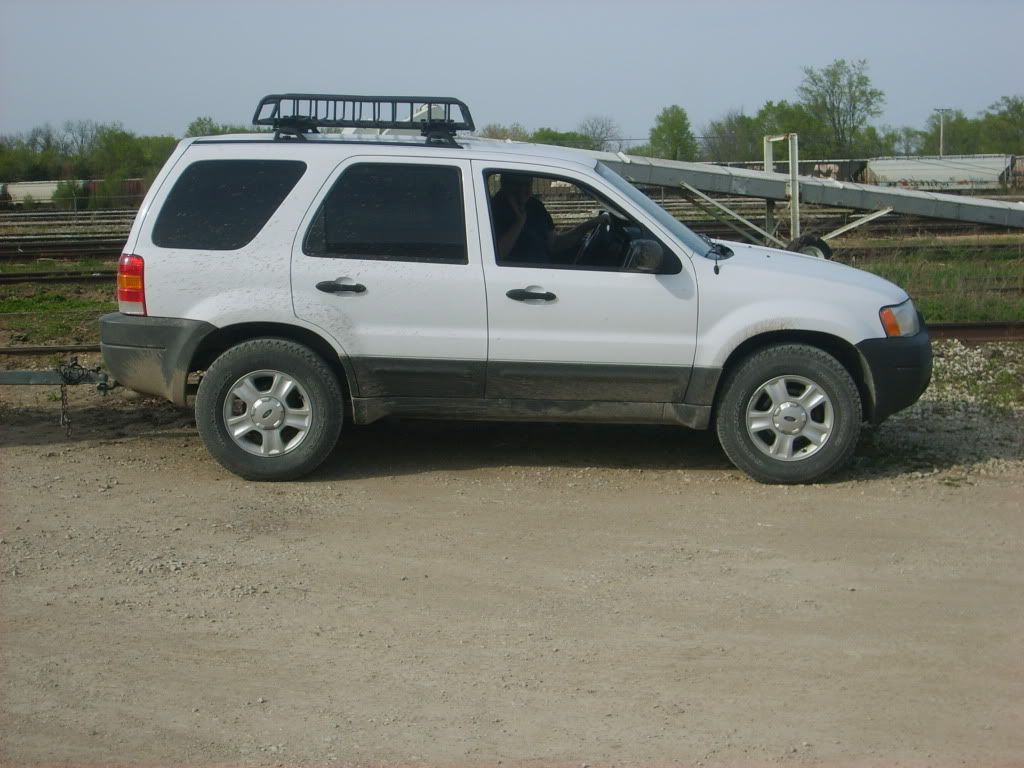 the dealership i work at has just got a
2003 xlt 3.0 4wd
like new leather seats, sunroof, super clean all over
new conti pro tires
72k miles
http://www.lithia.com/index.cfm?action= ... D=17857688
heres the question do you all think that its worth trying to trade for a car two years older but with more options and 25k less miles.
the list price for the 2003 is 11,000 I could get it for closer to 8500-9000k