Discussion Starter
·
#1
·
The message title is relevant. I visited, my radio tech this morning. That "SIMOCO" in my sig picture, will be installed next week. :yahoo: :woohoo: :clap: :thumb:
I saved up for it a long time ago. Paid for it in cash. This means ,credit card is not needed. It will not be shown in bank statement.
So henceforth i am not nagged by cook. :lol:
**
So i was up at 5.30 a.m. Shower up and then a quick breakfast. The 9030 PLUS commercial uhf, was in a huge carton.
All the bits and pieces were included. It is brand new. WOW! Yes, the new toy is an early christmas gift. :yahoo: :woohoo:
I wish you, could visualize the heat sink. It actually is designed, just like a car hi-fi amp. Here is the heat sink.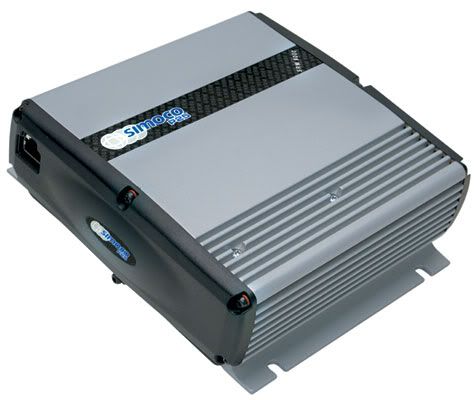 :thumb: :shades: :drool: :drool: :drool: :drool:
##
The " Simoco" will be, set up as a remote head. I will need an external speaker. Speaker, will be under passenger seat.
Heat sink shall be, installed in rear cargo bay. Having the car detailed on weekend, or maybe on monday. Install is set up for tuesday.
Yes i am setting up photos after. Hopefully you will be impressed. My radio tech is quite meticulous. :yes: :clap: :shades: :thumb:
He is the type of tradesman, that does his job above and beyond the call of duty. :thumb: :clap: :clap:
**
So how excited , plus wound up am i?. Just like a spinning top! :yes: :lol: :lol: :woohoo: :yahoo: :yahoo:
arty:
RONNY ROCKET! strikes again. With compliments from Ron.