Discussion Starter
·
#1
·
The clone application, does not install on 64bit VISTA.
I had to re-install back to 32 bit.
My radio program, co-operates with 32 bit.
#
I am using, a USB to COM Port adapter lead.
Also installed the device driver file.
In 'device manager', it appears as "Prolific serial bridge COM PORT 5".
I read radio program. Then re-edit it.
#
File is saved, then i send data to radio via laptop.
You will notice that white lead, is plugged into transceiver.
The other end, is in USB port of laptop.
I never thought, a highly specced gaming notebook, could program a UHF two way radio.
##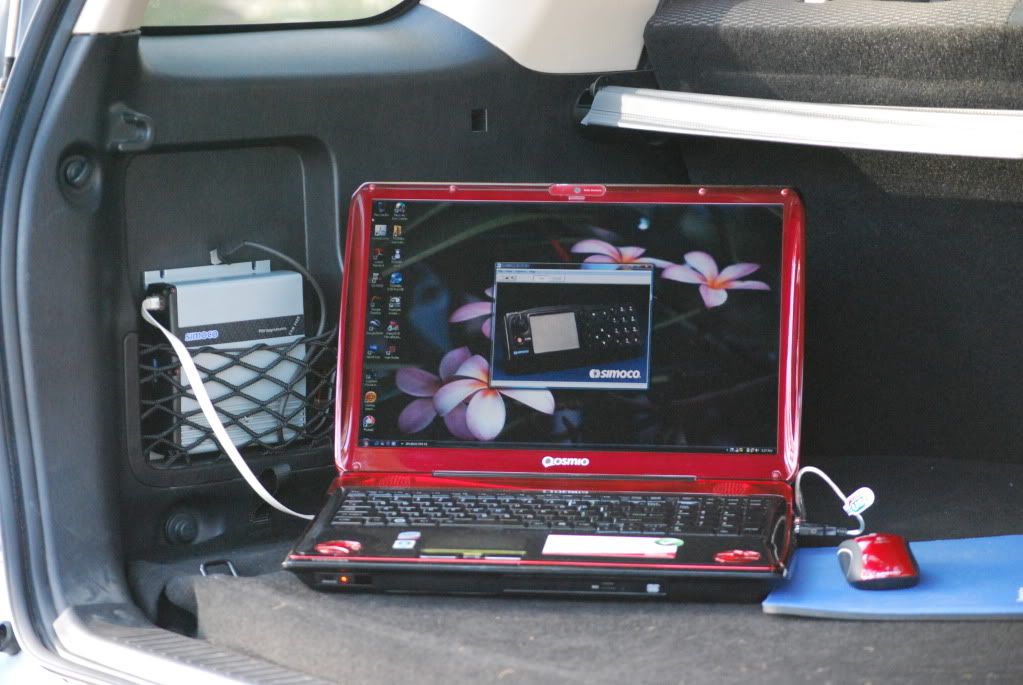 You will notice a clone progress bar.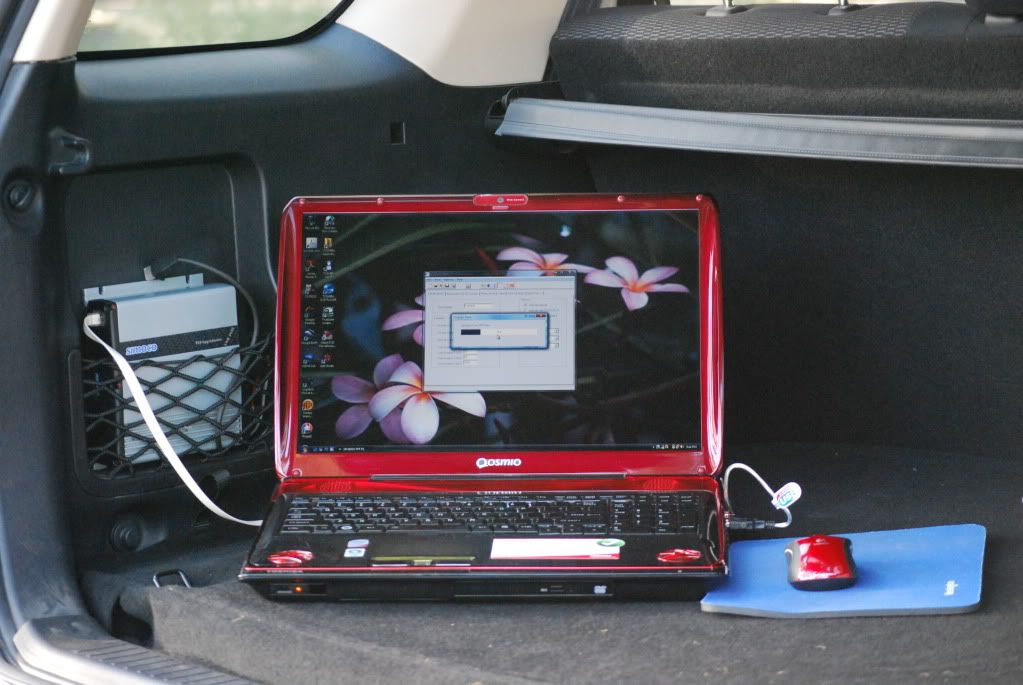 The progress bar has increased.
This means, the cloning is almost complete.
Yes, the "Simoco" clone is quite rapid.
:lol: :lol: :shades:
I think the world of my radio technician. He is a thorough gentleman, plus electronics genius.
Yes i respect his skills. It is not, a genuine OEM clone lead.
This lead is a special edition.
He improvised it for me.
#
I have a ,certain portion of lead hidden.
This was intentional. For privacy reasons and security.
Do not want my, radio community being too nosy.
Otherwise their reaction would be: AAAAH! I wander what that is?
**
My reply would be," Never you mind". There has to be some intrigue.