Discussion Starter
·
#1
·
This is the packing carton, it was delivered in.
Remote head, does not have a speaker.
I have an external speaker, under left corner of passenger dashboard.
The receive audio is loud and clear.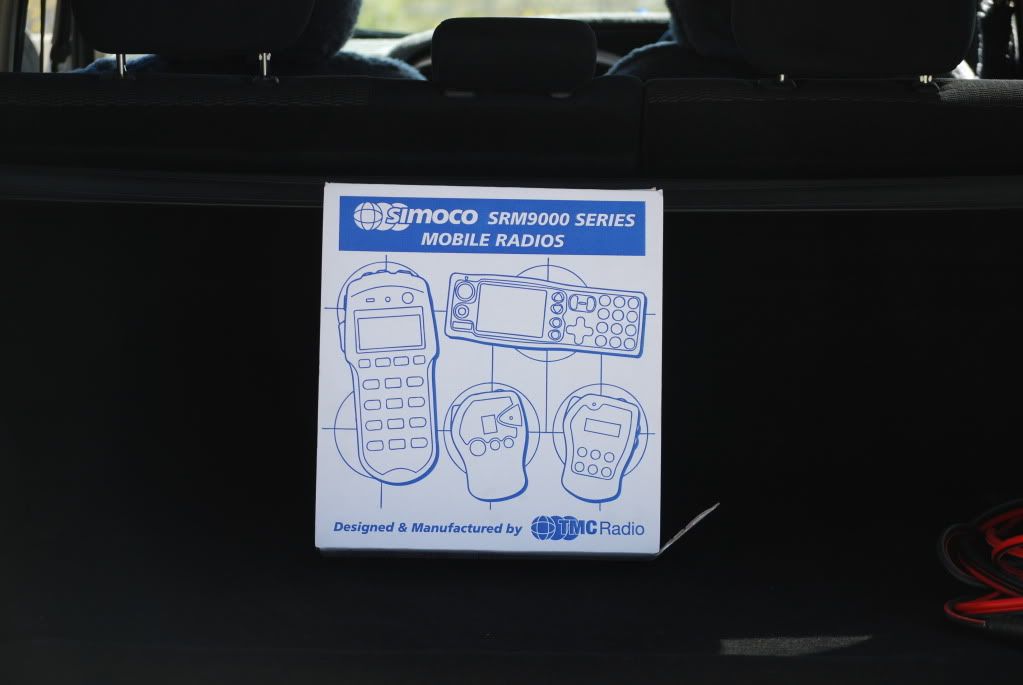 This is the transceiver and heat sink.
It is in my rear cargo bay.
I have it secured with double sided tape.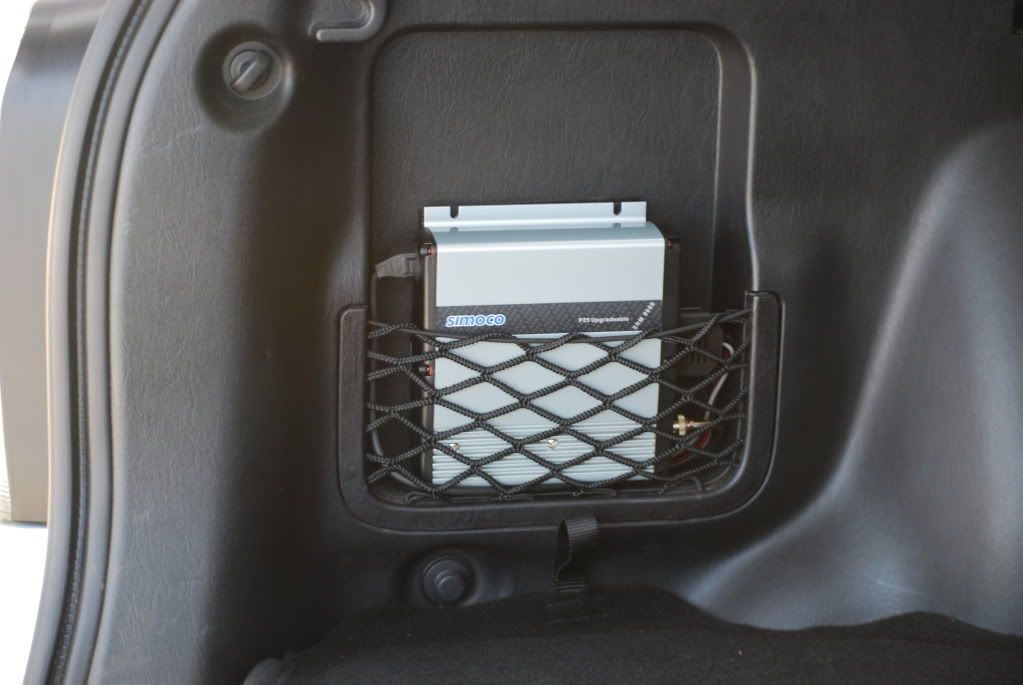 My radio tech, hard wired it to the battery.
That plug on top left corner ,is a telephone jack type.
I disconnect and then plug in a program lead.
It is known as cloning.
I can program the radio from my laptop.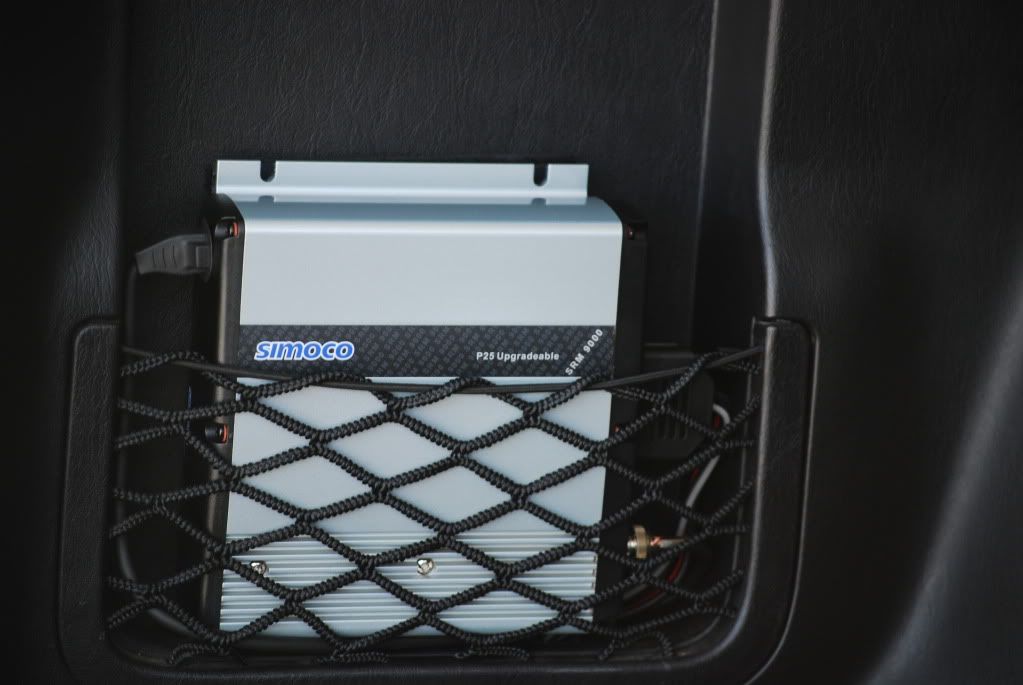 I do not smoke in car. It sits there securely in a bracket.
That remote head can be disconnected.
Yes, i keep radio in the house overnight.
That head can be, swivelled to different angles.
#
With gear in 'Park', there is two inches of clearance.
My left kneecap, does not touch the microphone.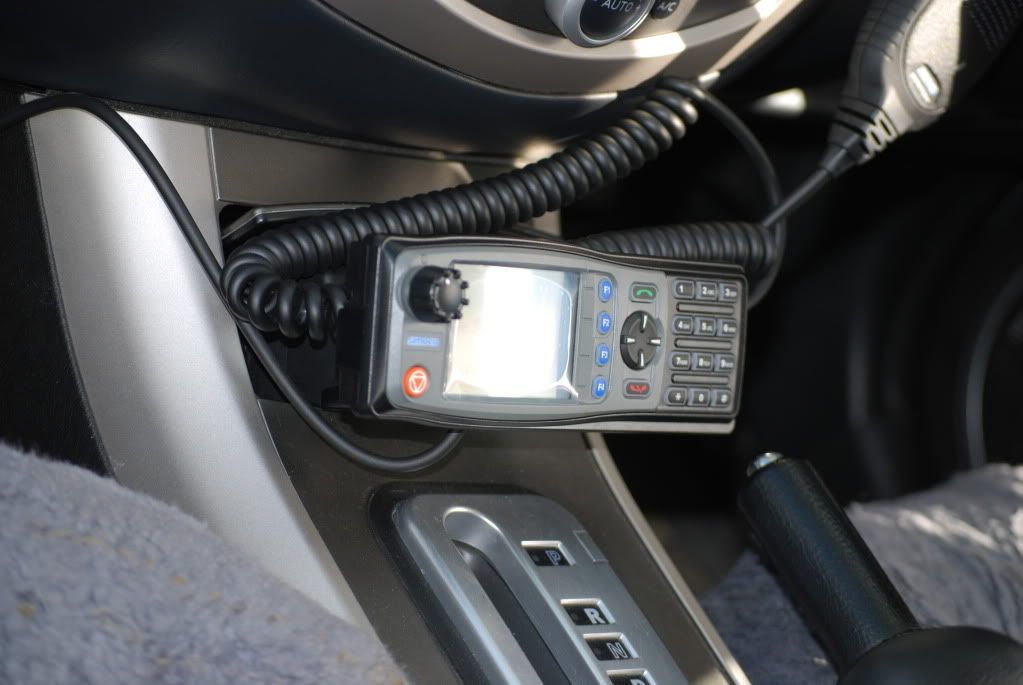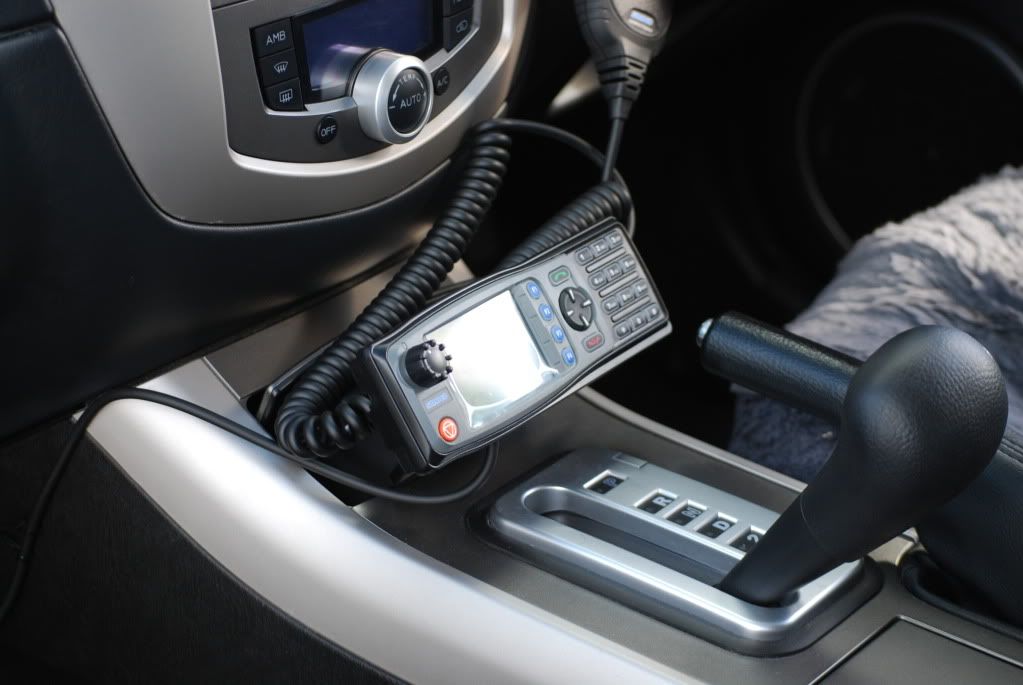 The remote head disconnected.
Have no intention, of leaving it in car overnight.
It is a 'UW' band. 440 Mhz to 520 Mhz.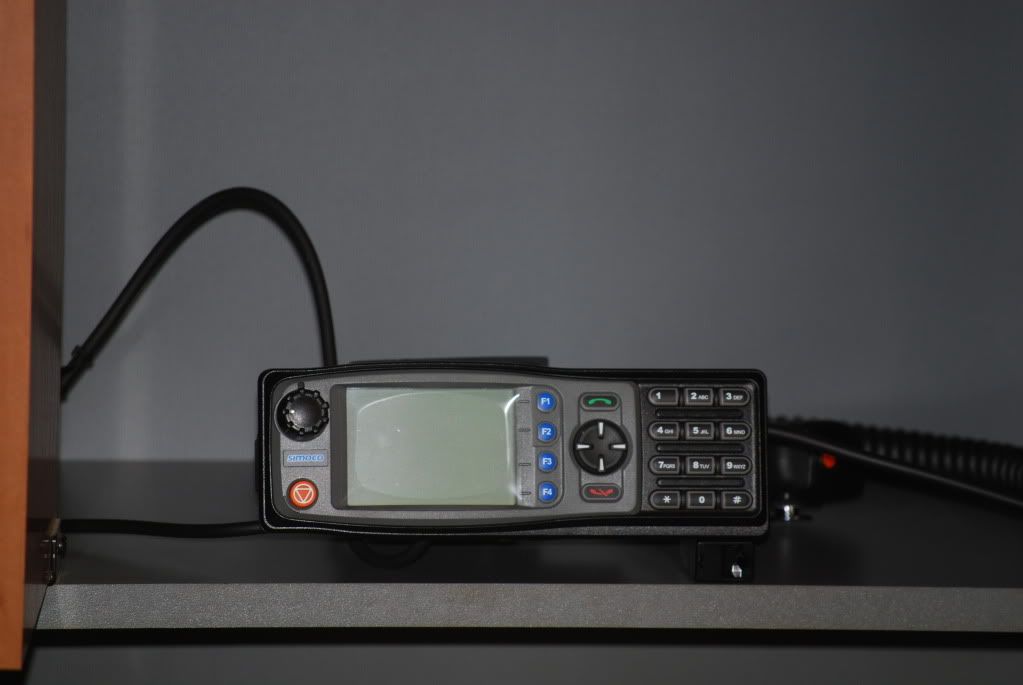 :shades: :thumb: