Discussion Starter
·
#1
·
So, I finally got around to taking those pics that I promised. I finished up my first mod, a 6 swtich box for my emergency response lights (just the beginning :thumb: ). So far I have a single windshield mounted blue-blue dual LED light by Whelen and in the rear is a simple smaller blue-blue LED light by Signal. I couldn't find anyplace up front for the switchbox that I purchased so i ended up mounting it in the glove box for a little stealthy action. I could have taken over the center lower storage area, but didn't want to lose it plus the ambient lighting in that area would've been covered. The box just makes it in the glove. So I ran two pwr wires to the rear, one for the light and another for a spare. Picked up a terminal post from Radio Shack to bring all wiring to, especially for future connections. The switchbox has a lamp wire that will turn on the back lighting for the labels, so I got fancy and instead of having it turn on all the time as they recommend using an ignition connection, I wired in a relay to my headlamp switch and it will illuminate only when the lights come one. I figured since I was doing it, I might as well do it right!! Had the whole drivers of the truck opened up for surgery. Spent some time rigging the switchbox in the glove, in-out, in-out, making sure that fitment was just right. There's a nice panel for the fuses on the '08 on the passenger side of the floor console that I have the terminal strip mounted in, so next time I just need to get any +12v wire from whatever it is I want to control to that point and land it on the strip, done! In any case, here are the pics, sorry so winded.
****EDITED PICS*****SHOULD WORK NOW...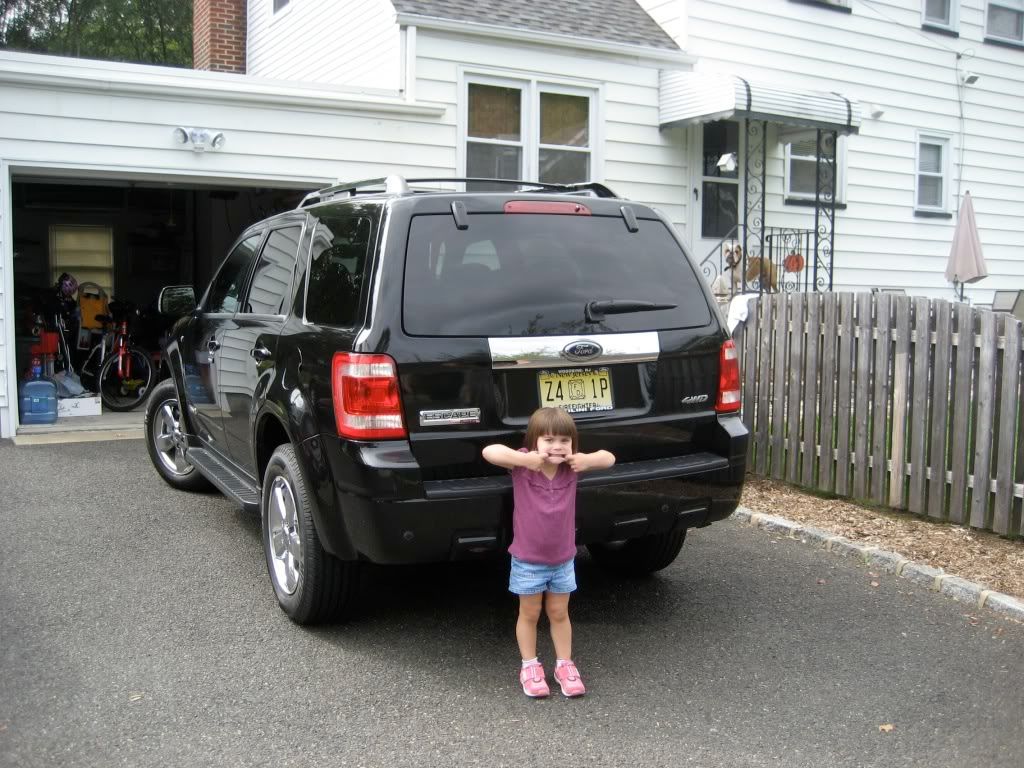 My little helper demanded that she be in the pic!!
Rear light
Switchbox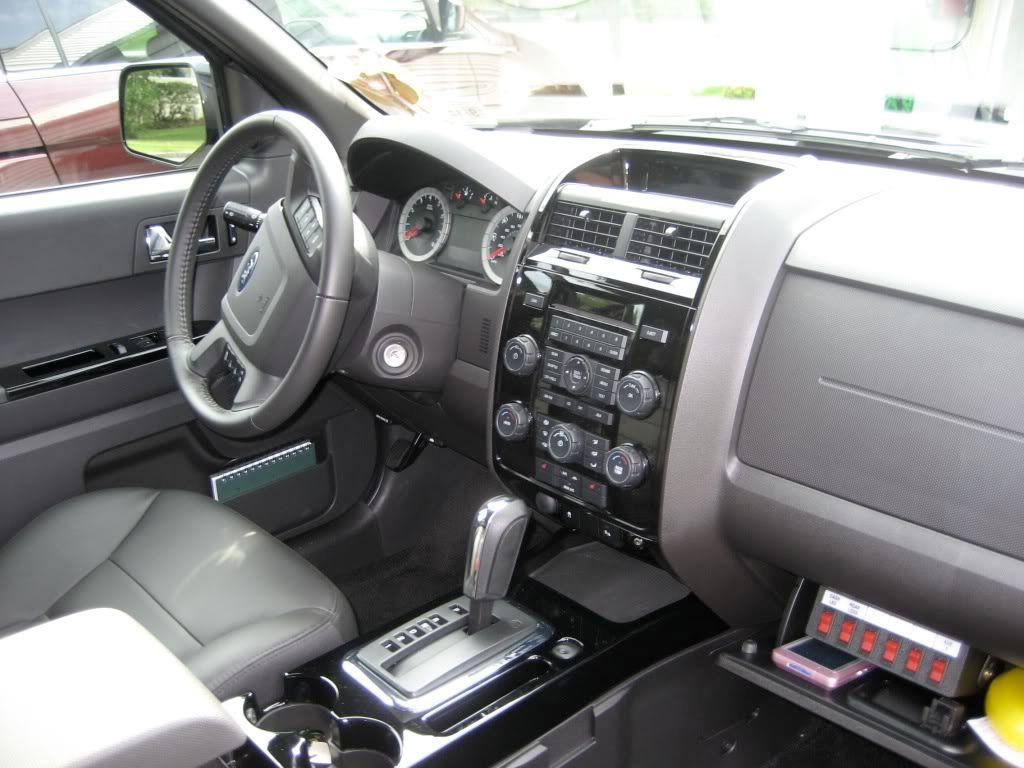 Inside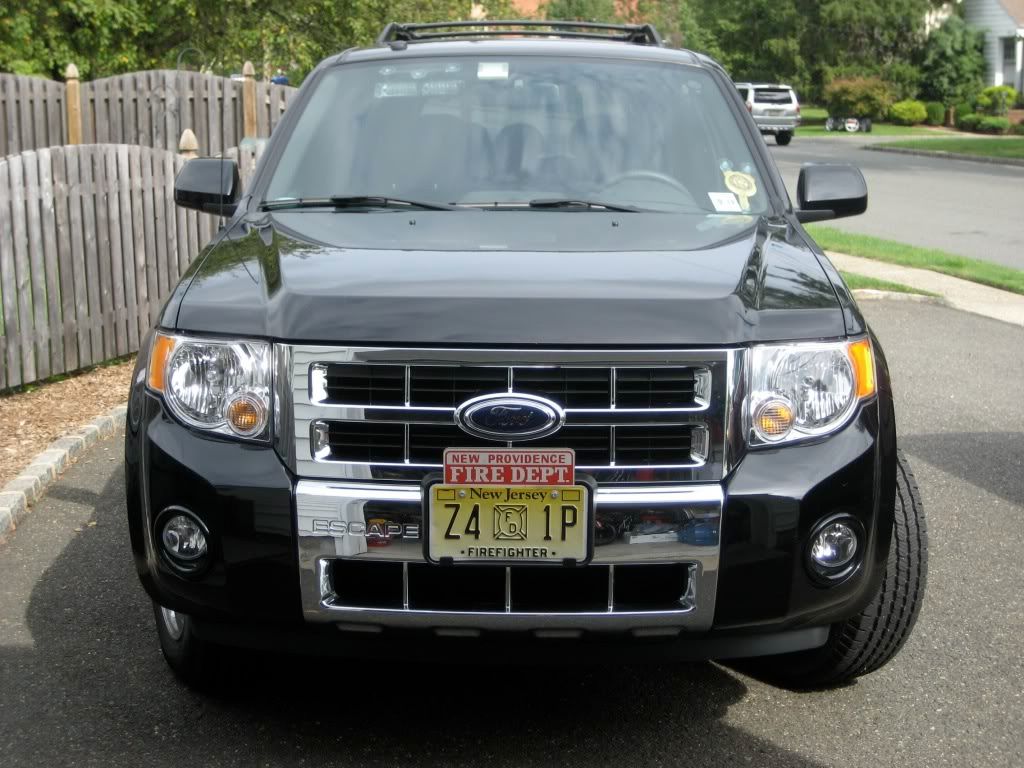 FYI, if anyone is in need of any electrical help and is local to me I am willing to help if I can make the time. I'm a licensed electrical engineer and love playing with auto electronics. Now allz I need is some more money for mods.