Discussion Starter
·
#1
·
Just in case this is a non-hybrid part I'll post on here & GH.
So I decided to self rotate my tires this morning after work (it's loooong over due), and glad I had a breaker bar as the impact wrench only removed 5 lugnuts.
Anyway, the pass side has this part that appears to be leaking, looks to wet to be joint grease, but I didn't touch it as I have more non-car work in a few hours. I don't think it the lower control arm, it's to far to the rear for that, but it looks connected to the arm.
so here's the pics, sorry if they are crappy, I took them with my new LG Rumore Touch (Just found out VIrgin has plans for $25/mo, 300min unlimited data).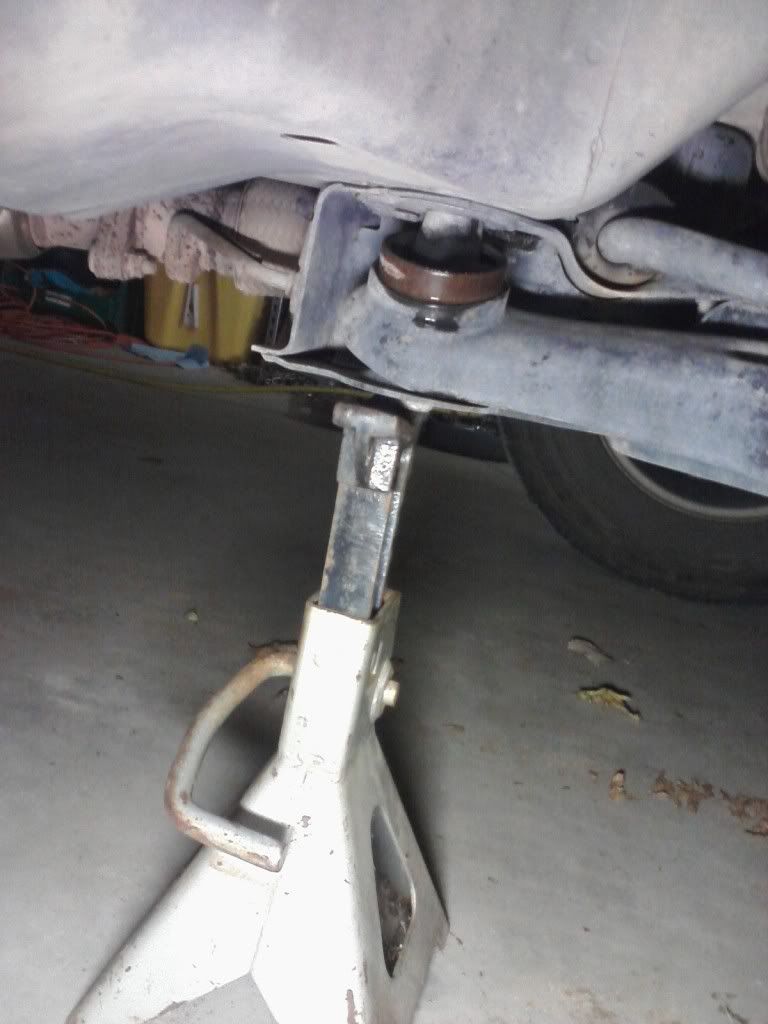 While were at it, what's the verticle 'bone' looking part here that looks like it's connected to the strut & lower arm: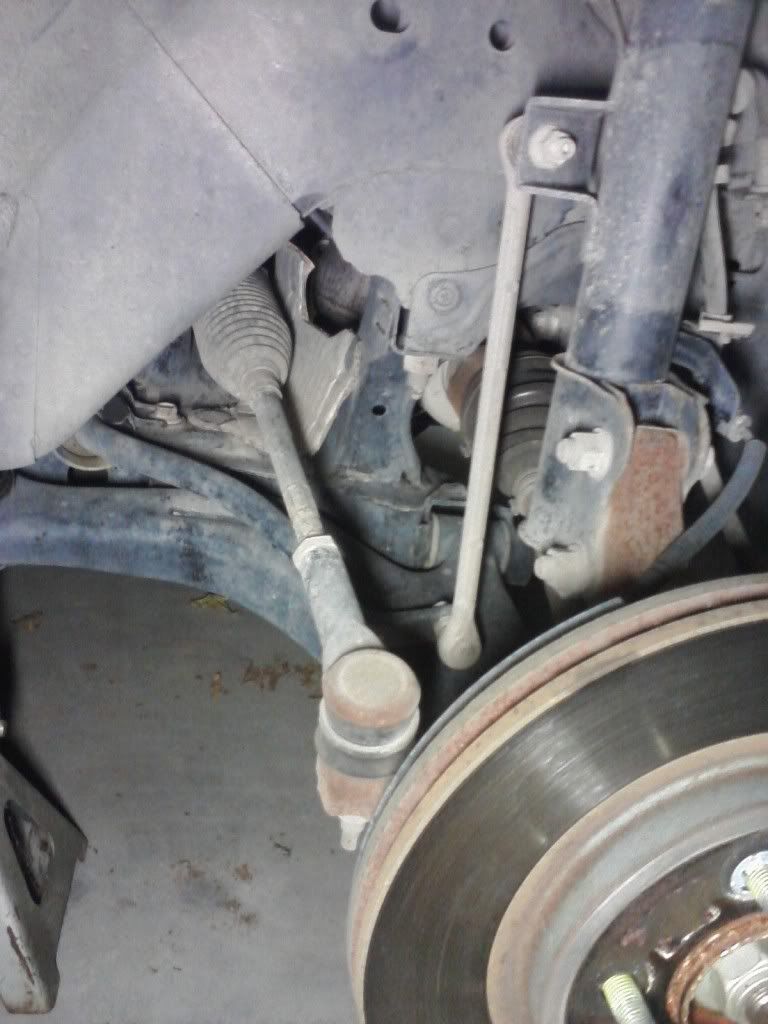 And seriously?! Cardboard!