Discussion Starter
·
#1
·
Those of you that live in true winter conditions may have a need to block your front grille during the onset of cold weather. There are several options including keeping a new car look with the inserts from Cloud Rider--www.cloud-rider.com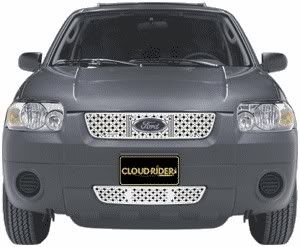 One could go the free route and just use cardboard.
One could use a combination of the above and go with the Fia Winter guards (autoanything link:
http://www.autoanything.com/winter-driv ... 161A1.aspx
) and use a $1.25 Walmart coated sign that is cut in half and zip tied to your vehicle.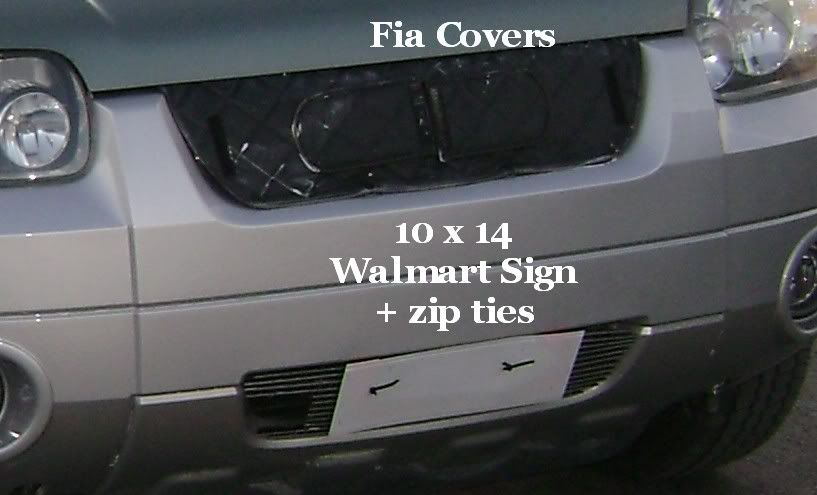 The Fia winter guards have dual velcro flaps that are easily opened and closed as one needs. These front grille blocks also include a warmer weather bug shield that can be swapped out with the winter guards. These front grille blocks are held in place by "snaps" that have adhesive tape on the backside. You don't need mechanical experience to install the Fia winter guards.
Do these help? Yes. The colder the temperature, the more important these guards/blocks become.