Okay so I replaced the OEM fogs with
LED
ones. Here is where I got them from: (
http://www.ebay.com/itm/

SAMSUNG

-15W-High-Power-

LED

-5202-

H16

-Projector-Bulb-Fog-Daytime-Running-Light-DRL-/360721321215
). They are made with
Samsung
LED
chips and are 880 lumens in brightness here's what they look like:
I would highly recommend buying a panel remover tool to help with this. Though it can be done (carefully of course) with a flat head screw driver. So first off, remove these plastic body rivets from the wheel well: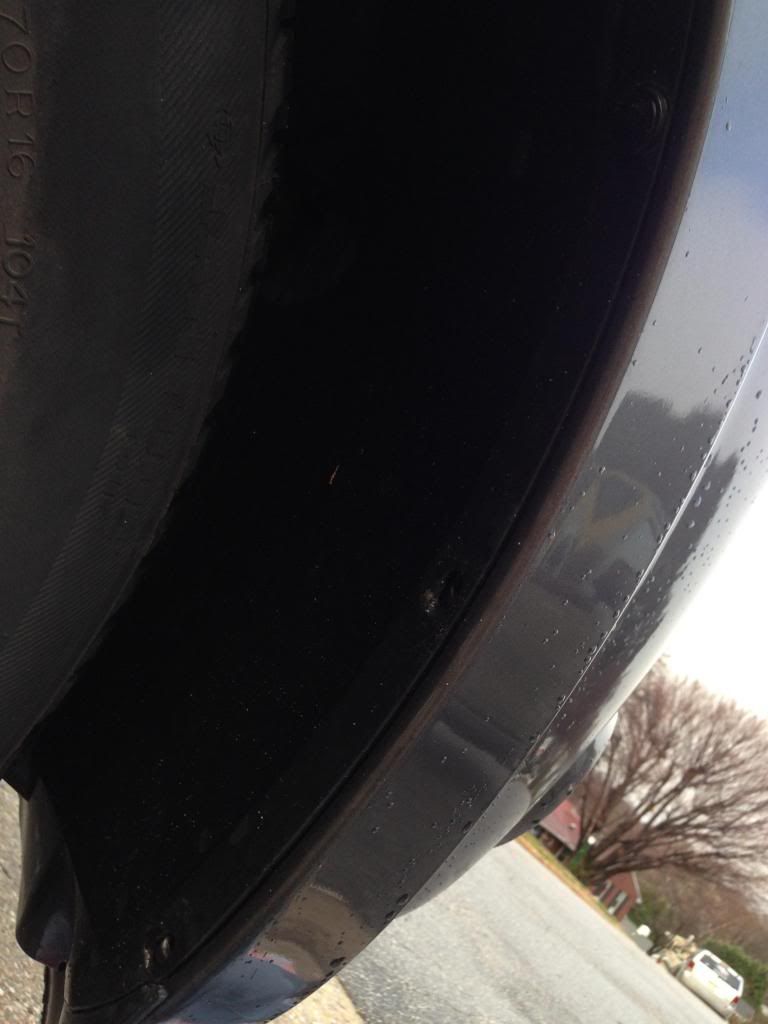 It's hard to see but there are three that should be removed (2/3 are removed here). It also helps to have the wheels turned facing the wheel well so that you have a maximum amount of space to work. Next, there are two 10mm bolts that need to be removed to pull the liner back, I found that the drivers side was harder, and so I removed one extra bolt. (if you look under the car you'll know which I'm referring to). Here are the bolts:
They are closest to the edge of the bumper. After that, pull the liner back and reach your arm up and squeeze the tabs on the bulb and remove it. You have to turn the bulb a little to get it to come out. (this part took the longest as the little suckers didn't want to budge. Don't force them, they will come out.) Don't have a picture for this as I would have needed a third arm
Here is what they look like installed: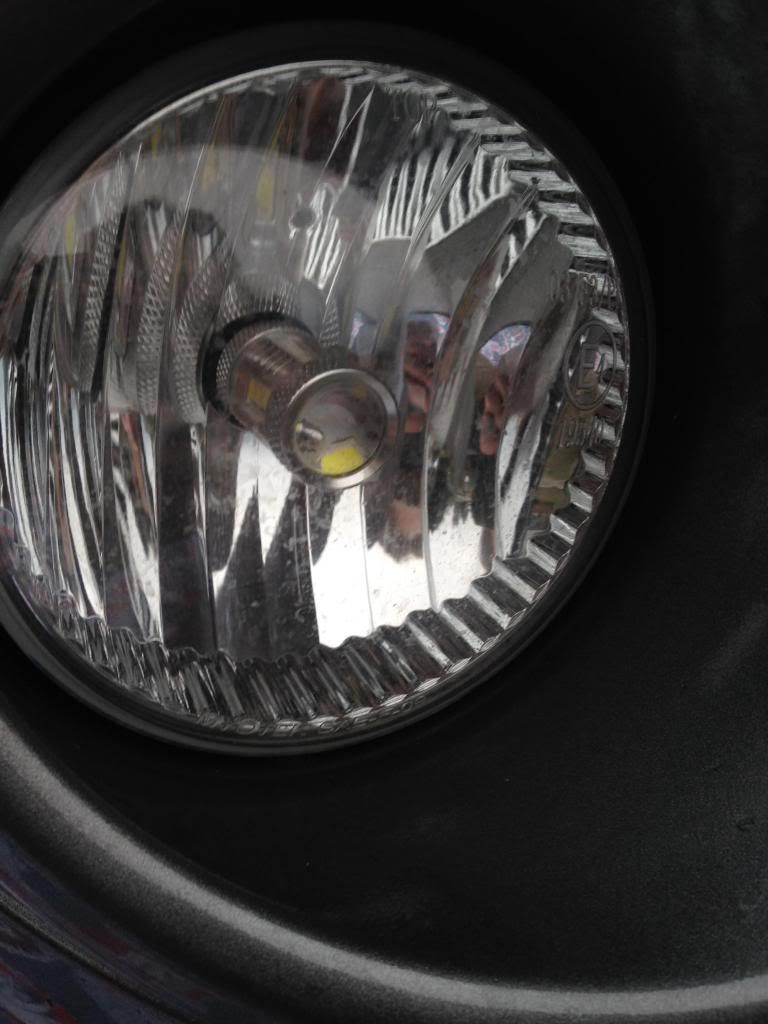 before: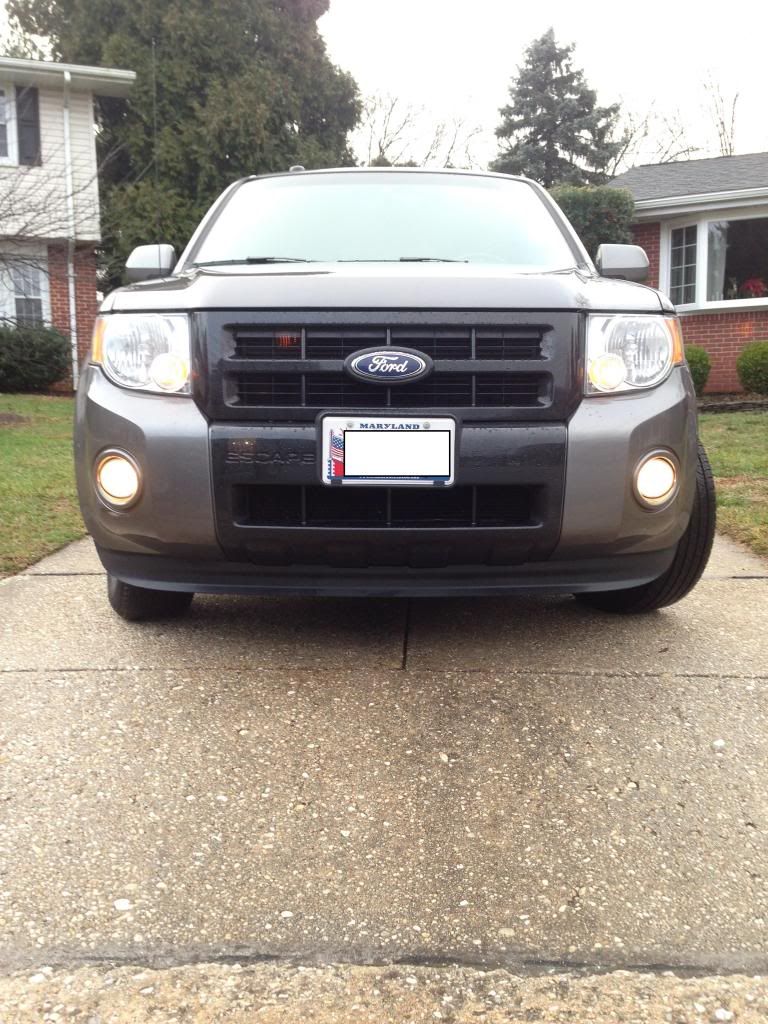 comparison: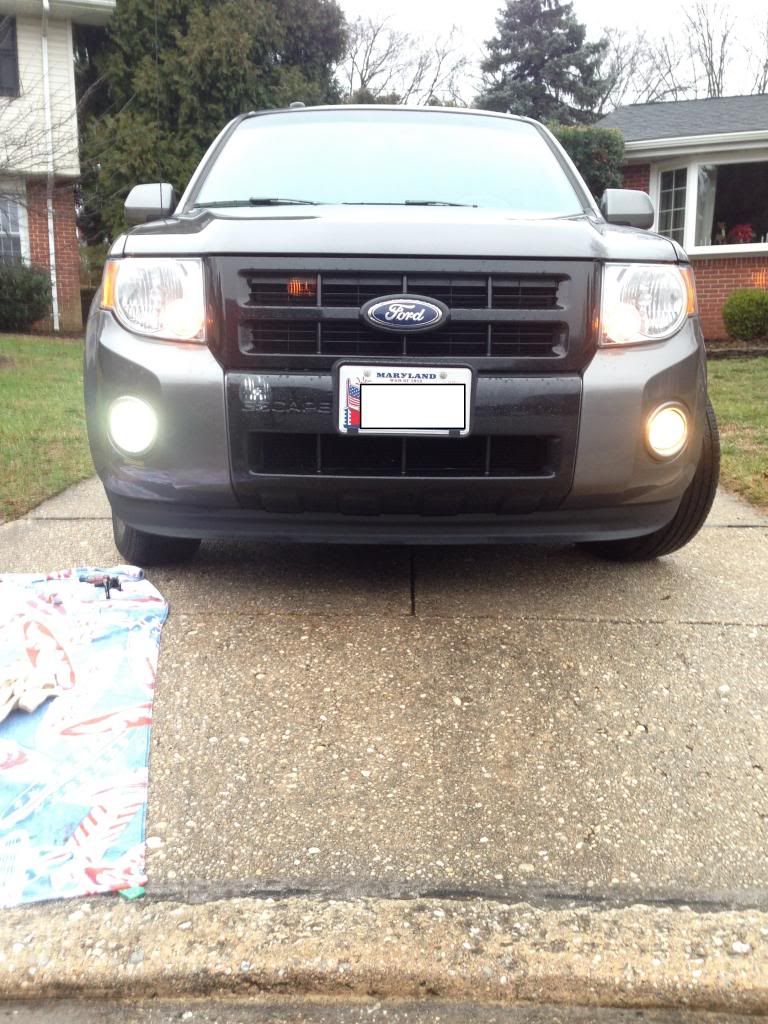 after (sorry its blurry):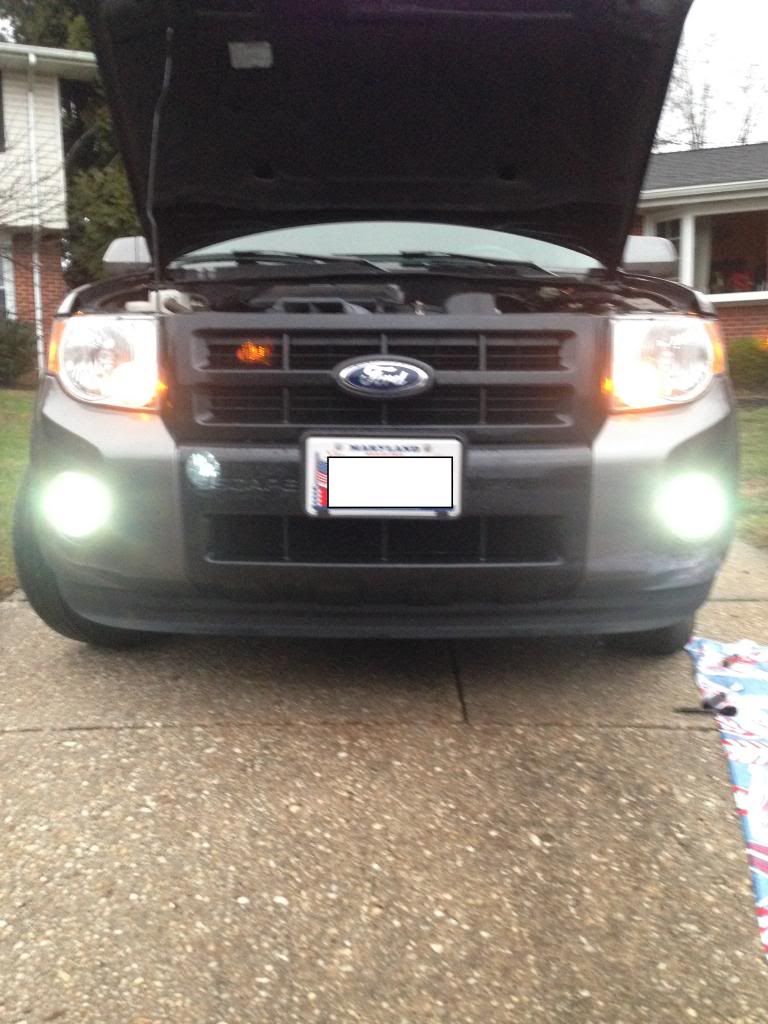 as a bonus here is the third brake light decal I also installed: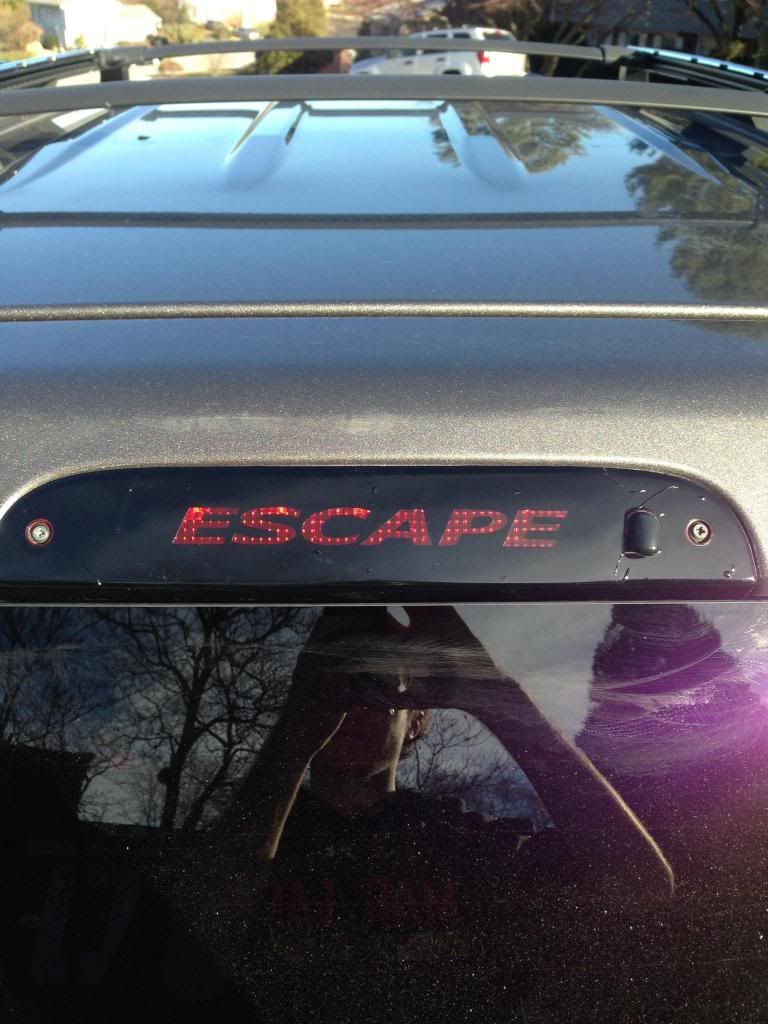 Enjoy!