My fogs came in on Saturday and I just got done installing them. 20 minutes tops to get it done. Ill have a full install by the end of this week. I need to get some night shots and make sure they are aimed properly. But I will say this: they are bright!
Here's a "before" thread:
https://escape-city.com/viewtopic.php?f=13&t=22609&p=318783&hilit=samsung+led+h16#p318783
here is the TRS link:
http://www.theretrofitsource.com/complete-headlight-fog-light-housings/morimoto-xb-led-fog-lights-type-gm-h16.html#.VbWCB1JRHIU
1. here is how the fogs will come packaged, all nice and cool looking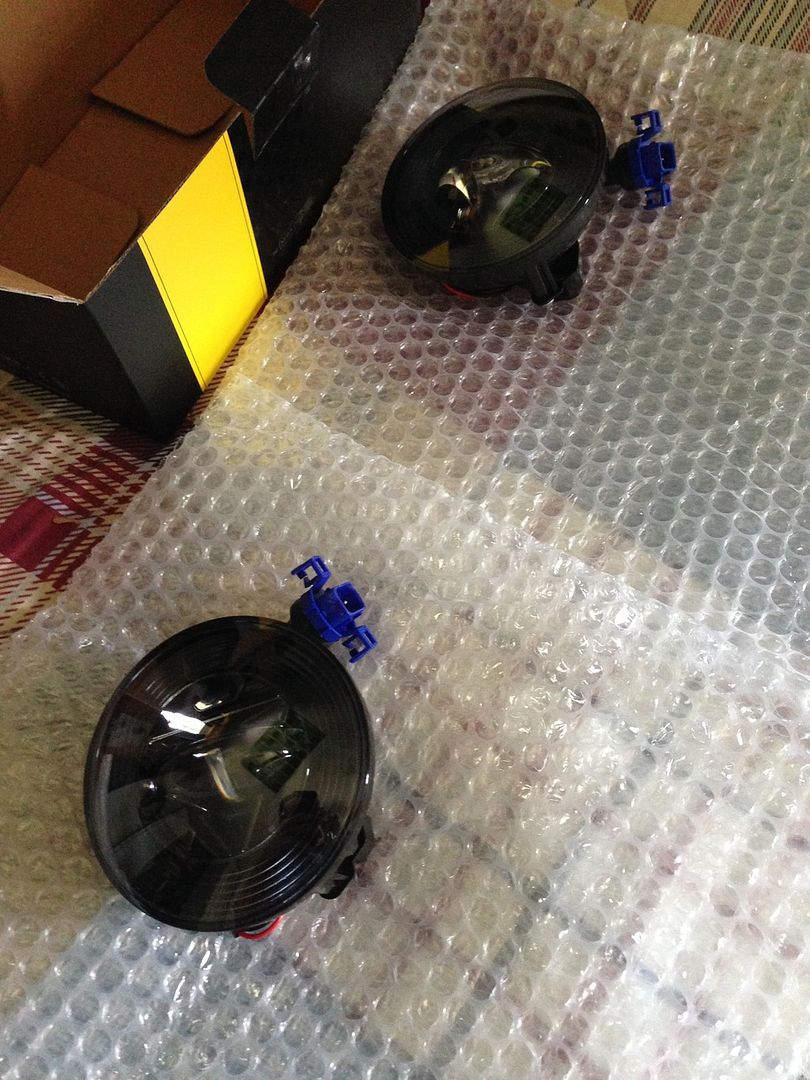 2. crawl under the escape and there you will see two "access ports" to get to the fog lights. Here you will have to undo these three pinch tabs
3. pull the assembly out and the pull the bulb out. I also wiped down the surrounding area as it was a bit dirty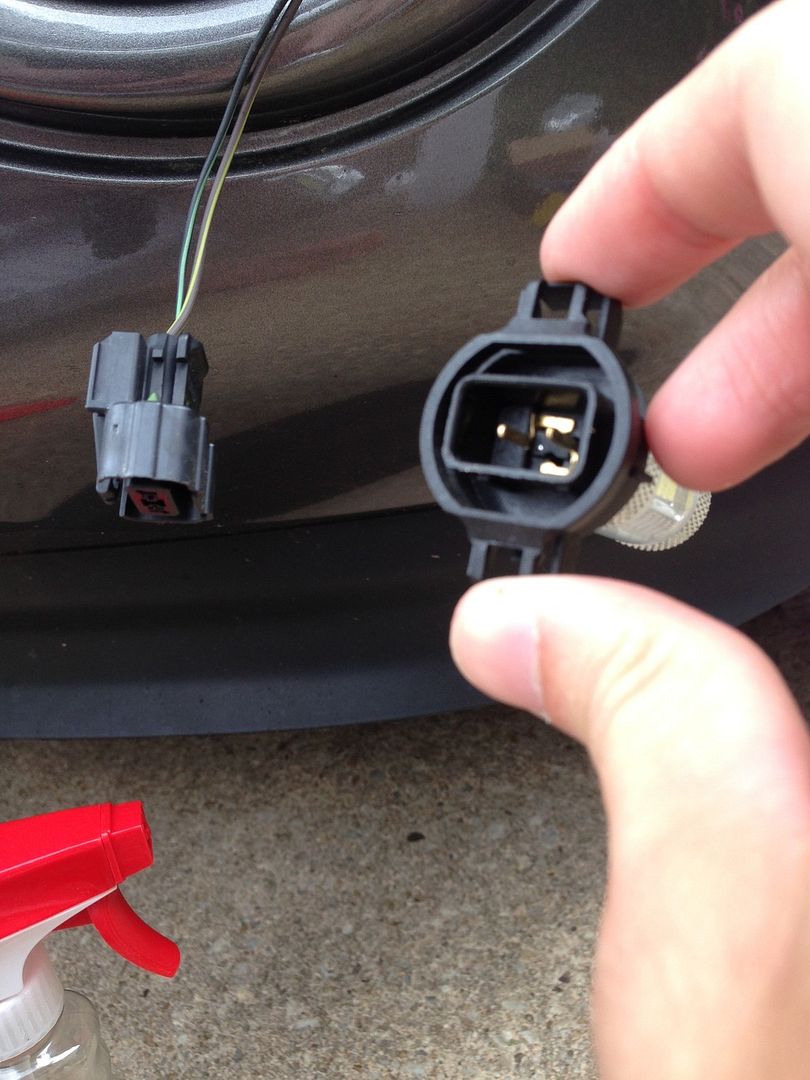 4. pull the black pinch tabs off and re-attach them to the back of the morimoto XB housing. for the third one on the bottom, you'll have to transfer the screw and the plastic parts that are used for aiming.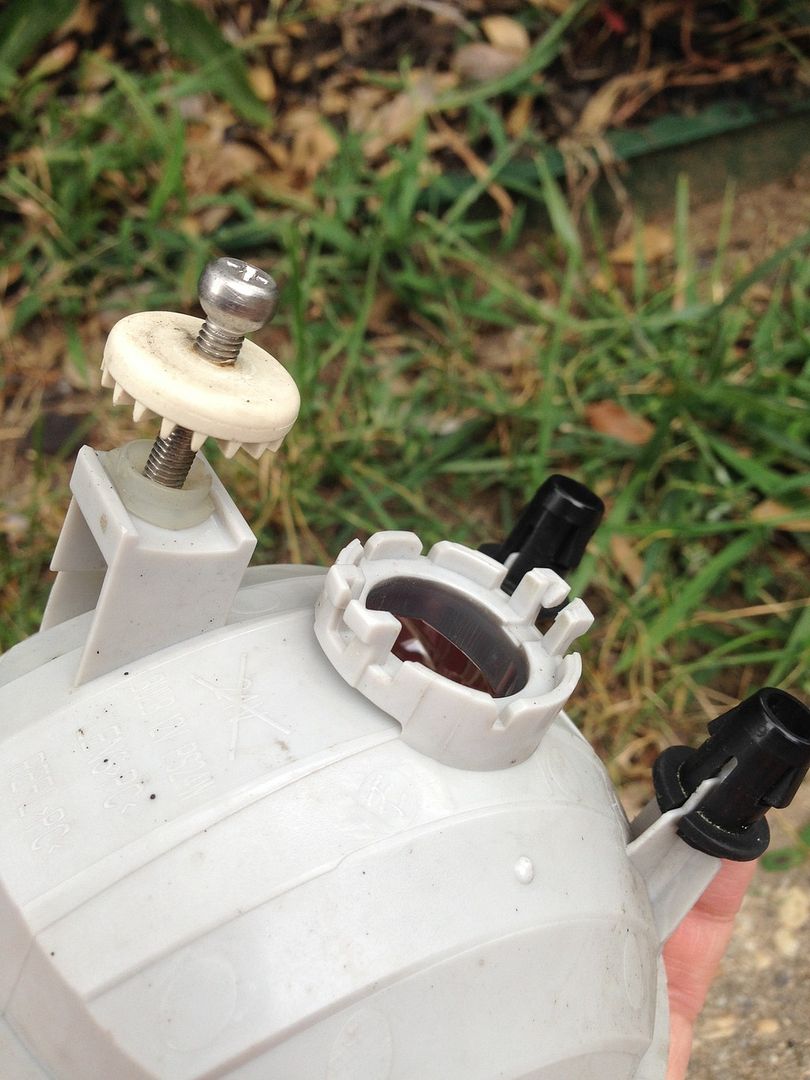 5. re-install the new housing and connect it to the harness
6. enjoy your new XB LED fogs!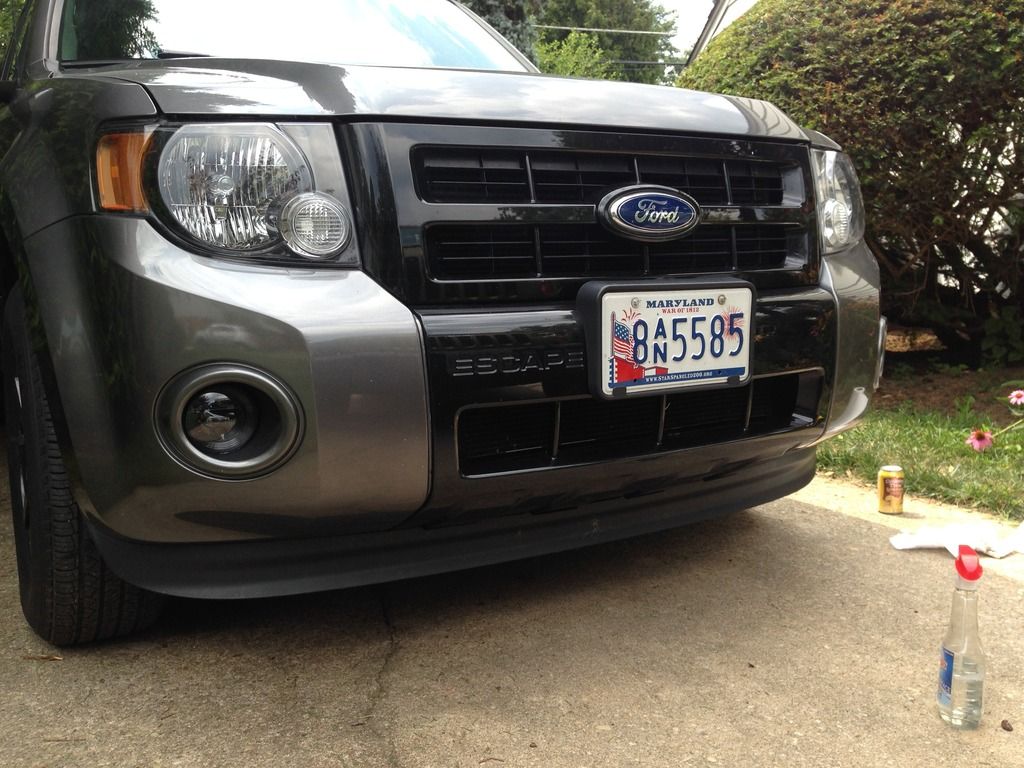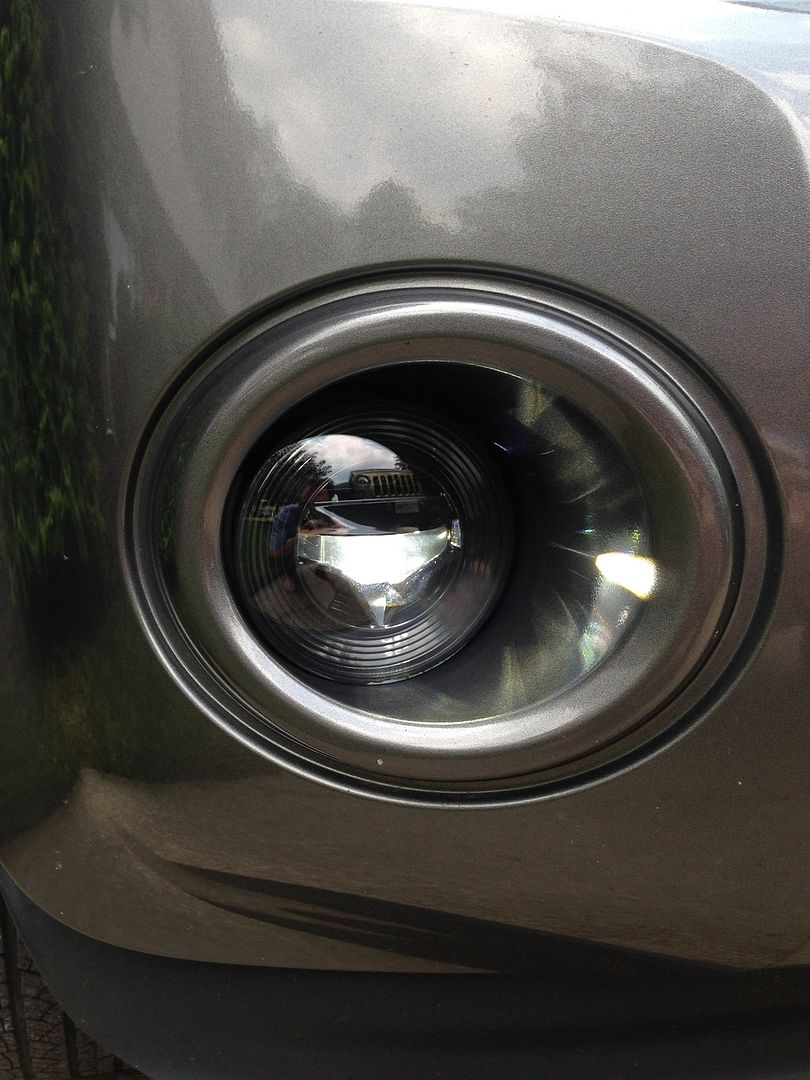 notice the sharp cutoff on my hand, as well as the white light. they are 5500K in temperature
I'll add more night time photos later on
Last edited by
Escape94
on July 26th, 2015, 9:00 pm, edited 2 times in total.