I've made a handful of changes to my 2010 since I last roamed this board. Most notably wheels and tires as well as new LED lights and a new stereo.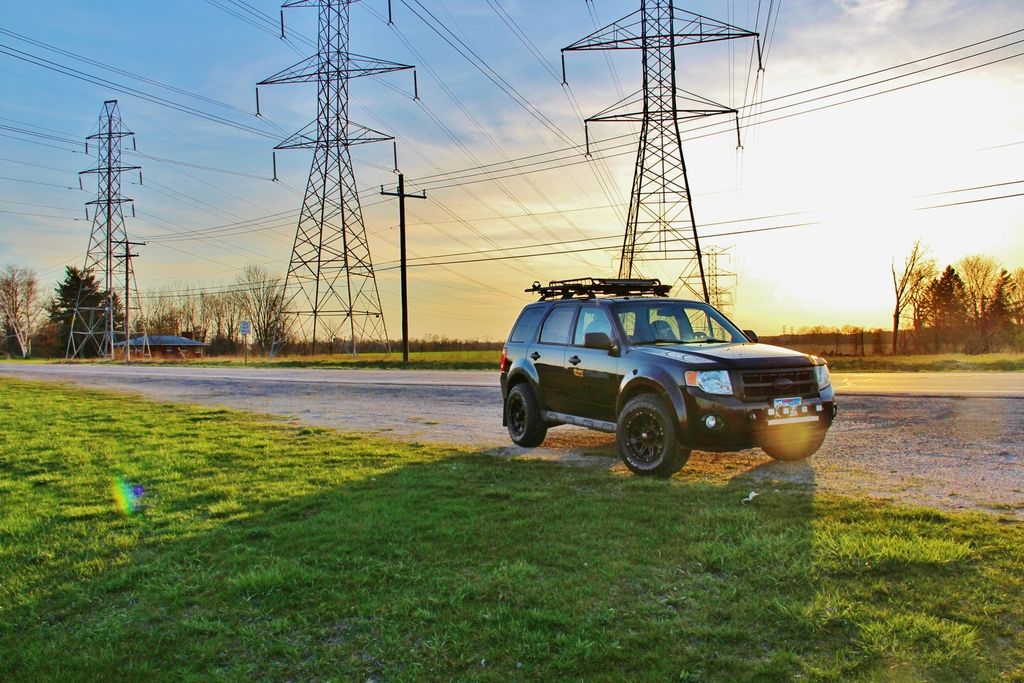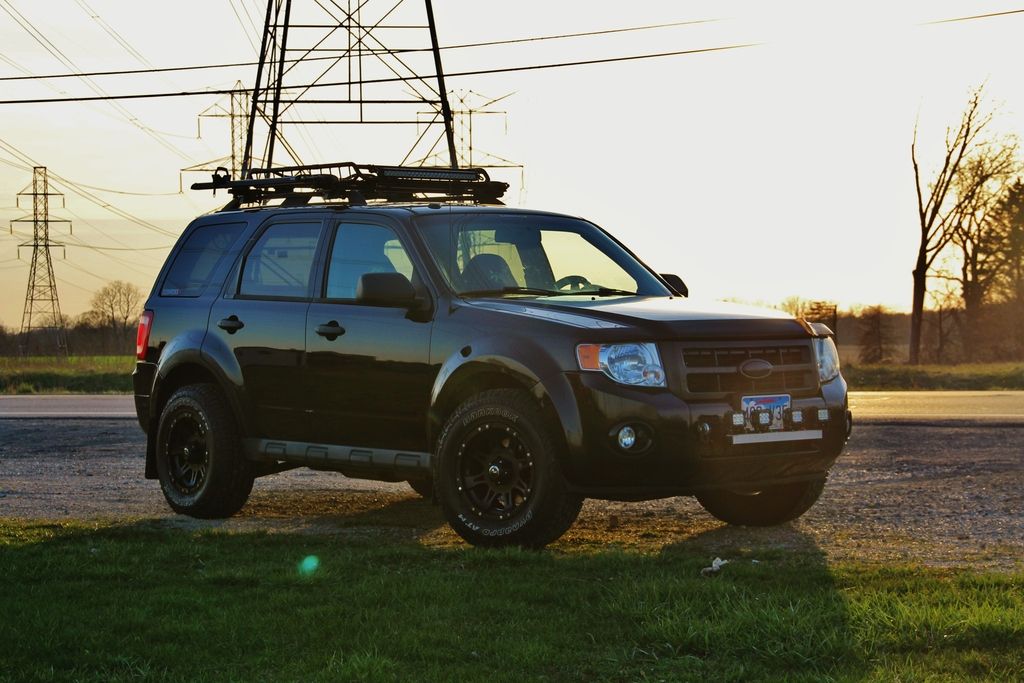 New wheels are Raceline Raptor 16x8 with 0mm offset. Tires are Hankook Dynapro ATM 245x70R16.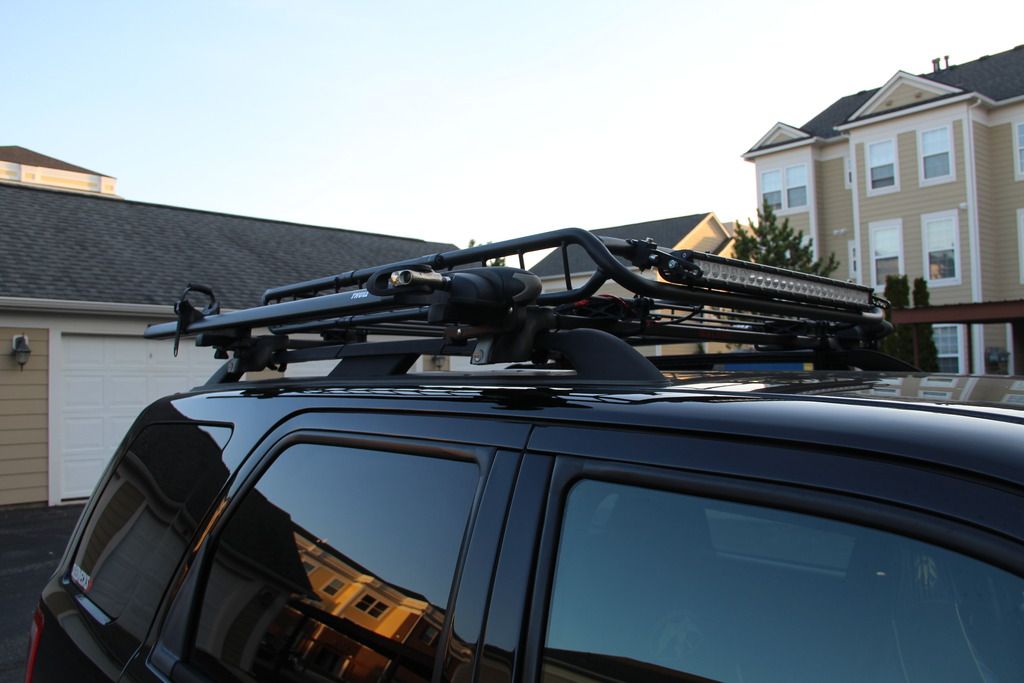 Single row LED light bar on the basket with Thule bike carriers on either side.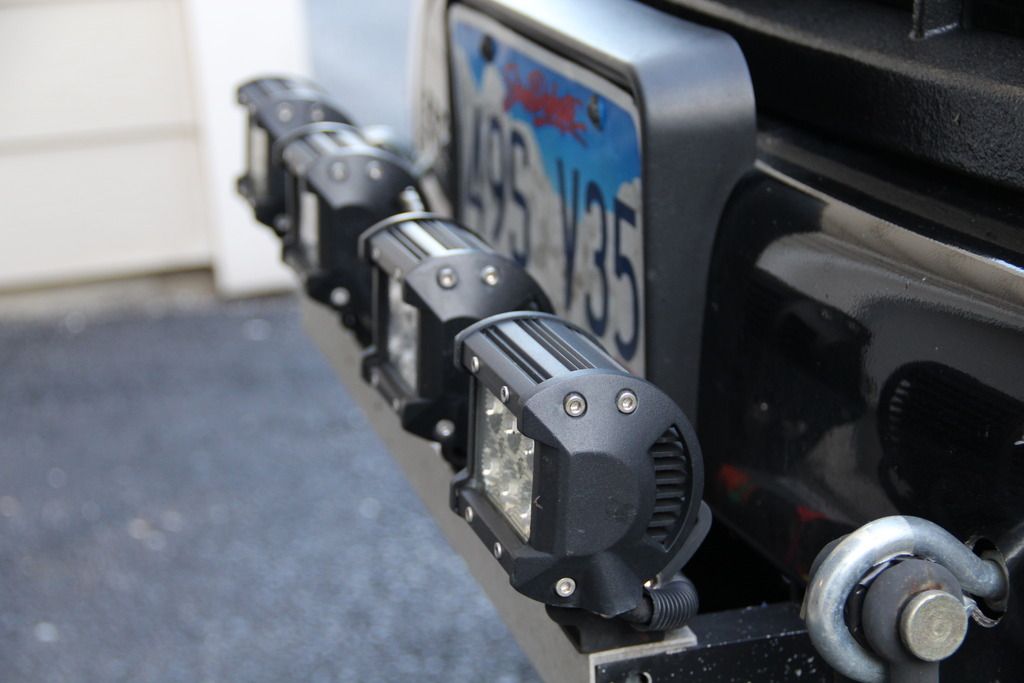 4 LED light pods mounted to the front. The 'tow' hook is for tying down a kayak to roof, not actually for towing. It's just bolted into the steel bumper underneath.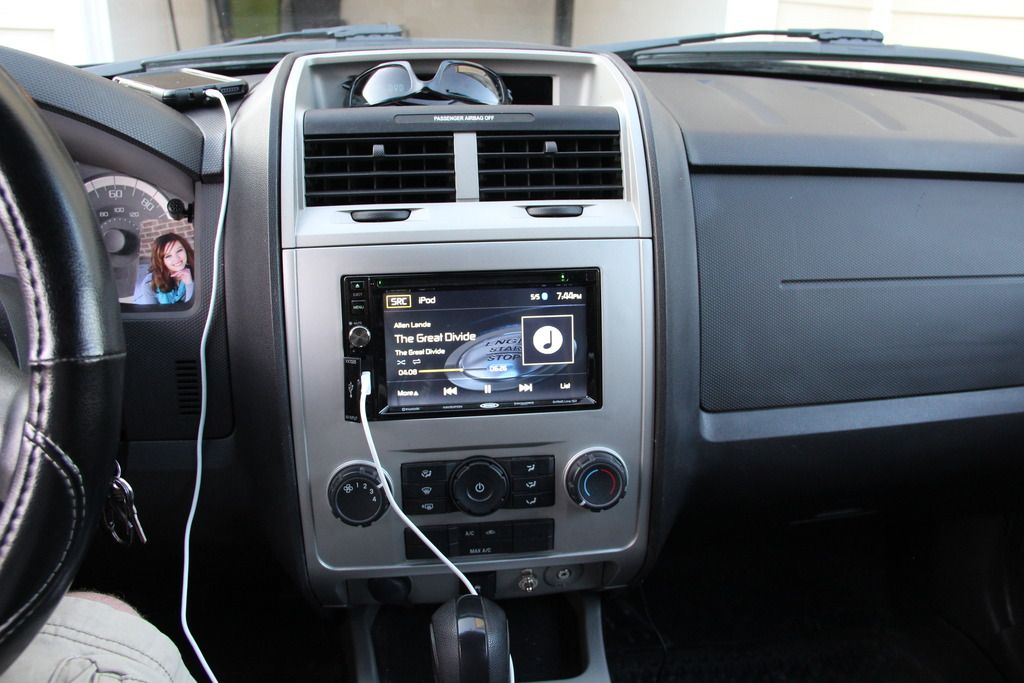 Jensen Vx7020 with bluetooth and navigation. It's cheap but it does the job. Sound is amazing for stock speakers.
Enjoy!